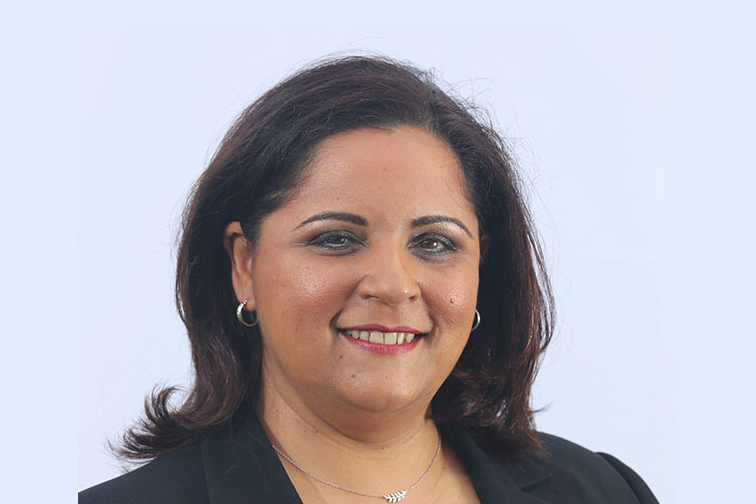 Democrat Annisa Karim announced Wednesday that she would challenge Republican U.S. Rep. Mario Diaz-Balart in Florida's 25th Congressional District.
Karim is a manager within the Lee County Department of Parks & Recreation as well as alumna of Marjory Stoneman Douglas High School and the University of Florida, where she earned undergraduate and graduate degrees in wildlife ecology and conservation.
"If elected politicians do not represent their constituents — do not heed their voices — it is a betrayal of their office. We need to restore decency and civil discourse into our national political debate. In Congress, we need to work across partisan lines to implement the will of the people," Karim said at a fundraising launching her campaign.
The Naples resident has extensive ties to the Democratic Party in Collier County, having served as its chairwoman, the president of the Democratic Club and as vice president of the Democratic Women's Club.
Upon declaring for the race, Karim said she wouldn't accept corporate or special interest money to finance her campaign, saying her bid would be "by and for the people."
The press release announcing her candidacy indicated climate change was her main focal point, though she is also an advocate of immigration reform with a path to citizenship for DACA recipients, protecting benefits for senior citizens and sensible gun reform.
Included in the announcement were a couple of early campaign hires. Serving as campaign manager is Janet Levine, a former elected official in South Africa who is now a U.S. citizen. Serving as the campaign's organizer is Francie Hunt, Ph.D., a former assistant professor of behavioral psychology at Johns Hopkins University School of Medicine.
Karim's congressional bid is her second attempt running for elected office. In 2016, she ran for the District 3 seat on the Collier County Commission, losing to Republican Burt Saunders 66-34 on Election Day. No Democrat has held a seat on the commission in more than 35 years.
She joins 2016 nominee Alina Valdez in the Democratic Primary.
Diaz-Balart easily dispatched Valdez two years ago, securing his eighth term in Congress with a 62-38 victory.
CD 25 covers parts of Collier and Miami Dade counties as well as the whole of Hendry County. The seat voted in favor of Donald Trump by 1.5 points, the narrowest margin among all Florida congressional seats in 2016.
Through the end of March, Diaz-Balart had $1.18 million on hand for his re-election campaign, while Valdez had just $5,115 banked.