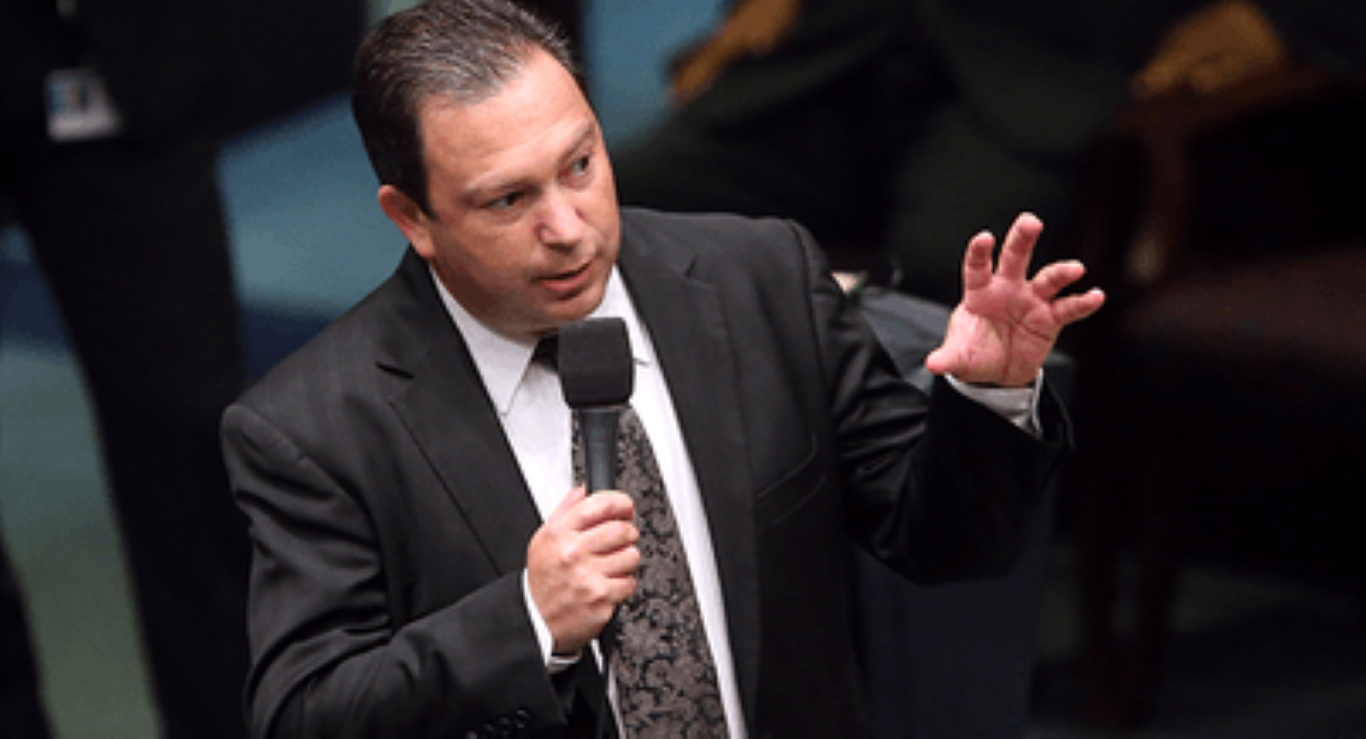 Former Democratic state Senator and CFO candidate Jeremy Ring said in a Friday email that Gov. Rick Scott hasn't been playing by the rules when it comes to managing the Florida Retirement System.
As Governor, Scott is one of three FRS trustees alongside the state CFO and Attorney General, and Ring blasted Scott in the wake of new reports alleging Scott used that position to bring in checks for the super PAC supporting his U.S. Senate bid.
"Federal law and the roles of the Trustees are pretty cut and dry, politics don't belong in public retirement systems," Ring said in the email. "Despite all of this, a review of government documents by several news outlets have uncovered that a campaign committee led by Governor Scott raked in donations from two private equity executives after he and the other Trustees directed state pension investments to their firms."
Those donations to Scott's "New Republican PAC" came from New Mountain Capital CEO Steve Klinsky, who gave $5,000, and Energy Capital Partners founder Douglas Kimmelman, who gave $50,000.
New Mountain Capital and Energy Capital Partners received a combined $250 million worth of new investment commitments from FRS in 2014 and 2015, and those investments generated a combined $3 million in fees payments to the firms in the most recent fiscal year.

"Governor Scott's actions are not only unethical and outright ILLEGAL — but they also compromise the integrity of the FRS," Ring said in the email.
"As I have said since day one of this campaign, nothing the CFO does is more important than its role as Trustee to FRS, and Governor Scott has shown through his actions that he doesn't share that same sentiment."
Ring, a former Yahoo! executive, then called on Scott to return the questionable contributions and step down as an FRS trustee. The Margate Democrat also said FRS must "clawback the money it has invested" in New Mountain Capital and Energy Capital Partners.
"Rest assured, as your next CFO not only will I follow the law and not accept any contributions from investment firms who do business with the State, I will serve as an independent voice and ensure that the actions the Trustees take are for the betterment of the retirement system beneficiaries, not politics," Ring said.
Ring is currently the only Democrat running for CFO. He is likely to face Republican CFO Jimmy Patronis in the November election. Thonotosassa Sen. Tom Lee was thought to be challenging Patronis in the fall, though he recently announced he would not run for the Cabinet post.