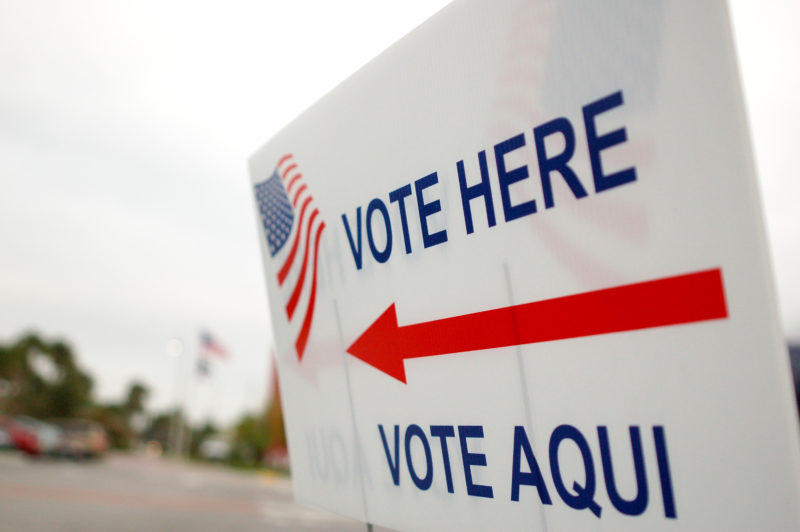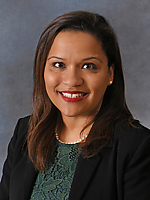 The cornerstone of democratic ideals has always been premised on the notion of a fully represented electorate. Since 1965, the Voting Rights Act has shifted the advantage of history to rectify the unjust voting practices that allowed for the subversion of rights of a growing minority population.
In a landmark decision by Chief Justice Earl Warren, he recognized that voting included "all action necessary to make a vote effective," a decision that subsequently struck down literacy tests, which stood as an egregious impediment to prevent African-Americans from registering to vote.
The recent report that some Florida counties were, in fact, violating the Voting Rights Act by not providing Spanish language election material is intolerable.
Florida is home to over 5 million residents of Hispanic or Latino origin, making up almost 25 percent of the state's population. Just this year we welcomed 300,000 Puerto Rican evacuees who fled their homes behind in search of new beginnings in Florida in the wake of a devastating natural disaster.
Infringing on the ability of thousands to exercise their constitutional right to vote is unacceptable. These 13 counties are knowingly discouraging Spanish-speaking Floridians from participation in civic discourse and the democratic process.
They are robbing Americans of their fundamental right to exercise their voices.
A reported 82 percent of Hispanic voters in Florida speak Spanish at home. By having Spanish election materials inaccessible, we are placing an unnecessary burden of discrimination against individuals based upon a language barrier.
When a state carrying the weight of over 20 million voters knowingly ignores the consistent interpretations of the Voting Rights Act to require bilingual material and poll workers at voting sites, one can only determine that this is a malicious political calculation designed to undermine and undercut the rights of Floridians.
Half a century after the passage of the Voting Rights Act, the fragility of this representative democracy is still all too evident.
If we really want to guarantee "equal, civil, and political rights to all," as the Preamble to the Florida Constitution declares, we must end this 21st-century obstruction to the indispensable right to vote.
___
Democrat Amy Mercado of Orlando represents District 48 in the Florida House of Representatives.