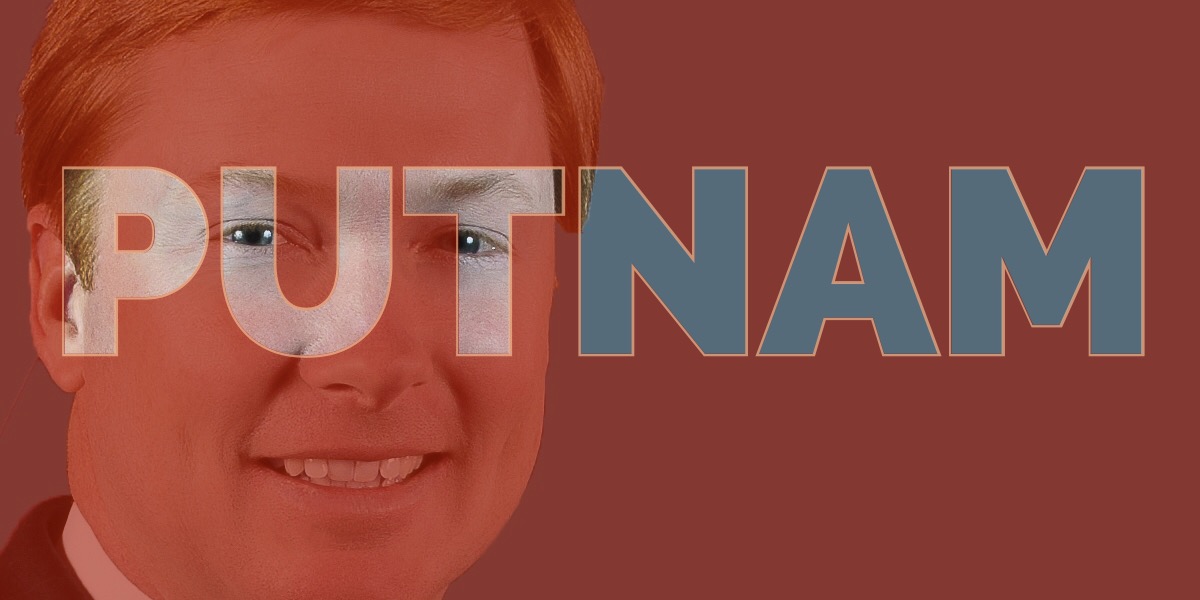 Agriculture Commissioner Adam Putnam, arguably the leading GOP candidate for Florida governor in 2018, will have ads on the air for the first time, according to Medium Buying.
"I'm Adam Putnam. For me, it's always been Florida first," the 60-second version of the ad begins.
In the ad, Putnam talks of growing up in Bartow, raising cattle and growing citrus. The ad features him praying with his family, working on his ranch and at a rally of thousands of grassroots supporters where he announced his run for Governor.
Various versions of the ads will be up until the 30th of this month.
Smart Media Group reported a $627,000 buy from Putnam for "broadcast, cable and satellite," including Fort Myers, Jacksonville, Mobile (covering far N.W. Florida), Orlando, Panama City, Tallahassee, Tampa and West Palm Beach markets.
As Matt Dixon of POLITICO Florida notes, conspicuously absent for now: Miami.
A spokesman for The Florida Democratic Party says the early buy is a sign that Putnam thinks his campaign is in trouble.
"With Ron DeSantis nipping at his heels and Breitbart attacking him daily, Putnam is hitting the panic button and being forced to spend big on TV ads to stabilize his beleaguered gubernatorial bid," said Kevin Donohoe of the FDP. "This is just the latest sign that the Republican gubernatorial primary is becoming a divisive, expensive, and ugly race to the right that will badly damage the eventual GOP nominee."
Here is a first look at the ad: