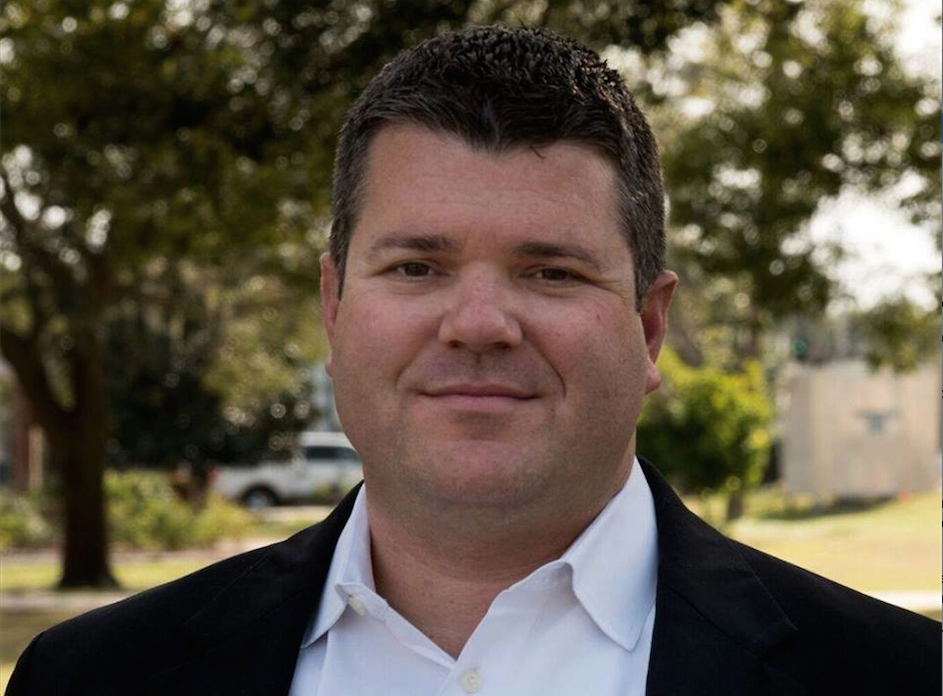 Republican former U.S. Rep. Sandy Adams is throwing her support behind Scott Sturgill in the Republican primary contest for Florida's 7th Congressional District, which includes a large swath of her old district.
"Congress is broken, and it will take a new approach to fix it. Scott Sturgill has the real-life experience as a successful businessman that will be necessary to cut through government red tape and let the American economy grow," Adams stated in a news release issued by the Sturgill campaign. "We need real conservatives like Scott in Congress to hold the line on spending, help the private sector create jobs, stand up to the Washington special interests, and enact policies to help get our economy moving again. I would ask all Central Florida conservatives to stand with me and help elect Scott Sturgill."
Adams, of Oviedo, served one term, 2011-'13, representing Florida's 24th Congressional District which included much of eastern Seminole County before the last redistricting. CD 7 now covers all of Seminole County, plus north and central Orange County.
Sturgill, a Sanford businessman, faces state Rep. Mike Miller of Winter Park, Vennia Francios of Winter Park, and Patrick Weingart of Altamonte Springs in the August 28 Republican primary to run in CD 7. They each want a shot at Democratic U.S. Rep. Stephanie Murphy of Winter Park.
"I'm honored to receive the congresswoman's endorsement in this important race to give the voters of the 7th district their voice back in Washington," Sturgill stated in the release. "Congresswoman Adams never missed a vote in the House and always put her constituents first, regardless of the D.C dysfunction that took place around her. I'll bring the same kind of work ethic to Congress after we win this November."