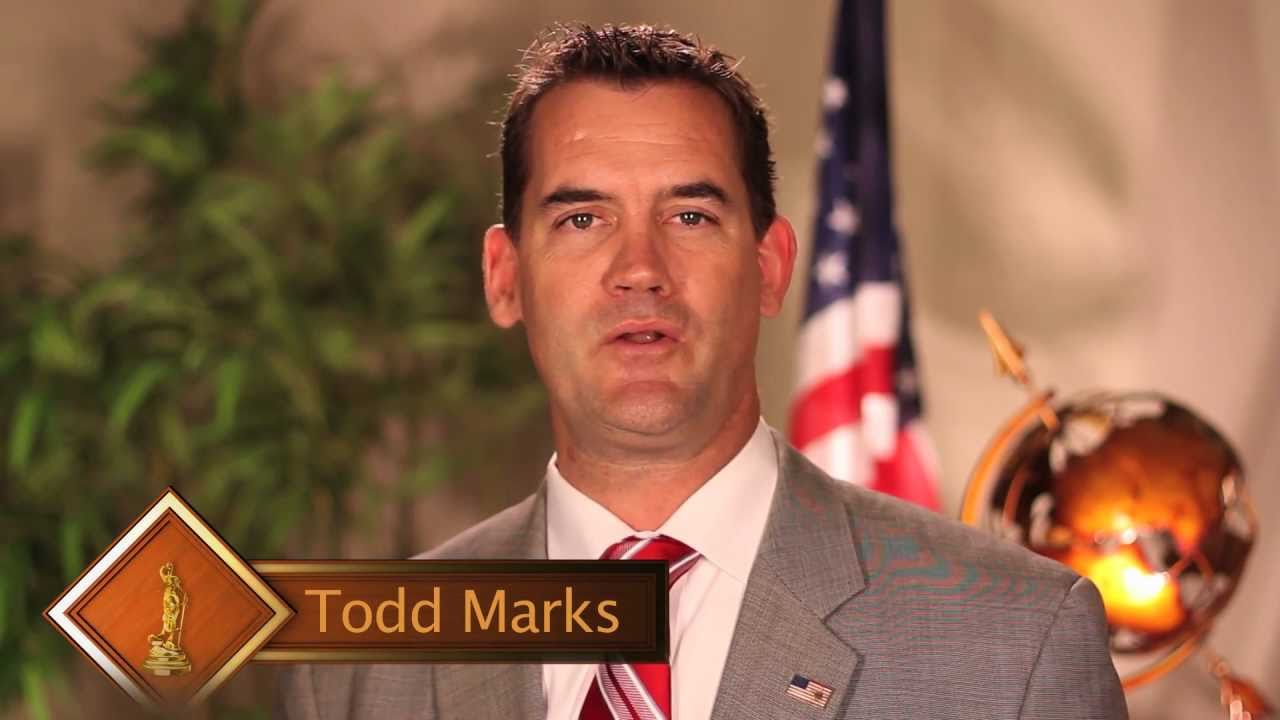 Hillsborough County Commission District 1 candidate Todd Marks slammed Republican rival Aakash Patel Monday for his past donations to Democrats.
At issue is the Jan. 28 edition of LeaderCast Tampa, where Patel was interviewed on his decision run for the county commission job and his political philosophy.
During the interview Patel speaks on his business experience, his vision for the county and speaks favorably on many GOP priorities. However, Marks takes issue with one line near the halfway point of the 36-minute interview:
"A one-hundred-dollar donation for drinks and food on a Tuesday night at a nice hotel. I think it's a great deal, but most importantly it's an ability to network with other people that believe in the future of Hillsborough County," Patel said in the interview. "Regardless of your party affiliation the one thing about me is, I've said publicly and privately is, I'm pro Hillsborough. I'm pro Tampa. I'm not a Republican or Democrat philosophy. I've given money to Democrats. I've supported Democrats."
Marks said that willingness to reach across the aisle left him "stunned," and made him feel Patel is rejecting voters with Republican values.
"I found Aakash's statement hard to believe when I first heard it. In fact, I was stunned. Unfortunately, a long list of political donations made by Aakash to Democrats lends credibility to his own statement that he does not have a Republican philosophy," Marks said in a press release.
"You deserve to have a county commissioner who you can trust that is a true Republican who will defend your principles and values. Not a commissioner who runs as a Republican, but claims publicly and privately that he doesn't adhere to either philosophy."
Later in the two-page attack, Marks tells readers "If I were you, I would be absolutely appalled that I had given money to a candidate who flagrantly disavows your Republican values like he has."
The release then links to a form for those who have contributed to Patel can ask him to return their contribution.
"Aakash Patel claims that he is pro-Hillsborough, but by rejecting both the Republican and Democrat philosophies, he has demonstrated that he is only pro-Aakash," Marks wrote.
The turn toward undercutting Patel's fundraising hints toward the attack having little to do with Patel's supposed lack of Republican purity – numerous conservative politicians have had no problem endorsing the 33-year-old businessman, including U.S. Rep. Matt Gaetz, a stalwart Panhandle conservative.
That twist does make sense, however, when Marks' campaign finance reports are pitted against Patel's.
The Tampa attorney had raised $77,125 for his campaign since filing in January, and had about $76,000 banked heading into April. Patel, meanwhile, has brought in more than $400,000 for his bid since filing in June, with $260,525 on hand heading into April.
The pair are running for the seat currently held by Republican Commissioner Sandra Murman, who is vacating her seat two years early to run in the six-way race for the countywide District 7 seat in 2018.
Also running is businesswoman Jen McDonald, who filed for the seat last week, replacing House Minority Leader Janet Cruz as the Democratic option in the race. McDonald has not yet filed a campaign finance report.