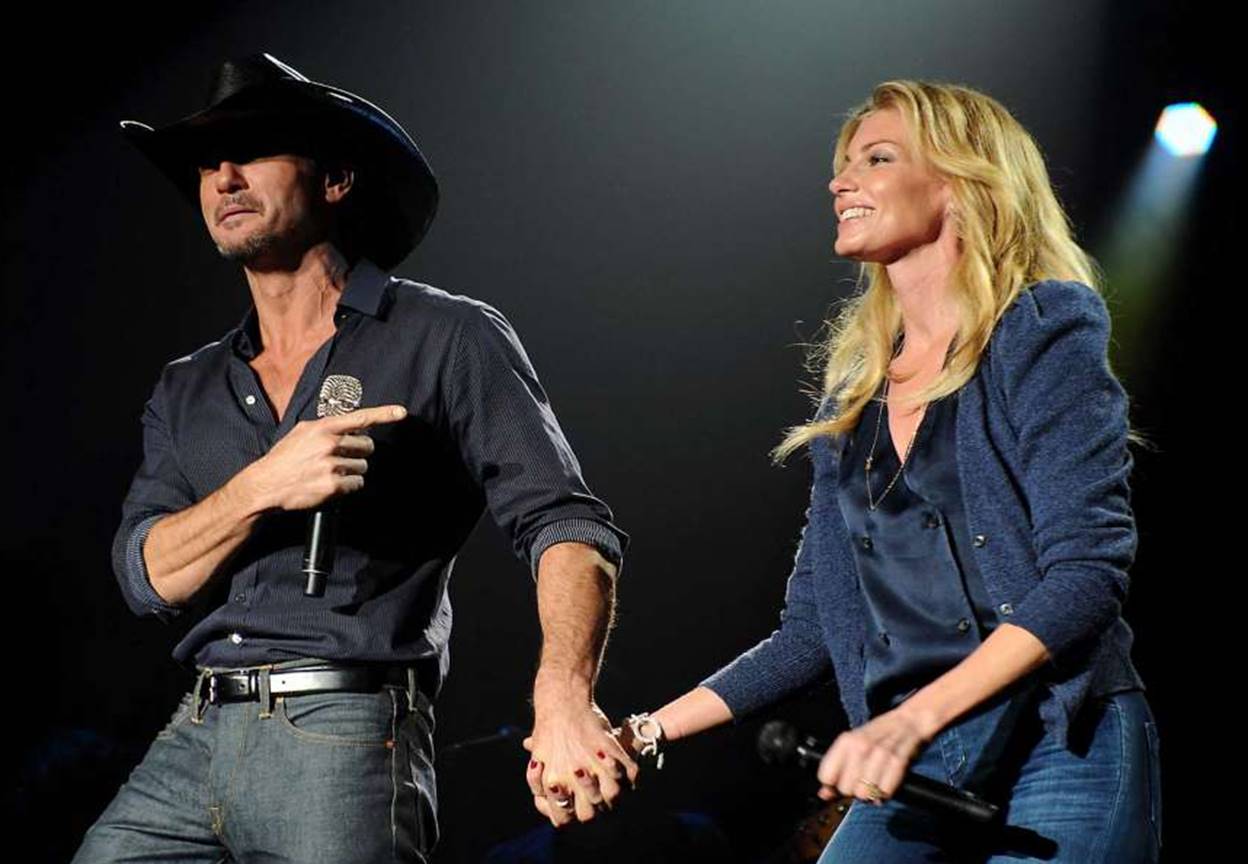 Concert tickets became the source of a controversy in Jacksonville City Hall this month, illustrating (again) the distrust between City Councilman Garrett Dennis and Mayor Lenny Curry.
At issue: the distribution of free tickets for concerts by comedian Kevin Hart and country artist Tim McGraw.
On Apr. 3, Dennis' assistant sent the Mayor's staff "a public records request on tickets received and distributed, including dates requests were made and number of tickets given to each Council Members" for the celebrities' gigs.
Apr. 17 saw the request unfulfilled to the satisfaction of Dennis' office, which sent another email: "Any updates on the public record request? As you know, you are required to provide the Public Record request to Council Member Dennis listed below."
The information was provided. And Dennis was frozen out of both events.
Dennis requested tickets for McGraw in late August, but was denied passes for the mid-September show. And regarding the Hart show in April, Dennis didn't get tickets despite requesting in January.
Councilors Sam Newby and Katrina Brown likewise were denied passes requested in that timeframe, though Councilman Reginald Brown got two of the four tickets he requested at the same time.
Late asks by Matt Schellenberg and Reginald Gaffney were fulfilled, with each getting two tickets; Councilwoman Joyce Morgan, however, wasn't so lucky.
Dennis' office fired back: "We are not understanding how tickets are distributed when some CM's clearly requested tickets at a much later date than others and requests were honored. We can't assume that it is based on the frequency in which the requests are sent or the frequency of tickets that are actually granted. Please clarify the methodology by which tickets are distributed.  We know that certain CM's receive Multiple tickets for every event."
A request of all ticket distributions going back to October has been made by Dennis' office.
Dennis, the chair of the Council Finance Committee, has been Curry's most consistent opposition, with sharp critiques of everything from children's program reforms to the study of privatization of the local utility.