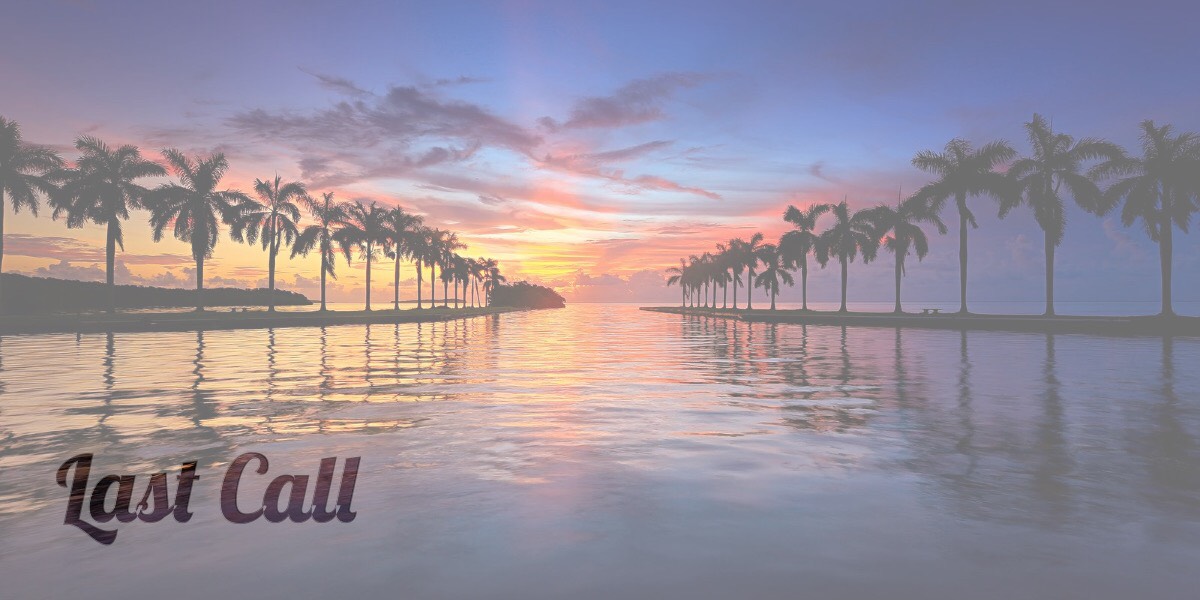 Last Call – A prime-time read of what's going down in Florida politics.
First Shot
A court has reinstated a 'stay' pending the appeal of a 'home grow' medical marijuana lawsuit filed by Tampa strip club mogul Joe Redner.
The 1st District Court of Appeal (DCA), in a Tuesday order, reimposed an automatic delay of the effect of Circuit Judge Karen Gievers' decision that Redner could immediately start growing and making juice of his own cannabis plants.
The unsigned order said he "did not sufficiently demonstrate a likelihood of success" on the merits, but added that doesn't "preclude a full review of the issues."
Redner is a lung cancer survivor who is in remission. His doctors say juiced marijuana is the best way to keep his cancer in check.
"It is solely Mr. Redner who will be harmed if the stay is not promptly vacated; each day he is kept from accessing the recommended marijuana juice increases the risk of irreparable harm to him," Gievers' order said.
Florida voters passed a constitutional amendment allowing medical use of marijuana in 2016.
The appellate court "denied me medicine that my doctor and I decided is necessary for my health," Redner said in a Tuesday statement. "They took away medicine guaranteed to me by the (Florida) Constitution and affirmed by a trial judge who had reviewed the extensive evidence in the case."
He now must wait until the 1st DCA rules on the appeal.
The Department of Health, the defendant in the case, issued its own statement: "The department is pleased that the court acted quickly to restore the stay and will continue working diligently to implement the law so Florida patients have safe access to this medicine." It regulates the drug through its Office of Medical Marijuana Use
Added Redner: "The fight continues. I'll have another update shortly when I decide on my next move."
Evening Reads
"Being Donald Trump means never having to say you're sorry" via Christopher Cadelago, Josh Gerstein and Louis Nelson of POLTICO
"Here's how much the Republican Party pays to meet at Donald Trump's resort in Miami" via Alex Daughtery of the Miami Herald
"Rick Scott out with second ad in Senate race" via Gray Rohrer of the Orlando Sentinel
"Homeowners have a question for Adam Putnam: Where's our money?" via Steve Bousquet of the Tampa Bay Times
"Alan Grayson says he'll challenge Darren Soto in Florida's 9th" via Marc Caputo of POLITICO Florida
"Appellate judges ready for November ballot" via the News Service of Florida
"Death penalty won't be sought in Florida airport shooting" via Curt Anderson of the Associated Press
"Health plans challenge Medicaid contracts" via Christine Sexton of the News Service of Florida
"USDA aproves $340 million to help Florida citrus recover from Irma" via The Associated Press
"Charges dropped in shark-dragging video case" via Carlos Munoz of the Sarasota Times-Herald
Quote of the Day
"Instead of debating merits of the policy, some editorial boards have offered sarcasm and ignored facts. They have indicted the practice of grouping related proposals into single amendments for the ballot yet omitted the reality that grouping some ideas which share common elements is for the benefit of the voter." —Brecht Heuchan, chair of the Constitution Revision Commission's Style and Drafting committee, in a Tuesday op-ed.
Bill Day's Latest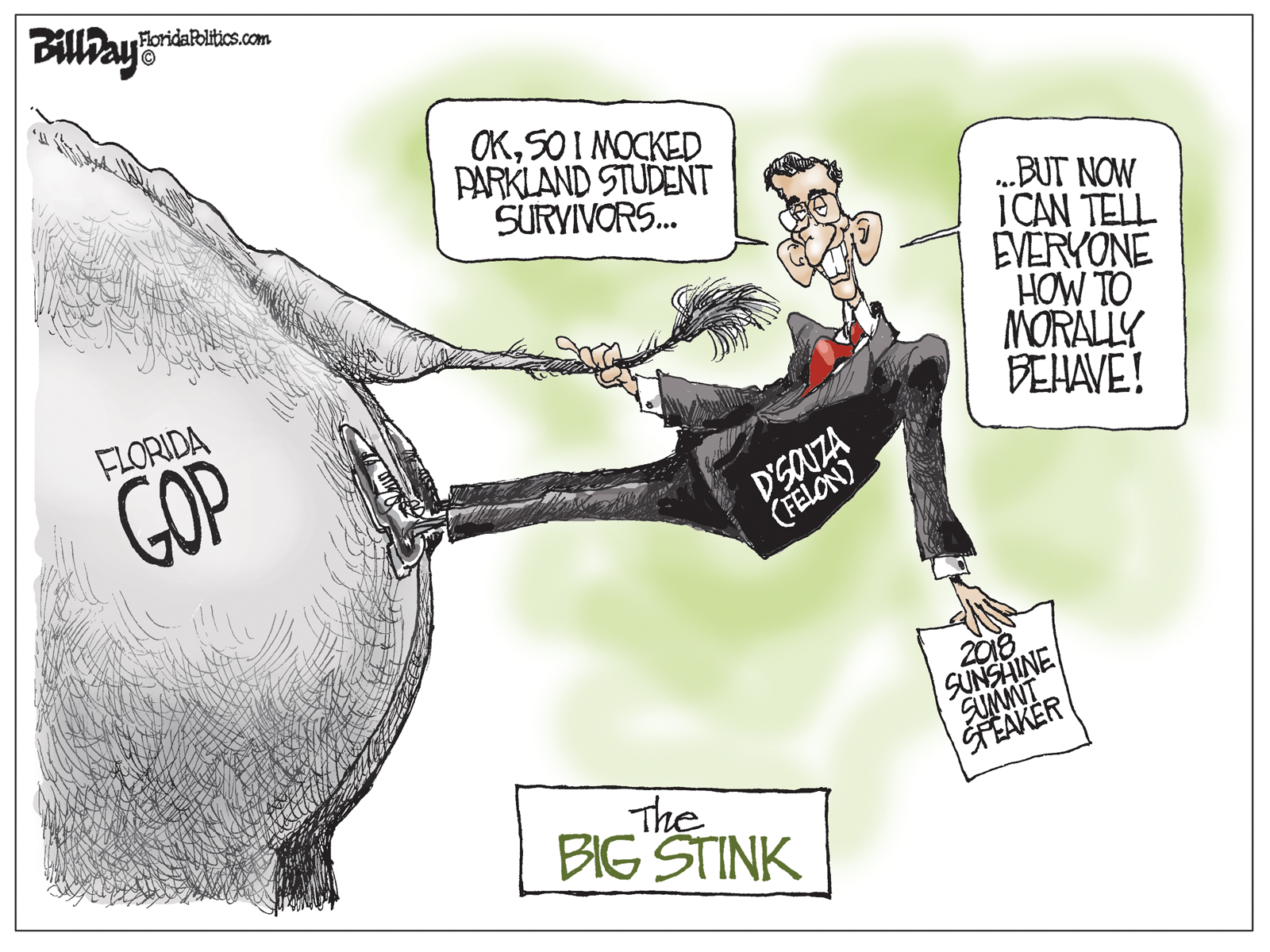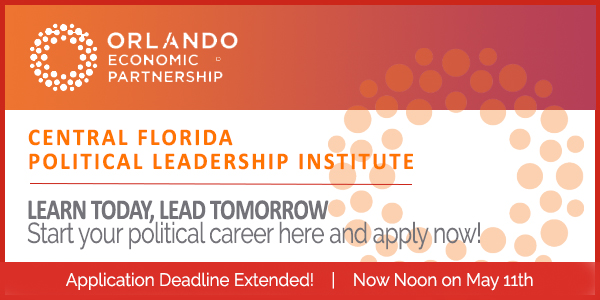 Breakthrough Insights  
Wake Up Early?
Citizens Property Insurance Corp. claims representatives will hold office hours in Monroe County to answer questions and help policyholders who sustained damage in Hurricane Irma. That's at 8 a.m., Banana Bay Resort & Marina, 4590 Overseas Highway, Marathon.
The Florida Public Service Commission will hold a workshop to review hurricane preparation and response plans for electric utilities. That's at 9:30 a.m., Betty Easley Conference Center, 4075 Esplanade Way, Tallahassee.
Sen. Annette Taddeo, a Miami Democrat, will speak during a "Business Equality Luncheon" held by the LGTBQ rights group SAVE. That's at noon, StartUp at Florida International University, 11200 S.W. Eighth St., MARC Building, Miami.
Former Miami Beach mayor and Democratic candidate for Governor Philip Levine will host a meet-and-greet at The Villages. That's at 2 p.m., Hampton Inn & Suites, 11727 Northeast 63rd Drive, The Villages.
A fundraising event is slated for state Sen. Greg Steube, a Sarasota Republican running this year in Congressional District 17. The congressional seat opened when U.S. Rep. Tom Rooney decided against seeking another term. That's at 5:30 p.m., Gold Coast Eagle Distributors, 7051 Wireless Court, Sarasota.
Former Maryland Gov. Bob Ehrlich is set to take part in a "cocktails and conversation" event hosted by the Collier and Lee County Republican parties. That's at 5:30 p.m., Bonita Village, Island House Clubhouse, 27901 Bonita Village Blvd., Bonita Springs.
Republicans Jay Fant, Ashley Moody and Frank White, in the running for Attorney General, are expected to take part in a candidate forum held by the Flagler County Republican Club. That's at 6 p.m., Palm Coast Community Center, 305 Palm Coast Parkway N.E., Palm Coast.
Sen. Dorothy Hukill, a Port Orange Republican, will take part in a ceremony to honor six Boy Scouts who have earned the rank of Eagle Scout. That's at 6 p.m., Rockledge City Council meeting, 1600 Huntington Lake, Rockledge.
Rep. Margaret Good, a Sarasota Democrat, will hold Q&A and legislative town hall to provide a session wrap up of the 2018 legislative year and to address community concerns. That's at 6 p.m., Fruitville Library Meeting Room, 100 Coburn Rd, Sarasota.