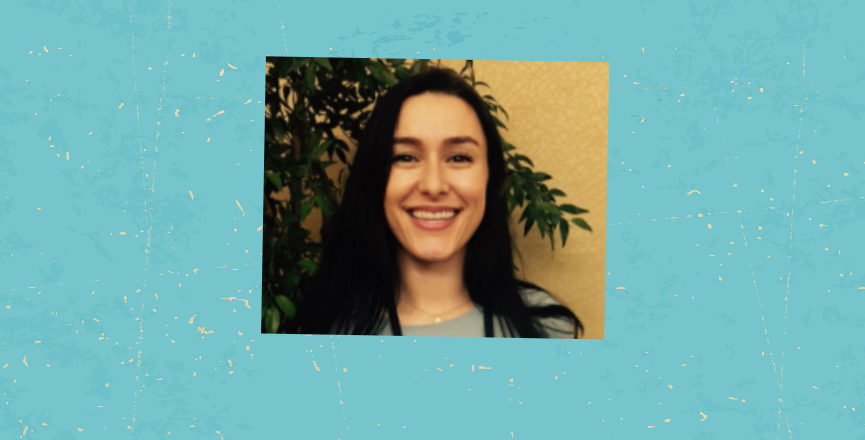 Tessa Bay is now the new Deputy Executive Director of the Florida Alliance, sources tell Florida Politics. 
This furthers the rumor that Stephen Bittel is reasserting himself via the Alliance into state Democratic politics. He's the former state party chair who resigned late last year after accusations of inappropriate remarks and behavior toward women. 
Bay was director of the chair's office. Her LinkedIn profile is here. 
Last month, FP reported that Carlos Odio was stepping down as managing director of the Alliance, a secretive group of high-value Democratic donors. 
Odio was a staff member in the Obama administration and is the son-in-law of embattled U.S. Sen. Robert Menendez of New Jersey.
Chris Findlater, co-founder of online auto insurance business NetQuote and one of the Alliance's board members, is stepping in to replace him at least temporarily, sources said. 
The group, made of people alienated from the Florida Democratic Party, spends vast quantities in races through friendly nonprofit groups and political committees.
They've been privately referred to as the progressive version of the conservative Koch billionaire brothers.