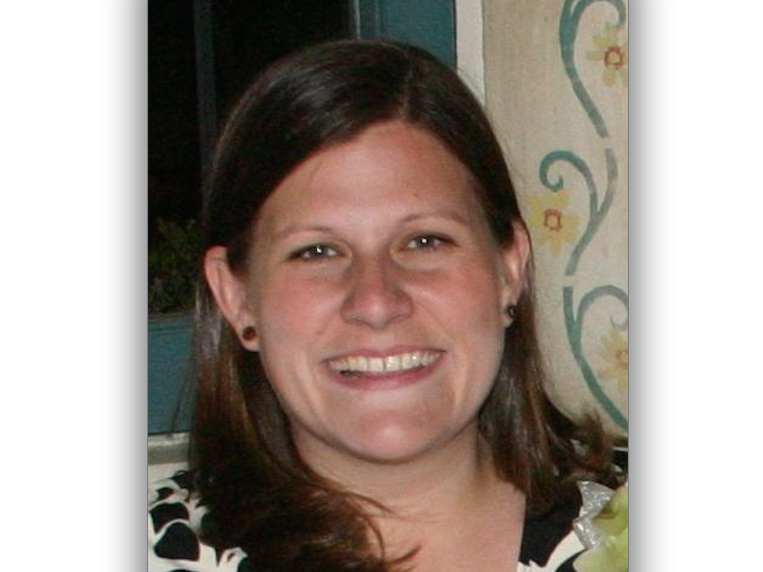 Julie Wraithmell becomes the new executive director of Audubon Florida and the newest vice president at the National Audubon Society, the national organization announced Thursday.
Wraithmell's appointment follows her five-month stint as interim executive director while Audubon undertook a nationwide search for the post. She  succeeds Eric Draper, who was tapped in November 2017 to lead the Florida State Parks system.
As head of Audubon Florida, Wraithmell will oversee five conservation priorities including water, coastal conservation, restoring America's Everglades, climate change, and wildlife and wildlands.
"Julie is what's best about Audubon. She uses science to guide decisions; she is highly collaborative and is driven every day to make a conservation difference. This also is why she is widely recognized all over the Sunshine State as a top conservation expert. We are excited to have her lead Audubon's important work in Florida and to take that work to the next level," David O'Neill, National Audubon Society's chief conservation officer, stated in a news release.
Joining Audubon in 2005, Wraithmell led statewide conservation and wildlife policy initiatives, built Audubon Florida's coastal conservation program, coordinated Audubon's response to the Deepwater Horizon disaster, and helped secure millions in funding for protecting Florida's land and water resources. In 2015, she received the Callison Award, National Audubon Society's highest staff honor.
Prior to Audubon, Wraithmell served eight years as a biologist at the Florida Fish and Wildlife Conservation Commission.
"I grew up in Central Florida and consider Florida my lifelong home. This state and its wildlife are deeply ingrained in who I am," Wraithmell stated in the release. "I am honored to have the opportunity to work for Florida's natural resources every day, with the most dedicated and effective network of staff, volunteers, and chapters in Florida."