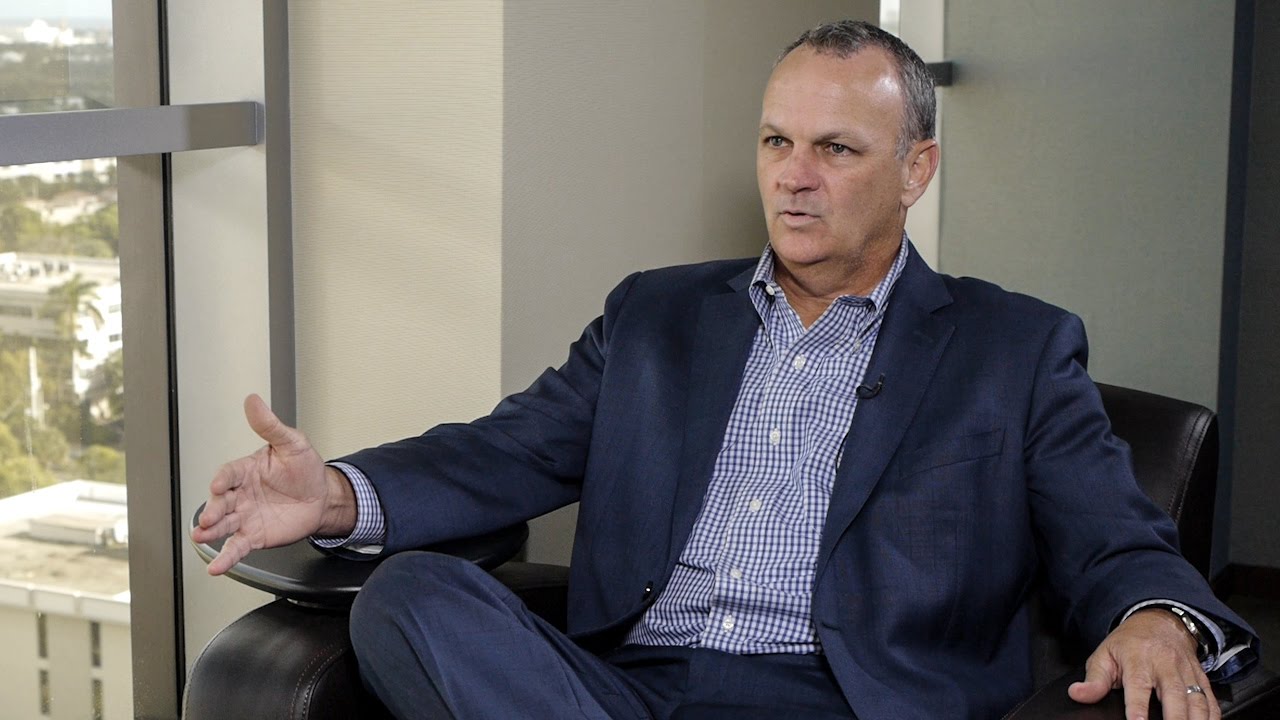 Widely expected to seek another political office, Florida state House Speaker Richard Corcoran delivered a cryptic update on Thursday via Twitter.
To those curious of the term-limited Land O' Lakes Republican's next move: "stay tuned."
I'll have a big announcement to make next week – stay tuned!

— Richard Corcoran (@richardcorcoran) May 3, 2018
Following the tweet, Florida Politics reached out to Corcoran's affiliated political committee, Watchdog PAC, for more context. A Watchdog spox said they had "nothing to add" but "will be in touch."
The state ballot qualifying period is June 18 – June 22.
Several factors have illustrated the Speaker's intention to seek a higher office.
Florida Politics reported that through the end of March Watchdog PAC had raised close to $7 million and currently has $2 million cash on hand. Corcoran's name also has been polled alongside other gubernatorial candidates.
He championed a high-profile bill during the 2018 Legislative Session to ban sanctuary cities, a phrase coined for local governments that do not comply with federal immigration authorities. Corcoran's Watchdog PAC, which had amassed more than $6 million in contributions through 2017, dished out nearly $100,000 to air an ad touting Corcoran's dedication to preventing such cities. POLITICO Florida reported that number eventually crossed the million mark. The Speaker later debated Tallahassee Mayor and Democratic gubernatorial candidate Andrew Gillum on immigration.
Corcoran also hasn't hesitated to criticize Democratic candidates in the contest for Governor. Following April's televised Democratic debate, Watchdog PAC aired a video mocking the candidates — Gillum, former U.S. Rep. Gwen Graham, former Miami Beach Mayor Philip Levine, and Orlando businessman Chris King — for their responses to a question on public education.
But while most signs point toward a 2018 bid — a few of which suggest a run for Governor — the specific seat remains unknown.
Florida Politics reported last week that sources close to Corcoran confirmed the Speaker's eventual entrance into the gubernatorial race and suggested he would do so during the week of May 7. Corcoran would join Republicans U.S. Rep. Ron DeSantis and Agriculture Commissioner Adam Putnam.
The timeline remains the same, but now chatter in political circles suggest the Speaker is once again considering a bid for Attorney General. The current officeholder, Pam Bondi, is term-limited. And Corcoran, a rule-of-law ideologue with a background in the field, fits the bill. He'd face Republican candidates former Hillsborough Judge Ashley Moody and state Reps. Jay Fant and Frank White. Tampa state Rep. Sean Shaw and attorney Ryan Torrens make up the primary Democratic ticket.
Though in March, as the Legislative Session drew to a close and speculation of Corcoran entering the AG race ramped, a source inside Watchdog quelled the idea.
"Richard Corcoran has never considered and will not run for Attorney General," Corcoran's right-hand man James Blair said then. "Period. The end."
So the guessing game continues. But for now, it looks like we'll know by next week.
Stay tuned.