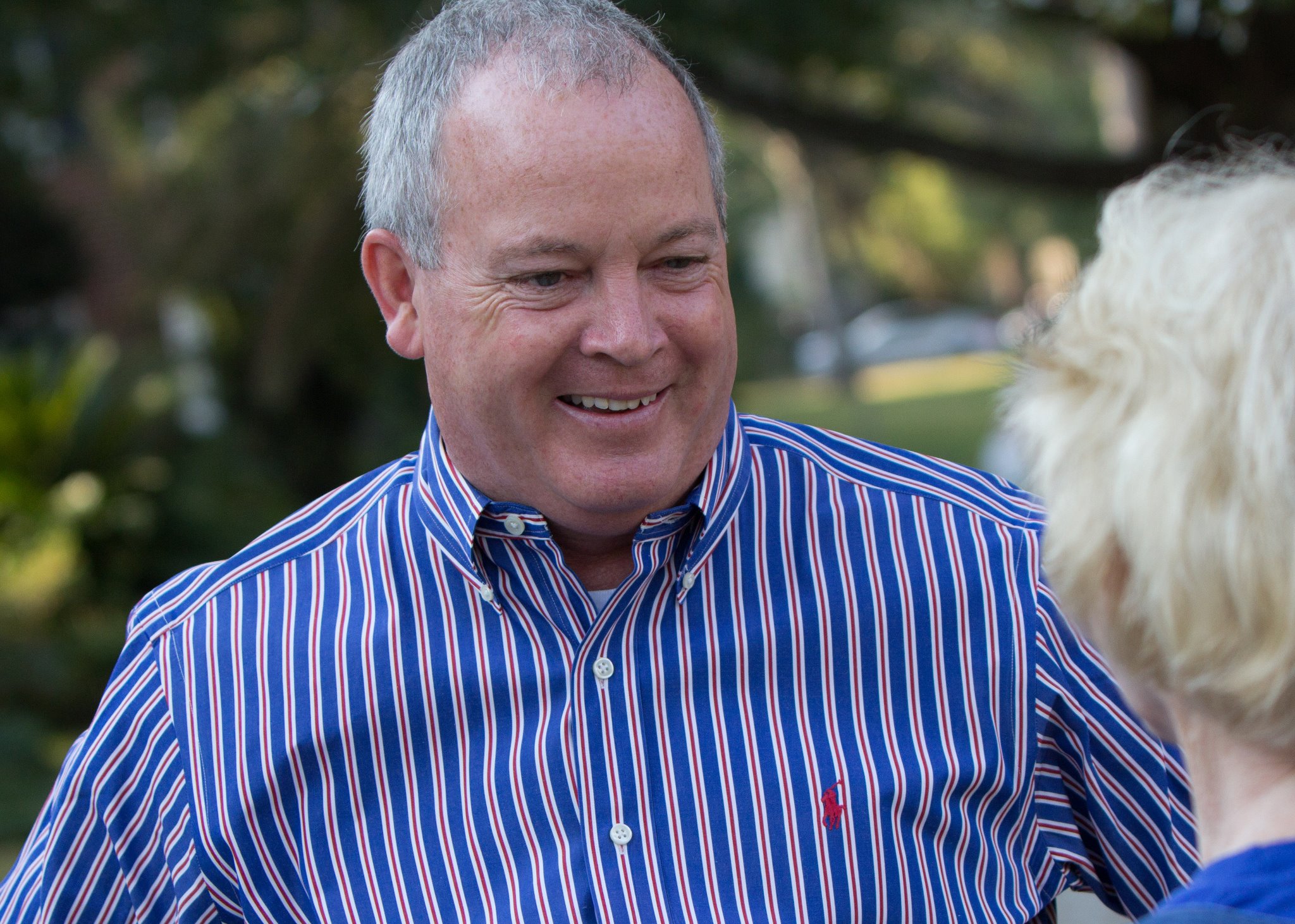 Current Duval County tax collector Michael Corrigan will become CEO of Visit Jacksonville June 1.
Per Jacksonville City Council President Anna Brosche, there will be a special election to fill the spot, with the first election in August and the second in November, consistent with the primary and general election slots.
Meanwhile, the race to replace Corrigan got more crowded Thursday, with Jacksonville City Councilman Doyle Carter becoming the third candidate in the race.
Carter joins two other political veterans, Lake Ray and Jim Overton, in the field; all three are Republicans.
Ray is a former State Representative, Jacksonville City Councilman, and Congressional candidate. Overton is a former Councilman and three-term Duval County Property Appraiser.
Carter is in his third term as a Jacksonville City Councilman, representing the Westside. Termed out next year, the move seems obvious for him.
And perhaps other termed out Councilors as well.
Last updated on May 3, 2018