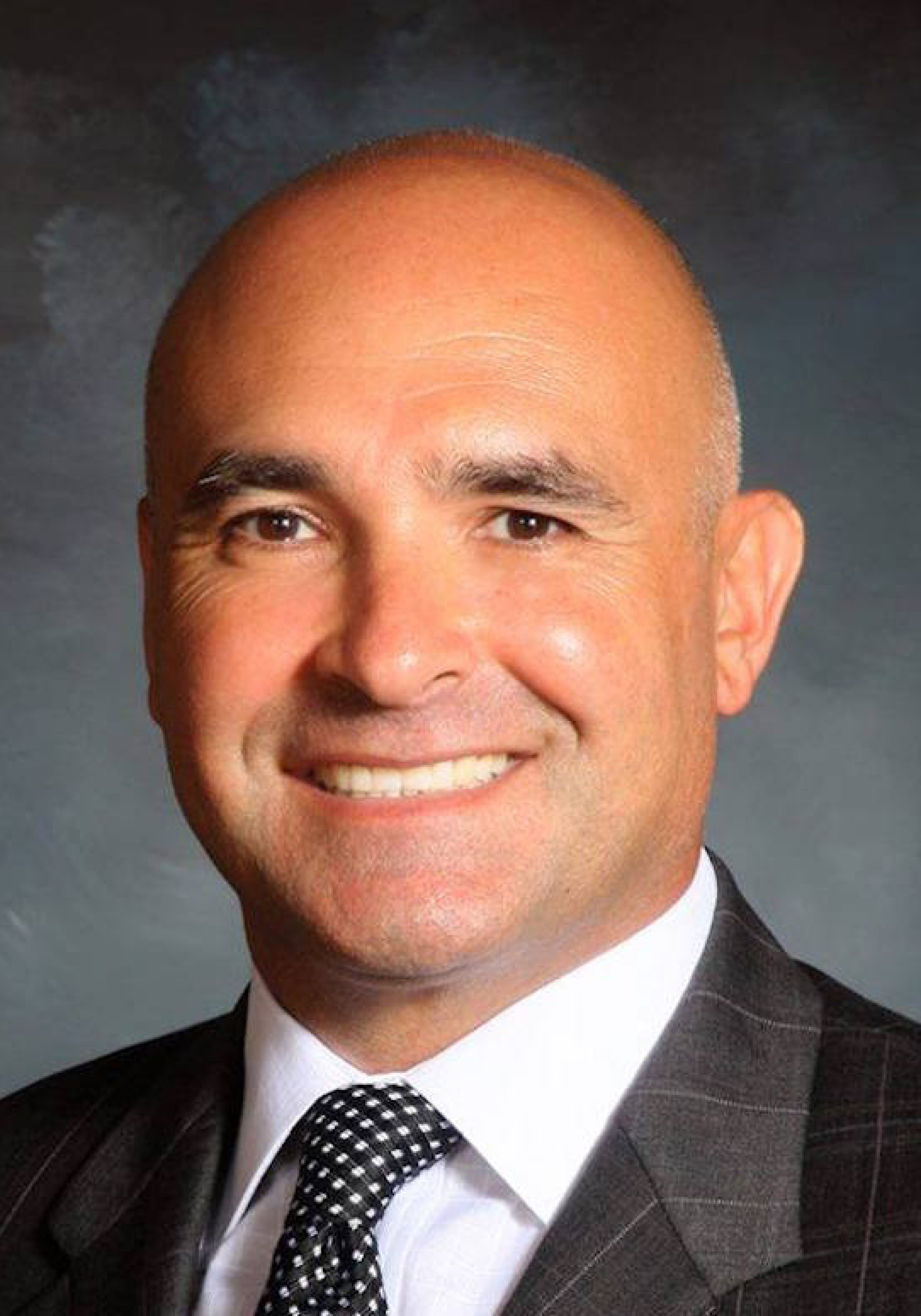 The Republican challenging freshman U.S. Rep. Matt Gaetz in Florida's 1st Congressional District should put a little more thought into his messaging strategy.
Cris Dosev this week chided President Donald Trump for his infidelities and lack of military service, which would be considered tone deaf for a candidate in nearly any Republican primary, none more so than CD 1 — a Trump plus-40 district.
In response to a Facebook comment saying he was "NOT Donald Trump," Dosev flipped the script — instead of harried remarks proclaiming his allegiance to the president, he wore it like a badge of honor.
"Thank you for the gracious compliment. I've been faithfully married to my wife, my one wife, for the past 32 years and we have raised eight wonderful children. I am also a United States Marine. He is not," Dosev wrote.
The jab at Trump shows a stark contrast between Dosev and Gaetz, who has been a staunch defender of President Trump during his tenure in Washington – the Panhandle Republican got an invite to ride back to his district aboard Air Force One and speak at a Pensacola rally with the president last year, and just this week he signed onto a letter nominating Trump for the Nobel Peace Prize.
Trump's approval rating may not be setting the world on fire, but his star is as bright as ever in Northwest Florida. Gaetz support of Trump plays will with the home crowd, and that's kind of the point of his job – representing the views of his constituency in Washington.
Even if Trump wasn't doing so hot in CD 1, Dosev's comments are off the mark.
U.S. Rep. Carlos Curbelo, probably the most vulnerable member of Florida's congressional delegation, knows how to tastefully put some daylight between himself and the president. Hint: It doesn't involve personal attacks, it involves taking the lead in policy his district wants.
Love Trump or hate him, if Dosev gets to Congress — and he won't — he'll still have to work with the guy to get something done. And that takes at least a modicum of respect.