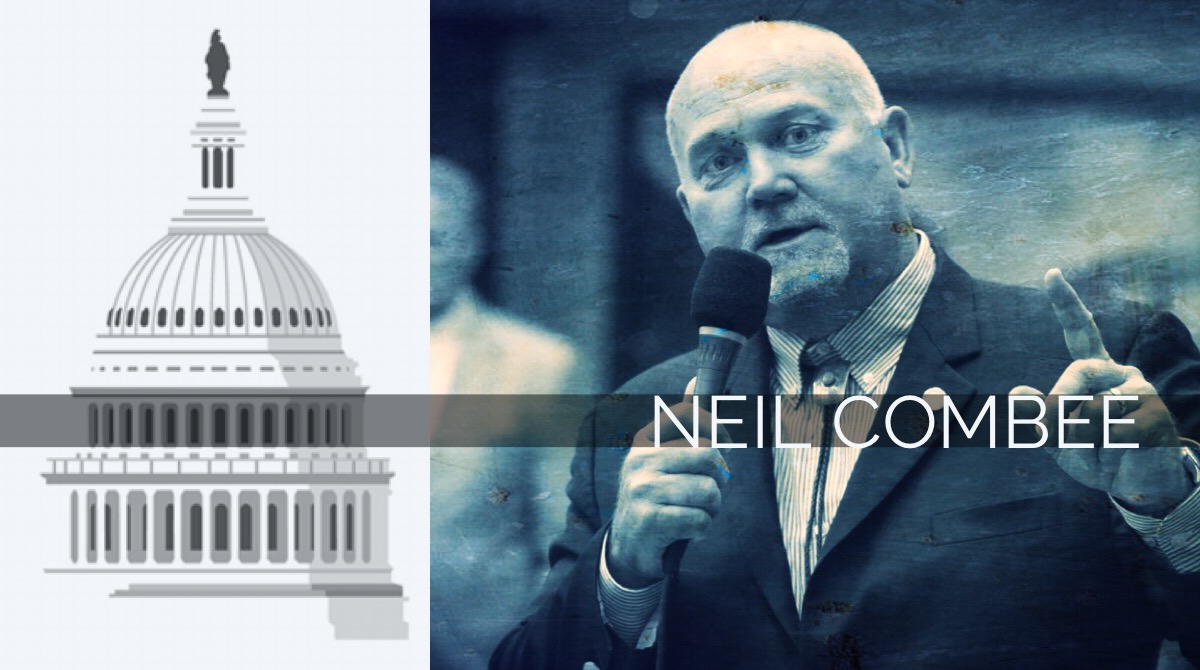 Former Republican state Rep. Neil Combee is kicking off his campaign for Florida's 15th Congressional District with an event in Polk City next week.
The May 12 fundraiser will run from 5:30 pm to 9:30 pm at Sunny Acres Lodge, owned by the family of Josie Tomkow. Combee was an avid supporter of Tomkow during her successful campaign to succeed him in House District 39.
The invite bills the event as a low country boil and barbecue, with deep fried frog legs, smoked Alabama sausage and "award winning deserts" making the menu. Dr. Chet Taylor of Dade City will be manning the pit, and supporters can also expect some live entertainment from homegrown country music star Justin Grimes.
The suggested contribution is listed as $100 per couple. Those looking to attend can let the Combee campaign know by sending a message to [email protected].
Combee left the Florida House around Thanksgiving to accept a presidential appointment at the USDA, but he was quick to put his name down for CD 15 after current U.S. Rep. Dennis Ross' retirement announcement.
He faces several opponents in the Republican Primary, including Dover state Rep. Ross Spano, Sean Harper, Curt Rogers and Ed Shoemaker. Thonotosassa Sen. Tom Lee was rumored to run, but announced Thursday that he'd stay on the sidelines.
CD 15 covers Lake County, northwestern Polk County and Northeastern Hillsborough County. It's a safe Republican seat that voted plus-17 for Donald Trump in 2016.
The invite is below.