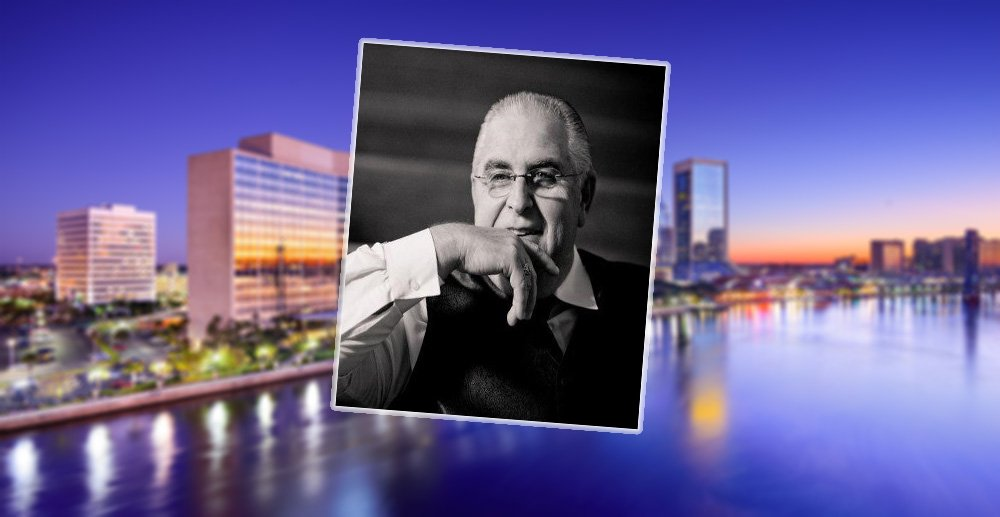 Jacksonville City Councilman Doyle Carter was already termed out in 2019 before he threw in for the soon-to-be-vacant Duval County Tax Collector position.
And Carter made it clear that he backed his old friend Randy White for the Westside seat.
Like Carter, White is a Republican. And despite the absence of any real competition for the seat, White has maintained consistent fundraising of the sort that would discourage any late-breaking challenge for the political newcomer.
White, now in his sixth month as an active candidate, brought in a relatively modest April haul: $3,700, highlighted by donations from Duval Teachers and Nassau County Fire and Rescue employee funds.
The candidate has raised $83,386 and thus far has spent just $1,402 of that sum.