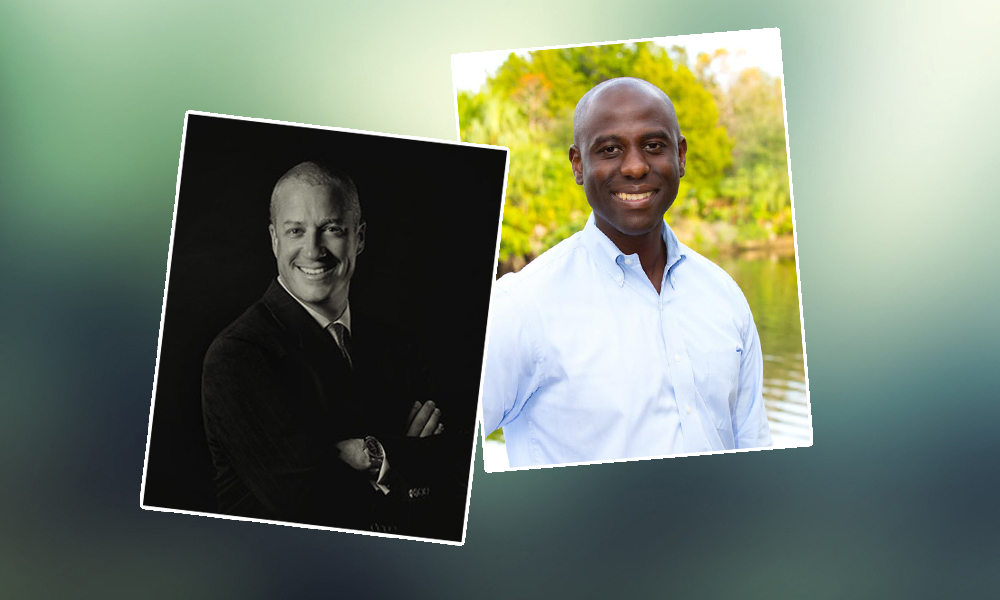 Seminole attorney Berny Jacques tacked on another $13,275 last month for his campaign to replace termed-out Republican Rep. Larry Ahern in House District 66.
Jacques, a Republican, brought in $12,275 of that cash through his campaign account, with the other $1,000 heading to his political committee, Protect Pinellas. The new report brings his combined fundraising to $172,960 since he filed for the seat in March 2017.
"Our campaign continues to be humbled and thankful from the outpouring of support in our community. I look forward to the months ahead talking to the voters and discussing our conservative vision for a better Pinellas," Jacques said.
The campaign cash came in across 69 contributions, mostly from small-dollar donors chipping in $100 or less, though the report also shows five contributions for the campaign maximum of $1,000.
Those donors included prominent Republican fundraiser and former Ambassador Mel Sembler and husband and wife Les Muma and Pam Muma, who are well-known as Tampa Bay-area philanthropists. Protect Pinellas' lone contribution was a $1,000 check from Treasure Island attorney Jonathan Payne.
Jacques had just over $120,000 between his two accounts on April 30.
Also running in the Republican Primary is businessman and Pinellas County GOP chair Nick DiCeglie who entered the race six months after Jacques. He had not filed his April campaign finance report as of Tuesday morning, but he had raised $101,484 and had $77,200 banked through March.
Also running for the seat are Democrat Alex Heeren and Reform Party candidate Paul Anthony Bachmann.
Of the two, only Heeren has shown signs of life on the fundraising trail. Though his April numbers are still a mystery, Heeren announced Monday that he'd picked up three endorsements from local elected officials. As of March 31 Heeren had raised a total of $14,311 with about $6,400 banked.
HD 66 covers part of western Pinellas County, including Clearwater, Belleair, Indian Rocks Beach and Indian Shores. It has currently held by Republican Rep. Larry Ahern, who is term-limited.
The district is safely Republican. In 2016, it voted plus-14 for Donald Trump. Ahern ran a few points ahead of the top of the ticket, scoring a 17-point win over Democratic challenger Lorena Grizzle.