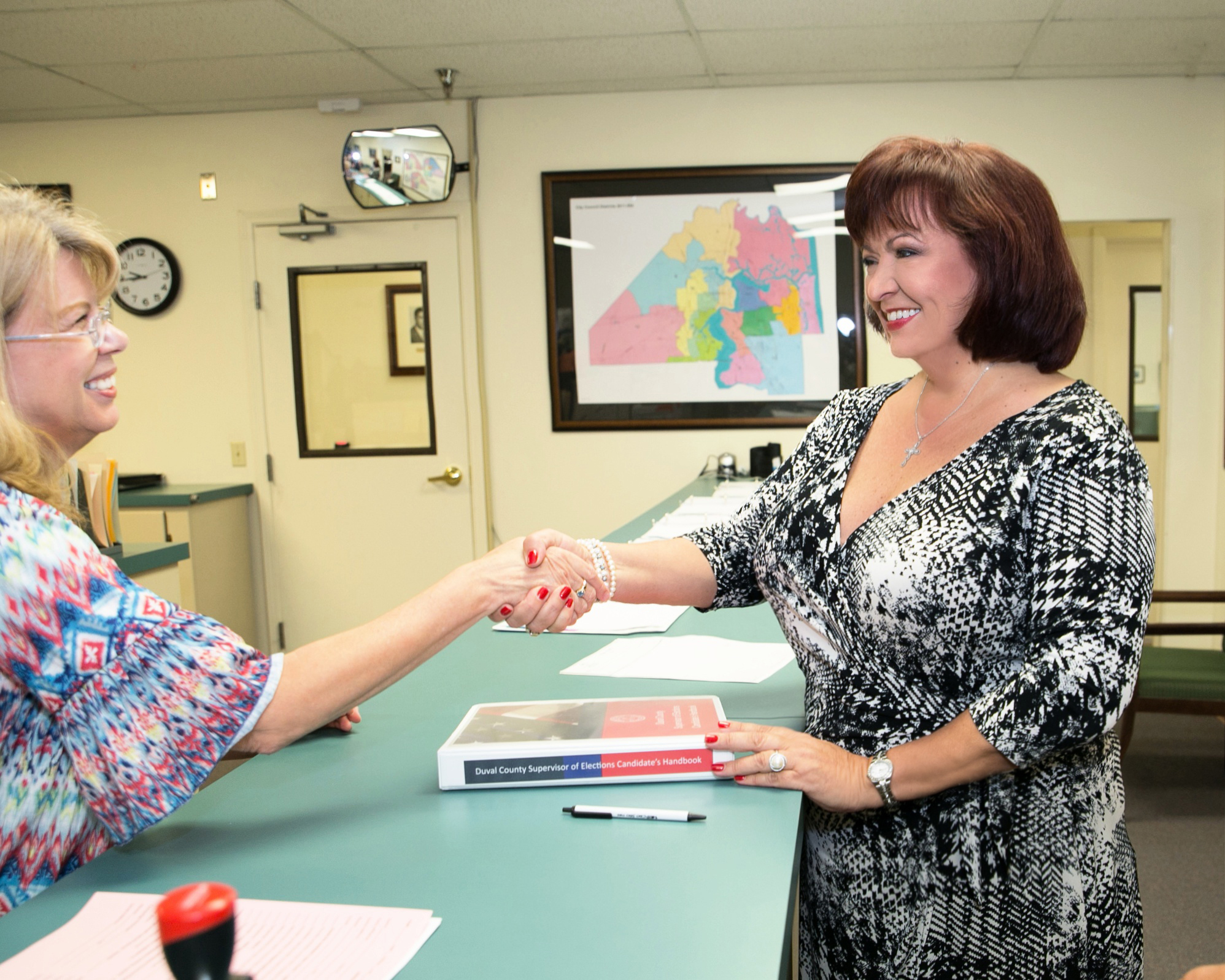 April continued what is becoming a familiar narrative in the two-person race in Jacksonville City Council's District 6.
Rose Conry still holds the money lead over former WJCT CEO Michael Boylan, as the two Republicans vie to succeed termed-out Matt Schellenberg.
And cash on hand sees Conry with an almost 2-1 advantage.
Conry brought in $8,050 in April, which pushed her over $77,000 raised and $70,000 on hand.
Among notable donors for the first time candidate: Michael Munz and a political committee associated with State Rep. Jason Fischer.
Worth noting: Fischer and Conry share a common political consultant, Tim Baker.
Boylan lost ground during the month in the money race, bringing in $6,250, pushing him over $48,000 raised and $36,000 on hand. Not only is Boylan raising less money than Conry, he's spending more of it.
Boylan is in a more precarious position than he might expect. Conry's political operation is situated to make attacks down the stretch count. He will want to step up his fundraising, lest he be unable to counter them.