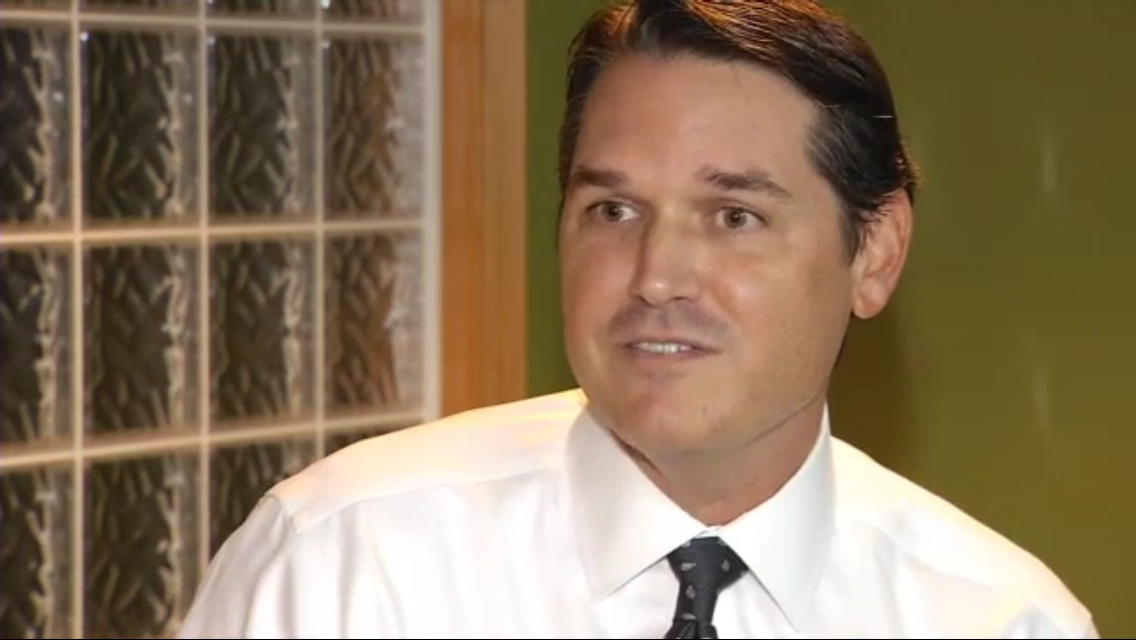 April told a familiar story in House Districts 11 and 12, where Republican incumbents Cord Byrd and Clay Yarborough expanded leads over Democratic challengers.
In HD 11, Byrd raised $3,470 in April, bringing his cash on hand to $38,500. Among his donors: the Fiorentino Group.
While less than $40,000 cash on hand doesn't sound like much, thus far his Democratic opponent (Nathcelly Rohrbaugh) has yet to show real fundraising prowess.
Rohrbaugh raised $560 in April, and has $1,010 on hand.
HD 11 is solidly Republican, with 66,830 of them compared to 30,574 Democrats as of 2016.
Though there are rumors that Byrd may face a primary challenger, thus far they have been all sizzle and no steak.
HD 12 saw a similar scenario: an entrenched incumbent continuing to plug away against a Democratic opponent in a deep-red district.
Though Yarborough brought in just $1,000 (and spent more than that on consulting), he nonetheless has over $103,000 on hand.
Yarborough, who was a two-term Jacksonville City Councilman representing a big swath of his current House district, is also one of the better grassroots candidates in the area.
Even with just $1,000 coming in, Yarborough outraised Democrat Tim Yost, who brought in just $745 off eight contributions.
Yost has nearly $4,000 cash on hand.