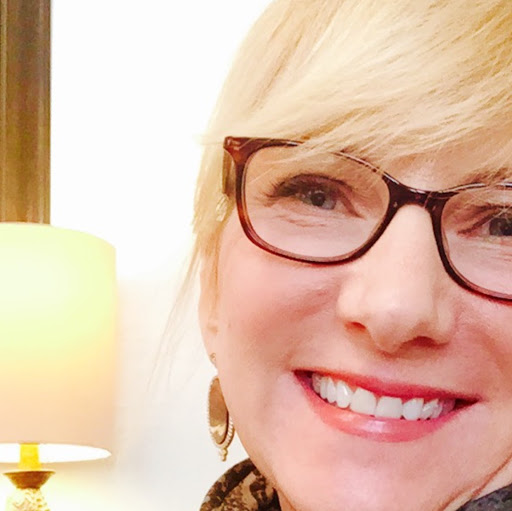 Jacksonville's local Fraternal Order of Police went bipartisan with its latest swath of endorsements for the state House, including choosing a Democrat over a field of Republicans running to replace Jay Fant.
In House District 15, the FOP endorsed Tracye Polson over Republicans Wyman Duggan, Joseph Hogan, and Mark Zeigler.
The language of the endorsement lauded Polson's "dedication to her community."
Polson is the safest bet of the four candidates in the race, in that she is unopposed for her party's nomination. Between her campaign account and that of her "Better Jacksonville" political committee, she has raised $211,000, with $135,000 on hand.
Republicans languish behind Polson in terms of resources ahead of what right now is a three-way primary, one in which a poll released last month by the Polson campaign shows her ahead of her best-financed Republican opponent in a general election clash.
Wyman Duggan, a lawyer for Rogers Towers with City Hall connections, raised $7,010 in April (a month that saw him endorsed by the political committee of the Jacksonville Chamber of Commerce), pushing him over $120,000 raised and $99,000 cash on hand.
Joseph Hogan, who reported no fundraising for March, reported just $3,000 fundraising for April, which leaves him poorly positioned in the primary battle ahead.
Likewise, yacht broker Mark Zeigler raised $9,150 in April, and he has roughly $20,000 on hand.
The FOP offered two other endorsements in the latest rollout, backing incumbent Republicans over underfunded Democrats.
In HD 11 and 12, the union went with Cord Byrd and Clay Yarborough.
Democratic opponents in both those races are struggling with real fundraising, which augurs poorly for their challenges to safe Republican seats.