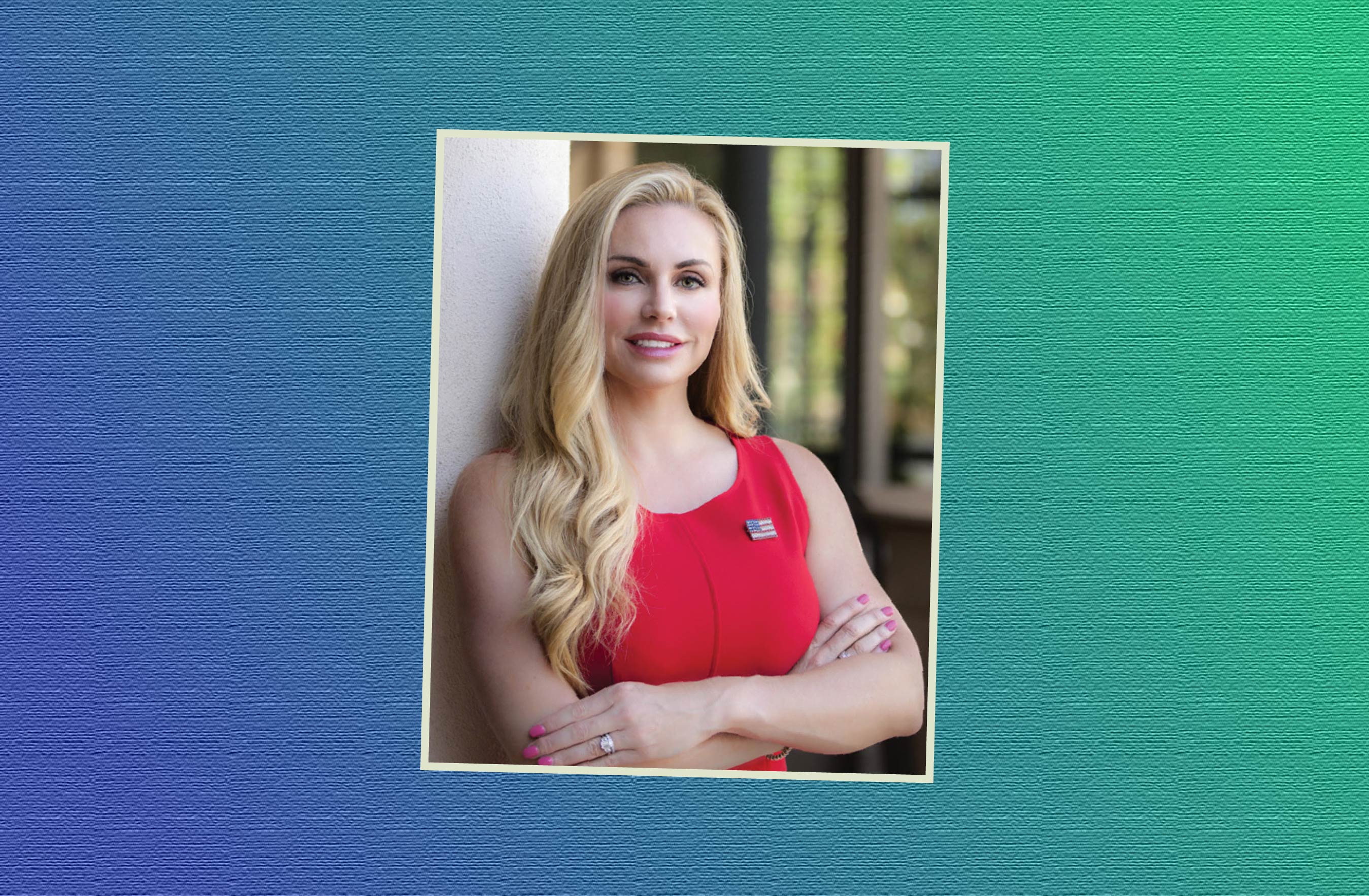 Manatee County Commissioner Vanessa Baugh weighed in on the Republican Primary battle for House District 73, announcing Monday she is backing Melissa Howard.
"Today I am proud to announce my endorsement of Melissa Howard for House District 73. Melissa has a proven track record as a leader who cares for our community and its values. She has been a constant and tireless civic leader through her countless charitable works and has worked to make our area a source of distinction for us all," Baugh said.
"Melissa is already working with great local leaders such as Representative Joe Gruters, who has signed on as her campaign treasurer, to help continue this area's great legacy. She is truly the most qualified person to represent us in Tallahassee."
Baugh was briefly a candidate for HD 73, but backed out shortly after filing.
Howard faces fellow Republican Tommy Gregory in the primary race for HD 73, currently held by Gruters, a Sarasota Republican. The seat is opening up due to Gruters' run for SD 23, which opened in the wake of U.S. Rep. Tom Rooney's announcement he would not run for re-election in 2018.
"I appreciate Commissioner Baugh's faith in my candidacy and in my ability to get the job done," Howard said. "I look forward to working with her to ensure the top concerns Manatee County residents and business owners have are addressed at the state level."
Howard leads Gregory in hard money fundraising with nearly $125,000 raised, including $100,000 in candidate loans, to his $56,000. Gregory has the advantage when soft money is included. His committee, Friends of Tommy Gregory, has $85,000 banked, giving him a combined $132,220 on hand compared to $123,900 for Howard.
Gregory's had more time to gather funds, however. He filed for the race on March 14 and was running solo for a month before Howard jumped in on April 16. Also running for the seat is Democrat Liv Coleman, who finished April with $28,000 on hand, including $5,000 in loans.
HD 73 covers parts of Manatee and Sarasota, with more than 85 percent of the district's voters residing in Manatee County. The district massively favors Republicans, who make up nearly half of the electorate compared to a 25 percent share for Democrats.
Gruters, currently in his first term, took nearly two-thirds of the vote against Democrat James Golden in the 2016 election. The seat also voted plus-25 for Donald Trump.