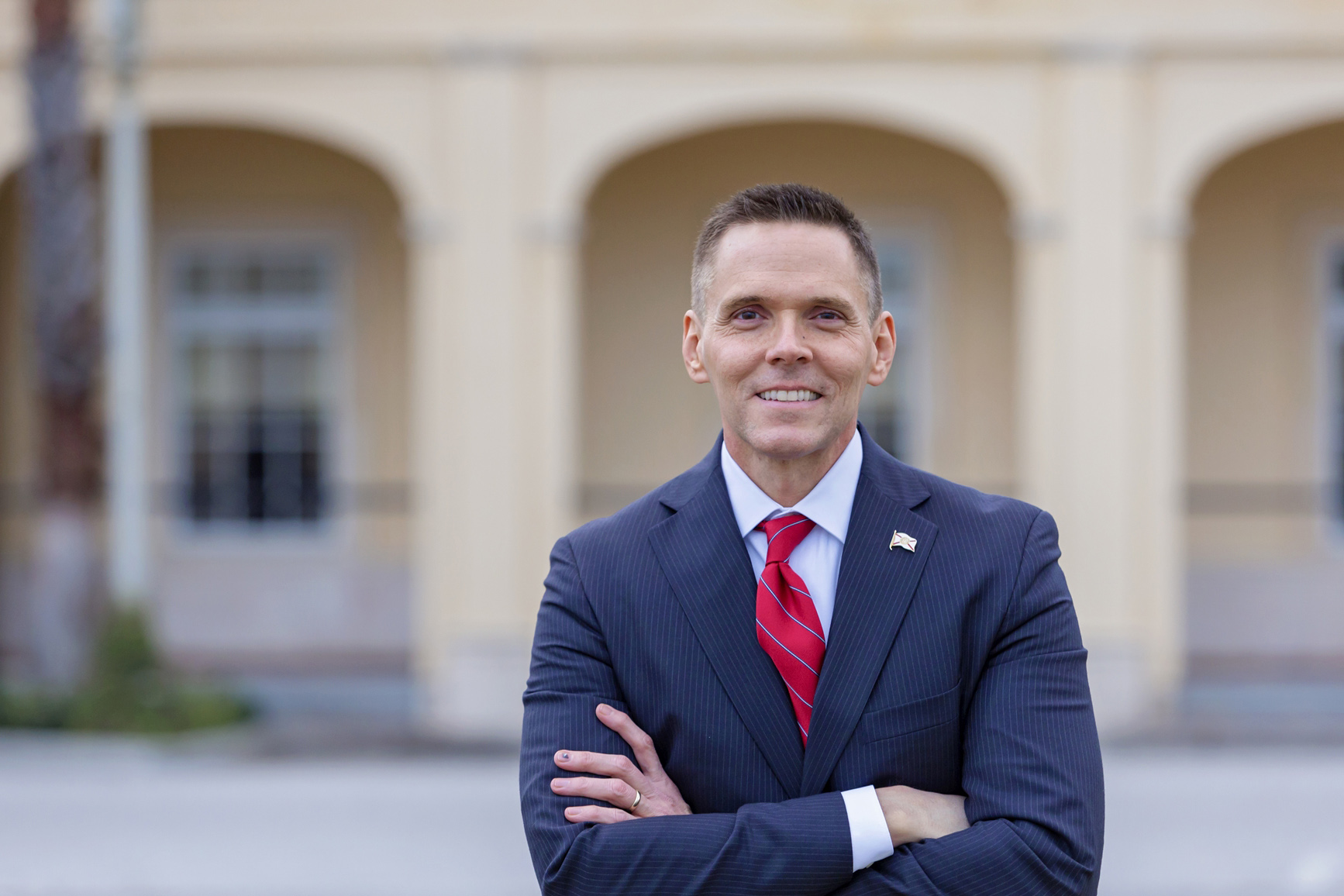 Dover state Rep. Ross Spano announced Monday that he's earned the support of 12 more current and former officials within Florida's 15th Congressional District.
The Hillsborough Republican shored up support from in his home county with endorsements from Valrico Rep. Jake Raburn, former Plant City Rep. Rich Glorioso, Hillsborough Tax Collector Doug Belden Hillsborough County Commissioner Al Higginbotham, former State Attorney Mark Ober, Plant City Mayor Rick Lott, Plant City Commissioner Bill Dodson, former Plant City Mayor Randy Larson and former Plant City Commissioner Billy Keel.
Spano also landed endorsements from Polk County Commissioners George Lindsey and John Hall. Polk is home to a large chunk of CD 15's Republican voters and Spano has been attempting to make inroads into the county to pull voters away from his main Republican Primary challenger, former Auburndale state Rep. Neil Combee.
"Ross is a principled Conservative, a strong family man and is fully committed to representing the entirety of District 15… and most importantly, to me, Polk County," Hall said. "I know, without a doubt that he will be a strong representative of District 15 while in Washington, not a representative of Washington while in District 15. He is a man of his word and we can count on him to be a leader for our community."
The endorsements come after Spano held a string of campaign kickoff events over the weekend, including stops in Brandon, Lakeland and Plant City. Past endorsements for Spano include Winter Haven Republican Rep. Sam Killebrew.
Spano is one of a dozen candidates, including six Republicans, to qualify for the ballot in CD 15, which is opening up due to the retirement of current U.S. Rep. Dennis Ross. He switched from the Attorney General race to the CD 15 race in mid-April.
He faces Combee, Sean Harper, Danny Kushmer, Curt Rogers and Ed Shoemaker in the Republican Primary. Also running are Democrats Kristen Carlson, Andrew Learned and Ray Pena as well as three write-in candidates.
Combee and Spano are the presumed frontrunners for seat, which covers Lake County, northwestern Polk County and northeastern Hillsborough County.
CD 15 is a safe Republican seat.