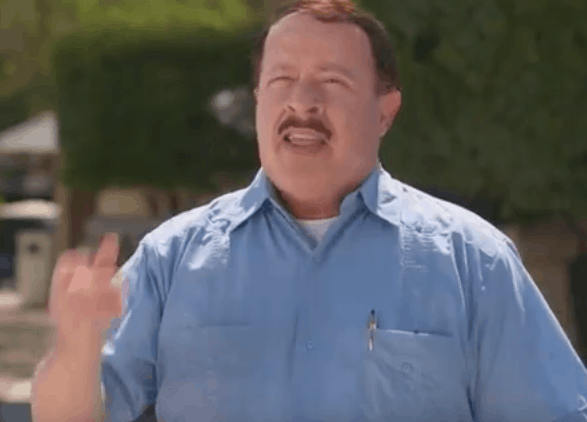 A new television commercial being launched by Gov. Rick Scott's Republican U.S. Senate campaign features people complaining that incumbent Democrat Bill Nelson is a "party line voter."
The 30-second spot features Orlando Republican Puerto Rico activist Dennis Freytes and others characterizing the senator as someone who does not vote independently in the U.S. Senate, and is perhaps somehow tied to the wishes of House Minority Leader Nancy Pelosi.
"Bill Nelson just votes the party line," Freytes says in the commercial. "That's what's wrong with our broken Congress. Everybody is a party-line voter and Bill Nelson is one of those."
Others in the commercial say Nelson "no longer thinks and acts" independently, and speculate "I think Nancy Pelosi is a huge influence on the Democratic Party and Bill Nelson," and "I believe Bill Nelson is way too partisan, and it's time for him to come home."
Carlie Waibel, Nelson for Senate spokeswoman responded, "For eight years, Rick Scott ran a one-party rule state and now, he's doing and saying anything to be part of the one-party rule in Washington. Bill Nelson has a long record of working across the aisle and has been recognized for it, including passing legislation to keep oil rigs off Florida's coast, bringing back our space program and working to restore the Everglades."
The commercial was first reported on this morning on by the Tampa Bay Times, which pointed out that Nelson has one of the more moderate voting histories in the Senate, and has famously teamed with Florida's Republican U.S. Sen. Marco Rubio so closely and on so many occasions that Rubio's backing of Scott has been called into question.