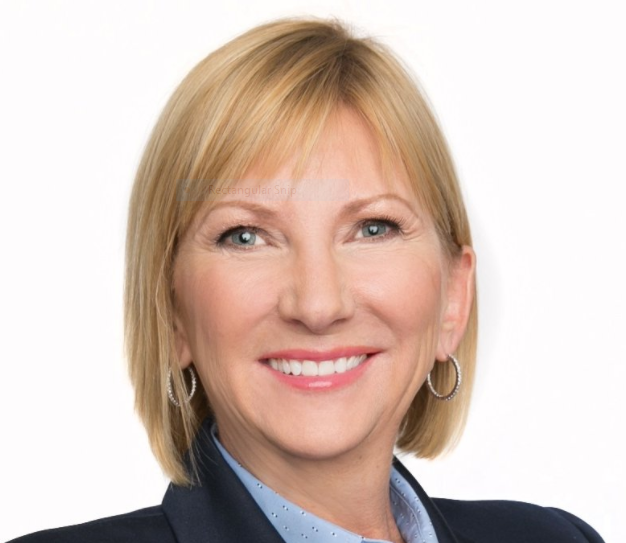 In 2011, which was a different time in Jacksonville politics, Republican Audrey Moran was a strong candidate for Mayor.
Though Moran fell short of the runoff election, her candidacy is still seen by many as an intersection of purpose and politics.
Moran's days of running for public office appear to be over; however, she is still active in the scene, and crossed party lines to endorse Tracye Polson for State House Tuesday.
"Dr. Tracye Polson will bring fresh ideas and strong leadership to Tallahassee," said Audrey Moran in a statement from the Polson campaign.
"She is smart, collaborative and courageous. Tracye is a first-time candidate for public office and a breast cancer survivor. She knows our community and is ready to fight for what Jacksonville needs. Tracye will represent all of the people in her district and I am proud to endorse her," Moran added.
"Earning the trust and support of such an influential community presence is an indication our campaign continues to extend its reach, connecting with a wide range of voters including business leaders.  Because of her experience and insight, Audrey's counsel will be invaluable and I am deeply grateful to have her endorsement," said Tracye Polson.
Though it is typical for Jacksonville-area Democrats running for Republican-held State House seats to run "grassroots" campaigns bereft of material resources, Polson is blazing her own trail.
Polson, just endorsed this week als by Jacksonville's Fraternal Order of Police, is positioned for a general election battle against a Republican candidate. Remarkable, given that current incumbent Jay Fant waltzed to re-election just two years ago without opposition, and that it has been years since Democrats have even tried in this Westside Jacksonville district.
Between her campaign account and that of her "Better Jacksonville" political committee, she raised $36,983.03 in April. The total raised is over $211,000 now, which is far and away the biggest nestegg for any Jacksonville State House candidate, Republican or Democrat.
The closest Republican: Wyman Duggan, a lawyer for Rogers Towers with City Hall connections, raised $7,010 in April (a month that saw him endorsed by the political committee of the Jacksonville Chamber of Commerce), pushing him over $120,000 raised and $99,000 cash on hand.