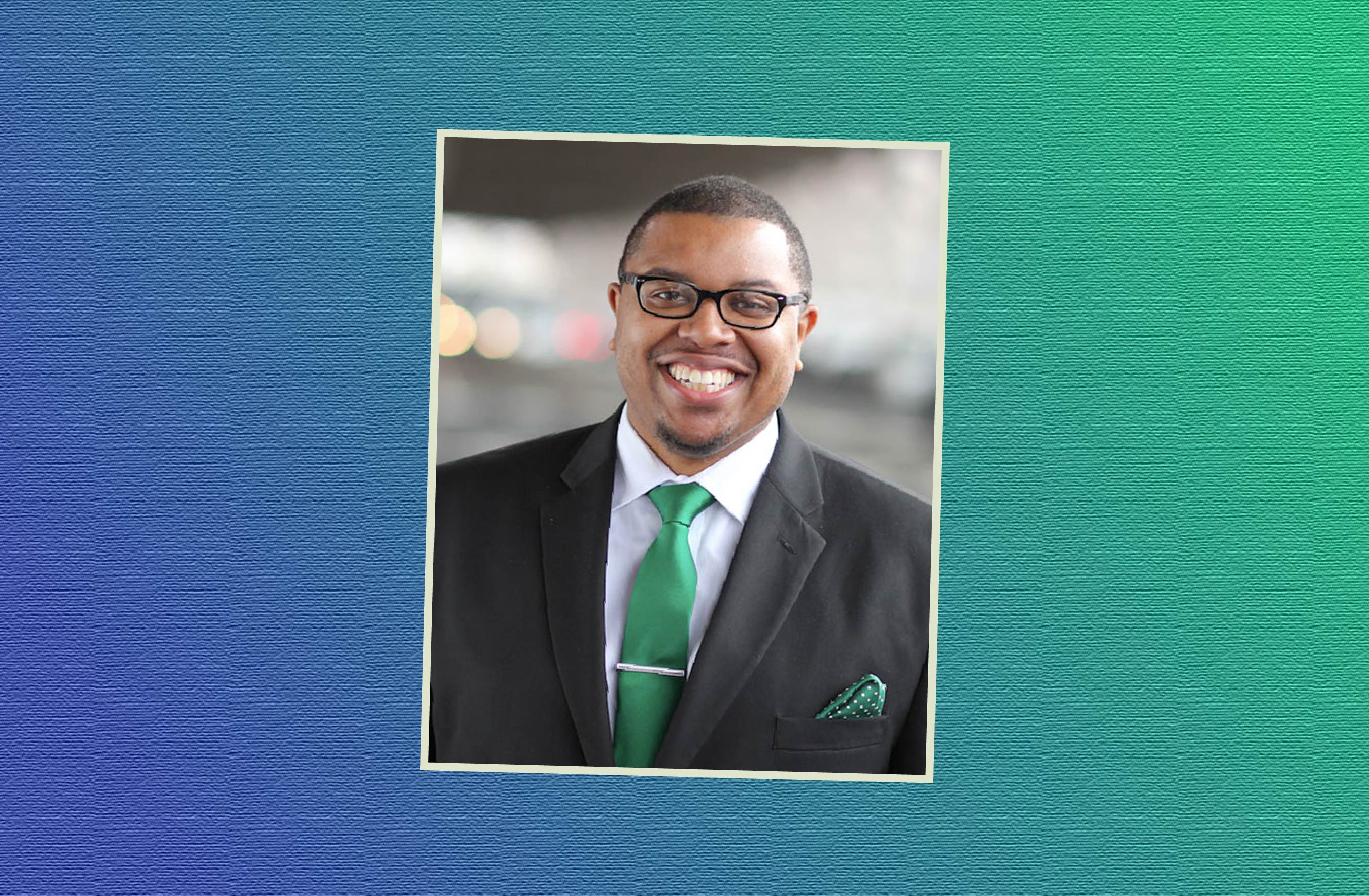 The Collective super PAC has taken a lot of flak over its attacks on Democratic gubernatorial candidate Gwen Graham and her supporters, and in a Tuesday op-ed its founder fired back.
Quentin James' first order of business was to rebuff Graham's claim that it was a "dark money" group by pointing out that all contributions it has received from its more than 6,000 individual donors can be viewed via the Federal Elections Commission website.
"We are not a shadow group conducting shady business. We are only seeking to educate Floridians on the truth about Graham," he wrote.
And on the substance of those "truths" spread in Collective's ad campaign – namely, that Graham was more in line with Republicans than Democrats during her one term in Congress – James is standing firm.
"Graham has proven us right: She is considering standing with a Republican in 2018. Politico reports that, 'Graham is considering Republican David Jolly as a Florida gubernatorial running mate.' It boggles the mind that she would even contemplate choosing a GOP running mate in the midst of a Democratic primary, but this is exactly what our advertisement points to — Graham is not the progressive she claims to be," he wrote.
"Instead of launching baseless attacks on our organization, Graham and her allies should inform Floridians why she stood against President Obama 52 percent of the time, why she trashed Obamacare, why she voted with the big banks, why she voted to approve the Keystone XL pipeline — twice — and why she's considering a Republican running mate?"
So, what's up with all the outrage directed at the Collective? Graham has called them out, and has gotten Jacksonville Democrats, Ruth's List and three former Florida Democratic Party chairs, among others, to shame The Collective and call on Tallahassee Mayor Andrew Gillum to publicly denounce the group, which is backing him in the four-way primary for governor.
James said that's a double standard – "an all-too-familiar reality" for groups that support black candidates.
"Some would have you to believe Graham is a victim in this situation and that she deserves support because of her biography, her family's political legacy or her ability to be bipartisan," he wrote.
"But I'd ask you to remember that Tallahassee Mayor Andrew Gillum is the son of a bus driver and a construction worker who's the first in his family to graduate from college. As a progressive leader he's stood up to and beat the NRA. He has a plan to fix teacher pay and build and economy that works for all Floridians, and he won't compromise our values to appeal to those who put profit over our collective wellbeing. Most important, Gillum knows math."
His final point digs at Graham's ability to inspire Democratic voters to turnout in the fall, saying his group doesn't a Democrat with Graham's background fits that mold.
"There is a lot at stake, and Florida Democrats must nominate someone who will inspire the base to vote in November. I believe Gillum is that choice, and The Collective Super PAC will unapologetically use every tool at its disposal to help him win the Democratic nomination and be elected governor in November," he concluded.