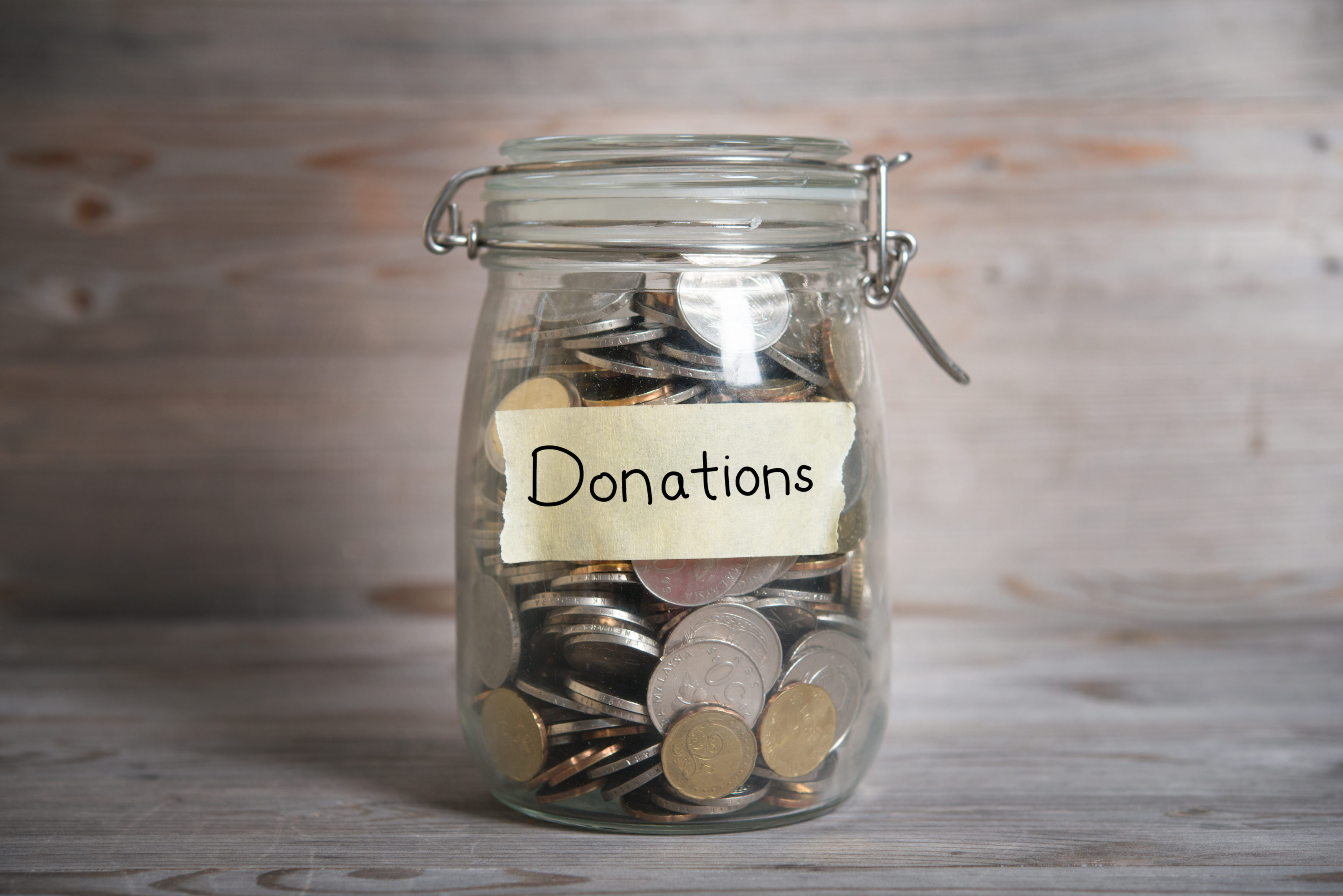 Contributions were sparse in April for five Central Florida lawmakers who are still unopposed in their re-election 2018 bids – Democratic Reps. Bruce Antone, Kamia Brown, John Cortes, Amy Mercado and Carlos Guillermo Smith.
Of the five, Brown posted the best report last month. She showed $5,485 in contributions, which brings her to-date fundraising total past the $20,000 mark as she goes for a second term in Orange County-based House District 45.
Topping her report were a trio of $1,000 checks from Disney and its subsidiaries. Spending hit $3,465 for the month and included a $2,500 payment to In Touch Strategies for consulting work.
She started May with about $15,000 in the bank.
Behind Brown were Mercado and Smith, who represent neighboring Orange County-based districts.
In HD 48, Mercado showed three contributions totaling $2,250 in her new report. Her top donors were the Florida Fire-PAC and the Orlando Professional Firefighters, both of which checked in at the $1,000 level. Spending outstripped income for the fourth month in a row, however, causing her to take a step back in cash on hand.
Her total fundraising now sits at $40,743 and she entered May with $12,700 in her campaign account.
In HD 49, Smith's tally was $2,000 last month. Florida Fire-PAC chipped in half that money, making it Smith's largest funding source for April as well. Also similar to Mercado, Smith spent more than he brought in last month, though it's not yet a trend for his campaign.
At the top of his $5,925 expenditures was a $2,000 check to Silver Digital Media for videography services. He finished the month with $31,270 in his campaign account.
Antone and Cortes showed no new contributions or expenditures in their April reports.
Antone, currently in his third term representing HD 46, has raised $12,060 to date and has $9,422 on hand. Cortes, who's wrapping up his second term in Osceola-based HD 43, has raised just shy of $25,000 so far and has $23,350 in the bank.
All five seats are Democratic strongholds. If none of the five districts draw a second entrant by the time the candidate qualifying period ends in mid-June, all five incumbents will be re-elected without opposition.