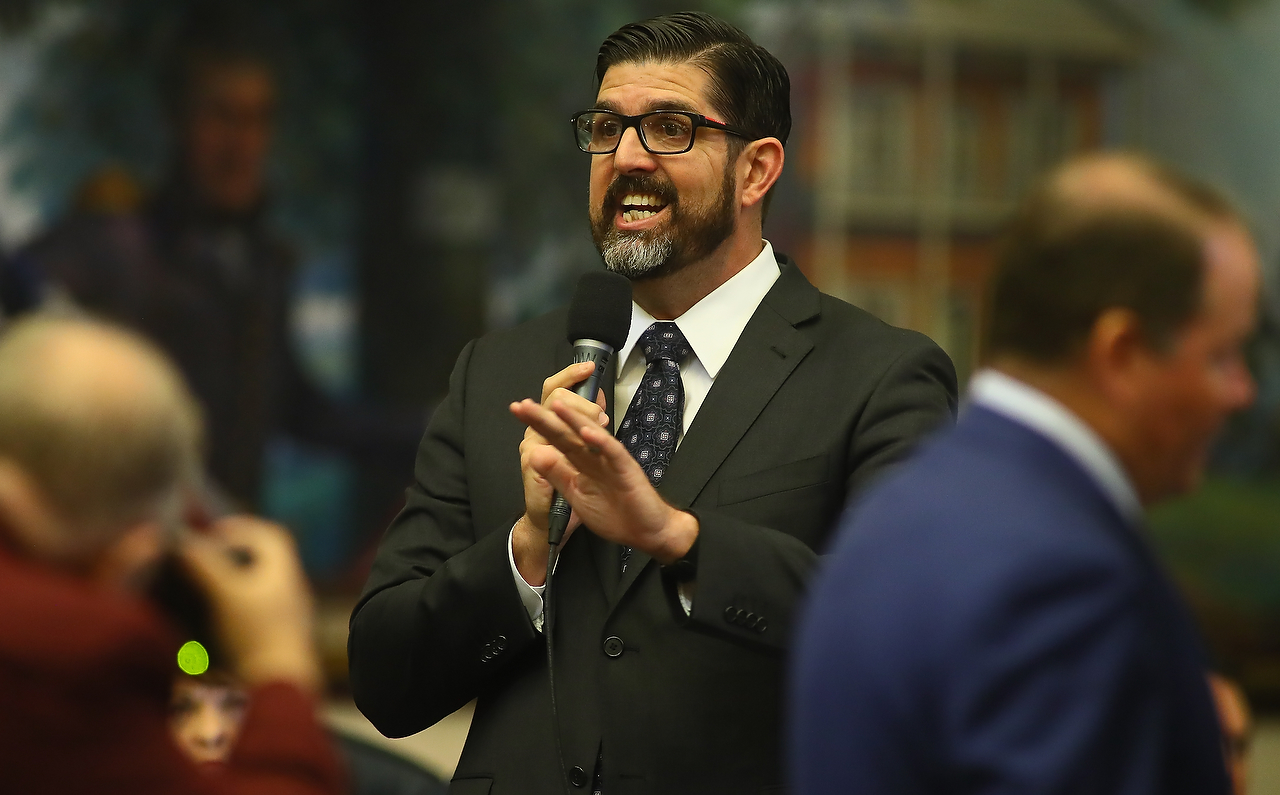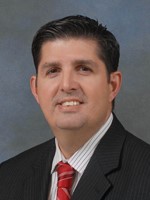 Manny Diaz's campaign had an impressive fundraising month in April, with now more than $500,000 raised between his campaign and political committee.
Diaz, a Republican candidate for the Senate District 36 seat, brought in more than $35,000 to his campaign in April. That puts his total raised to just over $325,000, with more than $200,000 still on hand.
Combine that with more than $200,000 brought in by his committee, "Better Florida Education," and Diaz is sitting on a serious amount of money to help him move from Florida's House to the Senate.
"These numbers represent real momentum for our vision for Florida," said Diaz. "I'm grateful and encouraged by the strong support we're seeing from so many friends and concerned citizens who are investing in our campaign. We're going to keep working hard to grow our team, and I look forward to continuing to work hard to strengthen and expand educational opportunities in Florida."
Those totals will only increase this month, as Diaz is set to hold a fundraising this evening at The Biltmore Hotel in Coral Gables. Diaz's only declared opponent, Democrat Muhammad Amin, has not yet filed any fundraising information with the Florida Division of Elections.

The impressive fundraising numbers for Diaz come just as several South Florida mayors have decided to endorse the Diaz Campaign.
Diaz has served in the Florida House since 2012, representing House District 103. He's moving to SD 36, which covers parts of Miami-Dade and Broward counties, to replace term-limited state Sen. Rene Garcia.