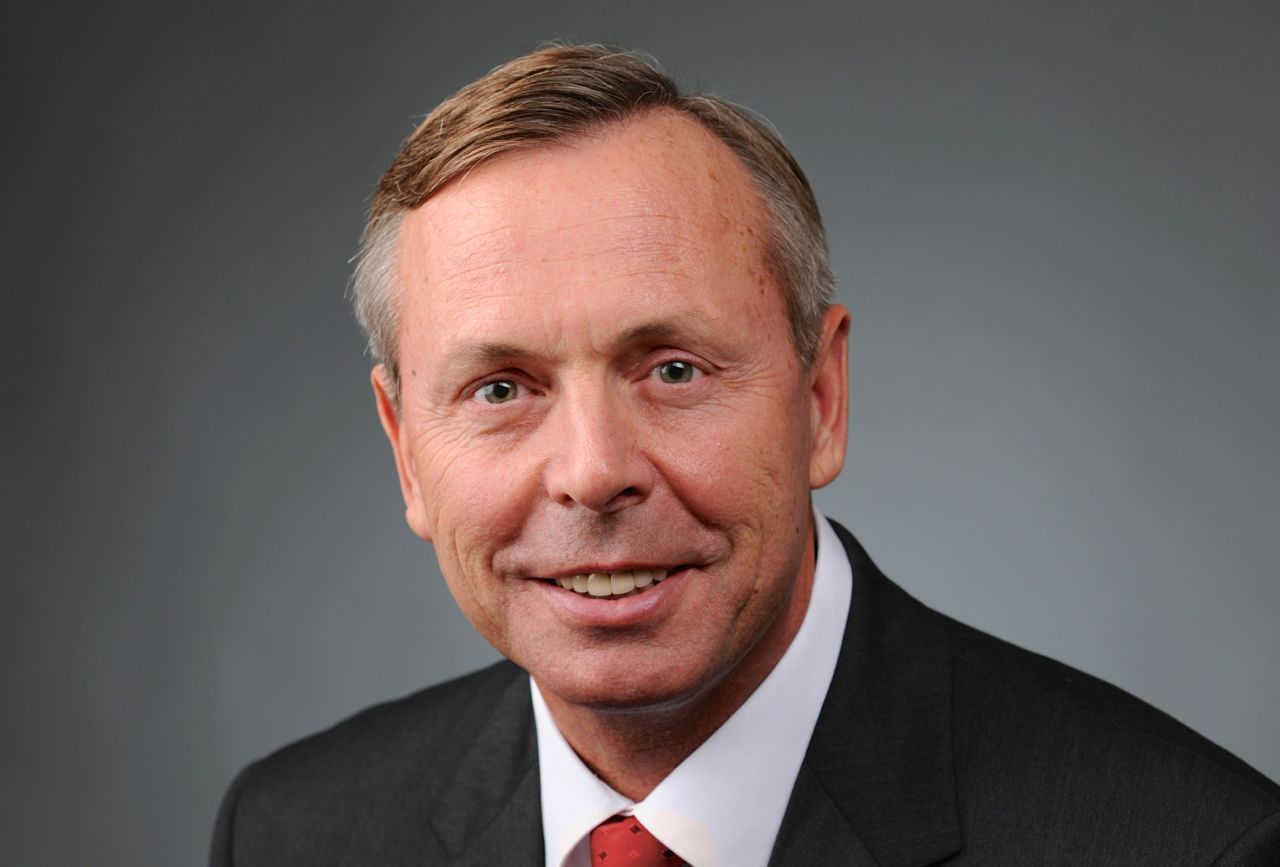 Republican David Smith tacked on another $5,307 in contributions last month for his campaign to succeed termed-out Rep. Jason Brodeur in Seminole County-based House District 28.
Smith's new report included dozens of small-dollar donations as well as one check for the campaign maximum of $1,000 from a company tied to New York City land developer Richard Birdoff.
Smith, who has so far loaned his campaign $85,000, also chipped in another $2,800 toward his House bid via "in-kind" contributions covering expenses such as catering, postage, office supplies and advertising.
Spending outpaced fundraising for the month, with a pair of payments to Election Management Solutions accounting for more than half of the campaign's $8,500 in April expenditures. The campaign also spent about $3,500 on media consulting and online advertising from Supernova Digital Communications.
Since filing for HD 28 in February 2017, the Marine Corps veteran has amassed nearly $195,000 for his campaign, including the loans. He started May with about $146,000 banked. He's also landed a long list of endorsements from area Republicans, including state Reps. Bob Cortes and Scott Plakon, who represent neighboring districts.
Also running for the seat is Democrat Lee Mangold, who added $1,746 and spent $487 in April. A $250 check from Winter Springs resident Matthew Hillman topped his donor sheet, which listed 42 contributions for the month.
Like Smith, Mangold's report showed him picking up the tab for several campaign expenses, which went down as "in-kind" contributions for the Casselberry Democrat. His expenditures list included a $160 payment to the Democratic Progressive Caucus for a conference fee.
Mangold qualified for the race in early April and is set to be the first Democrat to appear on the Election Day ballot in HD 28 since it was redrawn ahead of the 2012 elections. He also recently announced an endorsement from Orlando Democratic Rep. Carlos Guillermo Smith.
As of April 30, Mangold had raised a total of $27,147, including $10,000 in loans, and had $14,417 in the bank.
HD 28 covers part of northeastern Seminole County, including Sanford, Winter Springs, Casselberry and Oviedo. Republican voters make up nearly 40 percent of the electorate in the Central Florida district, compared to a 33 percent share for Democrats.
Brodeur was elected to the old HD 33 in 2010. He has only faced third-party candidates in his three re-election campaigns in HD 28, winning each with around two-thirds of the vote. The seat voted plus-4 for Donald Trump in the 2016 presidential election.