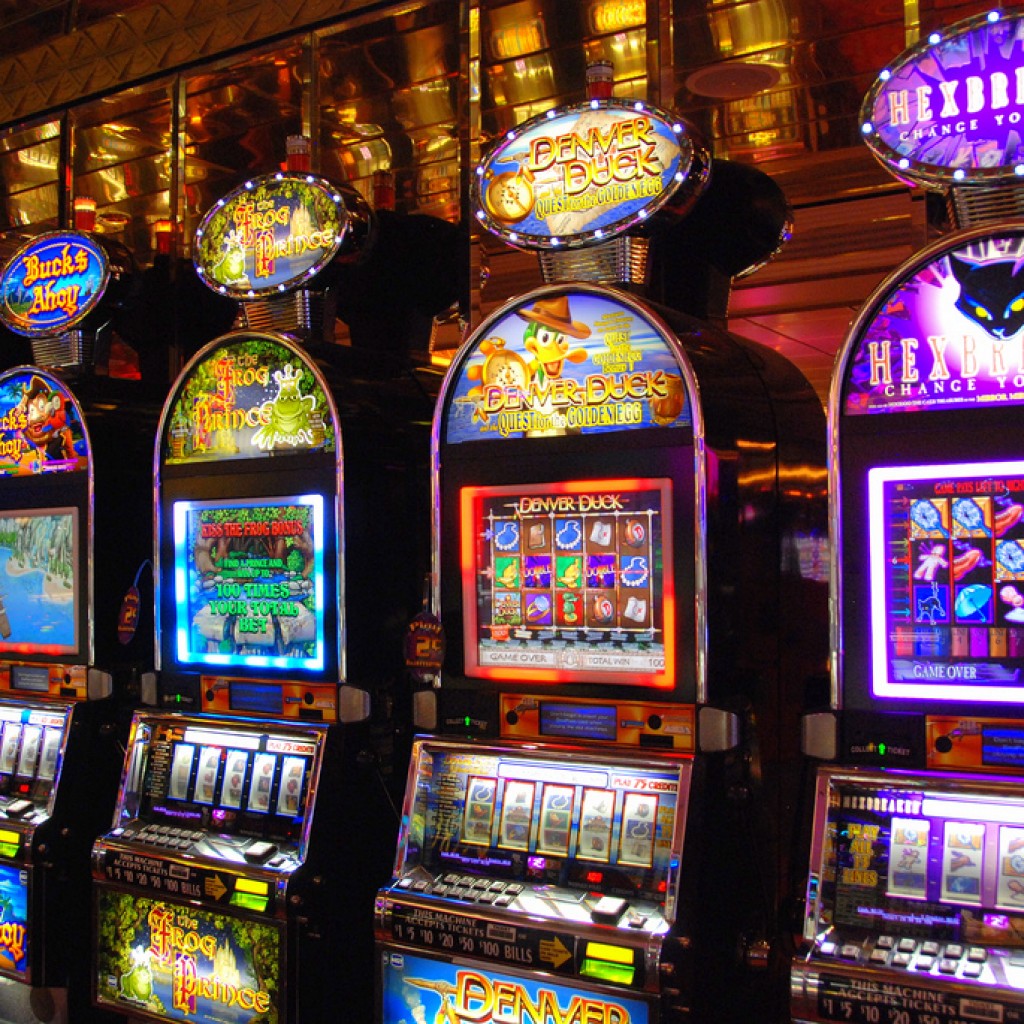 In another gambling case that could reach the state Supreme Court, a Jacksonville casino is appealing the state's ending of its quest for a slot machine license.
Jacksonville Kennel Club, which does business as bestbet, filed a notice of appeal to the 1st District Court of Appeal on Tuesday after the Department of Business and Professional Regulation (DBPR) turned down its slots application last month. The department regulates gambling through its Division of Pari-mutuel Wagering.
Any addition of new slots is opposed by the Seminole Tribe of Florida, which pays the state millions each year for the exclusive right to offer slots at its casinos outside South Florida.
Moreover, a proposed constitutional amendment on the ballot this November would require the statewide approval of voters before any expansion of gambling — and its backers say the measure would have retroactive effect.
The crux of the Jacksonville appeal is last May's unanimous Supreme Court decision denying slot machines to a track in Gretna, Gadsden County, and in other counties that passed local referendums authorizing slots. Duval was one such county, which passed a referendum by 54 percent in 2016; bestbet Jacksonville wants to add slots to its poker and simulcast wagering.
The opinion by Justice Charles Canady found that "nothing in (state gambling law) grants any authority to regulate slot machine gaming to any county."
The opinion added, however, the "general power of non-charter counties to 'carry on county government' does not constitute authorization to conduct a referendum to approve slot machine gaming." ("Charters are formal written documents that confer powers, duties, or privileges on the county," according to the Florida Association of Counties.)
Duval is a charter county, and the Jacksonville track argues the Gretna decision doesn't apply to charter counties.
DBPR counters that it does, and that Duval and other counties' slots referendums weren't allowed under a constitutional amendment narrowly passed by statewide voters in 2004.
It legalized slots at existing jai-alai frontons and horse and dog racetracks only in Broward and Miami-Dade counties and only if voters there OK'd it in referendums, which they did.
The track is represented by the Korn & Zehmer law firm of Jacksonville and the Lockwood Law Firm of Tallahassee.
A similar appeal is pending in the 4th District Court of Appeal by the company doing business as the Palm Beach Kennel Club. The Lockwood firm also is involved in that case. Palm Beach County passed a slots referendum in 2012.
Last week, that court decided to "dispense with oral argument," meaning a three-judge panel of the court will decide the case solely on the filings.