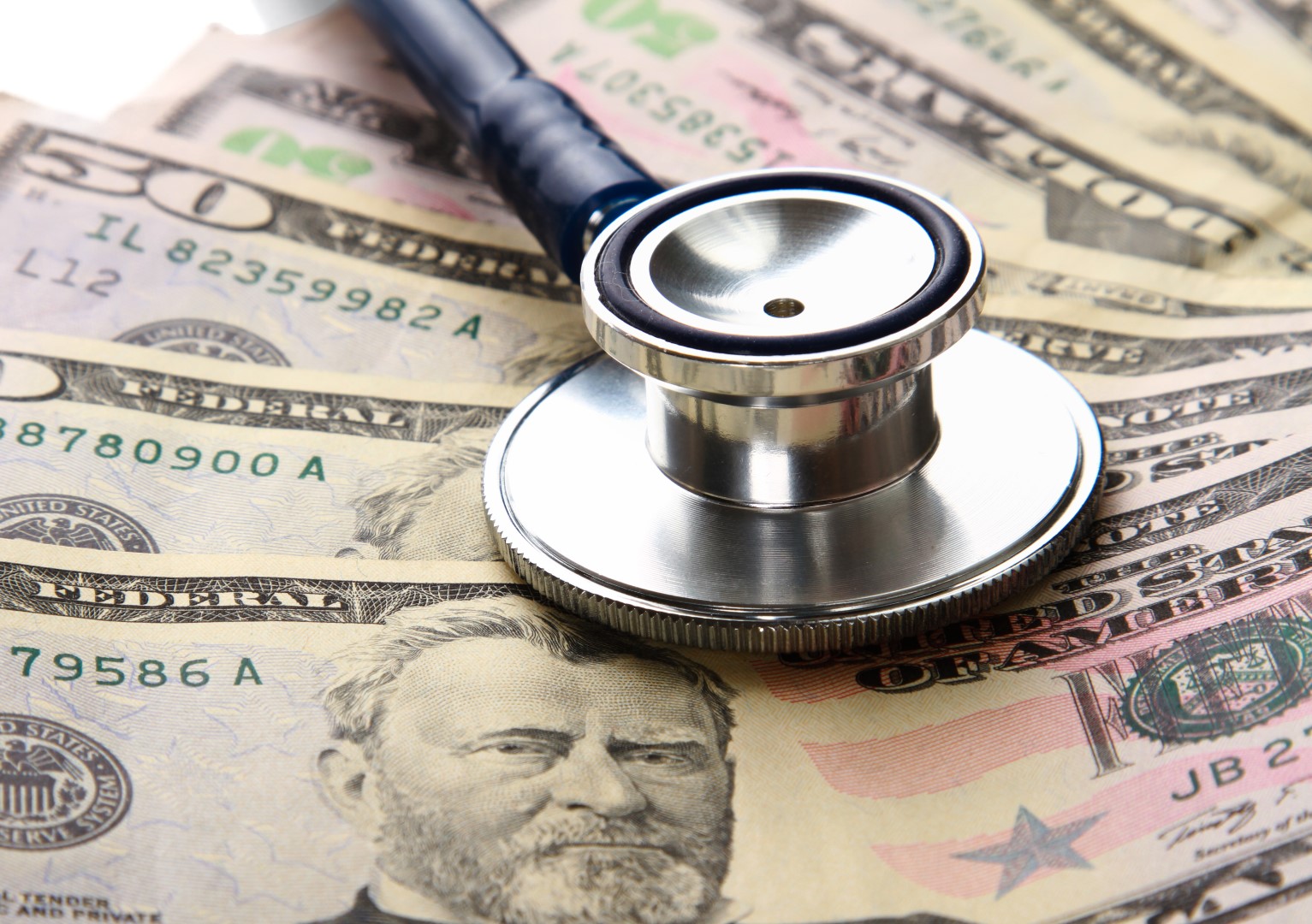 Florida regulators have barred enrollment of new autism therapists after an investigation uncovered widespread Medicaid fraud by some current providers.
The focus of the investigation was a therapy called behavioral analysis, which aims to help the development of children with autism. Among other violations, a report by the state's Agency for Health Care Administration showed behavioral therapy providers billing for more than 24 hours in a day, billing for 31 consecutive days, and falsifying their qualifications.
That means not only were taxpayers funding potentially nonexistent treatment, the treatments that were carried out were potentially offered by unqualified providers.
As a result, AHCA has asked new therapists be barred from enrollment to "prevent significant fraud that impacts taxpayers and potentially compromises the quality of care patients receive."
The move has prompted concern from families seeking treatment for children with autism worried they may not be able to get access to much-needed services as the state tried to weed out bad actors from the system. Behavior analysis is one of the most effective treatments for children with autism. Numerous medical and governmental organizations endorse the treatment, including the U.S. Surgeon General and the Centers for Disease Control and Prevention.
However, state regulators say without a moratorium, "the pervasive fraud and abuse will increase. Increased fraud and abuse would contribute to an inability to effectively screen, and subsequently enroll, highly qualified providers to serve the Medicaid program."
The AHCA says it has reviewed the data and that "Florida Medicaid presently has more providers than are necessary to render services to the existing recipient population."
The goal of AHCA is to review current behavioral analysis providers to ensure only legitimate providers are able to participate in the Medicaid system. Regulators also say they expect to sanction any providers who have abused the system.
The moratorium on new enrollment is set to expire after six months. In the meantime, AHCA says it will work with several federal agencies, including Health and Human Services and the Office of the Attorney General, to implement the moratorium.