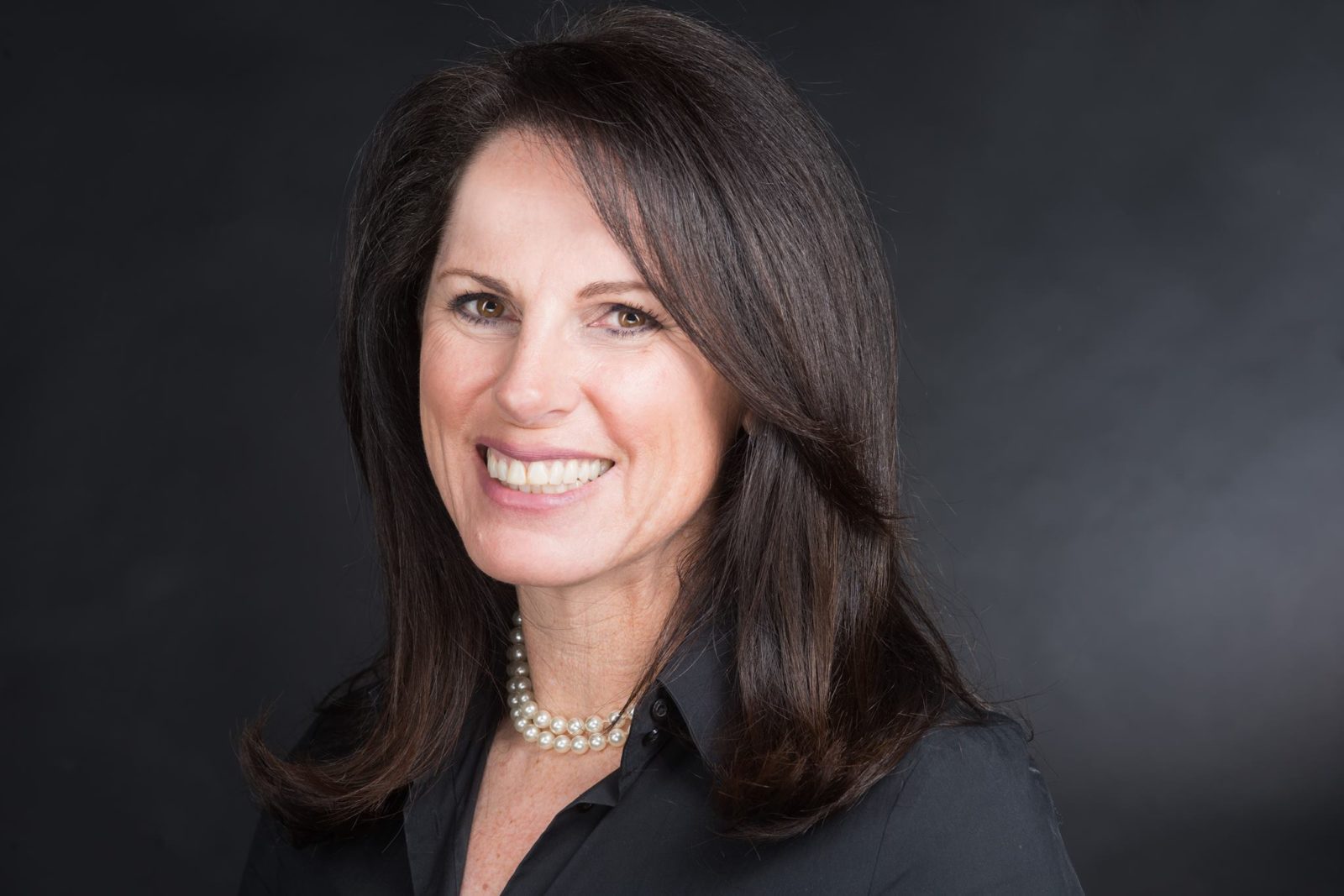 Tina Polsky has pulled in support from two South Florida congressmen, as Reps. Ted Deutch and Alcee Hastings announced they're backing her bid for House District 81.
HD 81, which covers parts of Palm Beach County, became an open seat after state Rep. Joe Abruzzo announced he planned to retire at the end of his term. Right now, Polsky is matched up in the primary against fellow Democrat Mindy Koch.
Deutch, whose district covers portions of Broward and Palm Beach counties, highlighted Polsky's policy proposals in his endorsement. "I'm supporting Tina to serve as the next state representative for District 81 because I'm confident that she'll deliver real results for the people of Palm Beach County on everything from sensible gun safety measures to quality public education to economic development."
Deutch has gained some national attention after the shooting at Stoneman Douglas High School. His district covers Parkland, where the shooting took place. Deutch is now using that platform to push voters toward Polsky. "She has proved to me that she's the right woman for the job. I'm excited to help her campaign in any way I can."
Hastings, who serves in Florida's 20th Congressional District which also includes parts of Palm Beach County, also spoke highly of Polsky. "Tina has been a dedicated and hardworking candidate, and I have been extremely impressed by the campaign she has run. Her commitments to economic development, education, and agriculture — particularly in the communities of Belle Glade, South Bay, and Pahokee — have greatly impressed me."
Hastings went on to say, "I know she'll be an outstanding advocate for the people of Palm Beach County in Tallahassee. I'm excited to work with her once she is elected to the state legislature."
The HD 81 seat skews heavily Democratic, with Democrats running unopposed in the last two elections. No Republicans have yet filed to contest the seat in 2018. That means the winner of the Democratic primary will likely have smooth sailing to the state House.
Polsky was thankful for the pair of endorsements, saying, "Reps. Deutch and Hastings are men I have long respected, and I'm so grateful to have their support in this race. Both have been bold and outspoken leaders on some of the toughest issues we face as a nation, including gun safety and civil rights. I'll be very fortunate to have them as partners on the federal level, and I look forward to developing close working relationships with them in order to serve the people of District 81."
Polsky has already earned the endorsement of Abruzzo, who she is running to replace. She has a significant fundraising advantage over Koch as well, raising more than $35,000. Koch has managed just over $6,000.
The HD 81 primary is August 28.