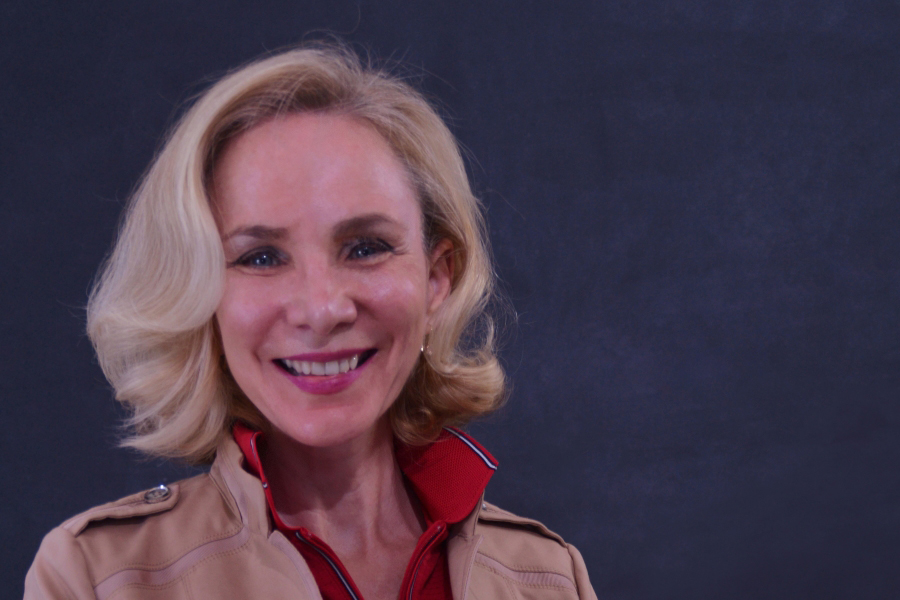 Orlando Democrat Margaret Gold is betting big on her campaign to unseat freshman Republican Rep. Robert "Bobby O" Olszewski in House District 44.
Gold filed for the seat in mid-April and showed $5,430 in contributions during her first two weeks in the race, but she matched that haul nearly four times over with a $20,000 loan.
After spending about $3,300, mostly on campaign staff, she has $22,130 in the bank. That's good enough to put her on top in the four-way primary race for the southwest Orange County seat.
Olszewski was able to top that without pulling out his own checkbook.
He raised $28,000, including $1,000 checks coming in from several familiar names, including Southern Strategy Group lobbyist Brian Bautista, Disney, the Florida Transportation Builders Association, NBC Universal as well as political committees tied to Palm Coast Republican Rep. Paul Renner, St. Pete Republican Rep. Chris Sprowls and incoming House Speaker Jose Oliva.
The April haul goes down as Olszewski's best of the 2018 cycle. As of April 30, he's raised a total of $71,300 and has nearly $60,000 in the bank.
HD 44 has been in Republican control since it was redrawn, though Olszewski has only been in the job for the six months since voters elected him in a special election to replace former Rep. Eric Eisnaugle, who left to accept a judicial appointment.
Olszewski won that race over Democrat Eduardo Dominguez by 10 points.
Fellow Republican Usha Jain, who was the fourth-place finisher in the Republican Primary for the special election, continued being a non-factor by posting another fundraising waiver. He has $0 in the bank.
There was more action in the Democratic Primary, however. Gold faces Dominguez, James Matin and former Sen. Geraldine Thompson in the primary race.
Thompson filed in March, but she didn't show any contributions for the two days she was a candidate that month. Her April report shows $1,060 raised as well as $4,000 of her own money. Her spending was minimal, leaving her with nearly $5,000 on hand at the end of the month.
Matin led the Democratic field in cash on hand prior to Gold's entry, and after tacking on $2,500 and spending $1,872 he's firmly in the No. 2 spot with $10,258 in the bank. Dominguez had been the total fundraising leader on the Democratic side, but he also lost that distinction in April. He raised $1,050 for the month and has $5,317 in the bank. His $16,600 fundraising total includes $12,000 in loans.