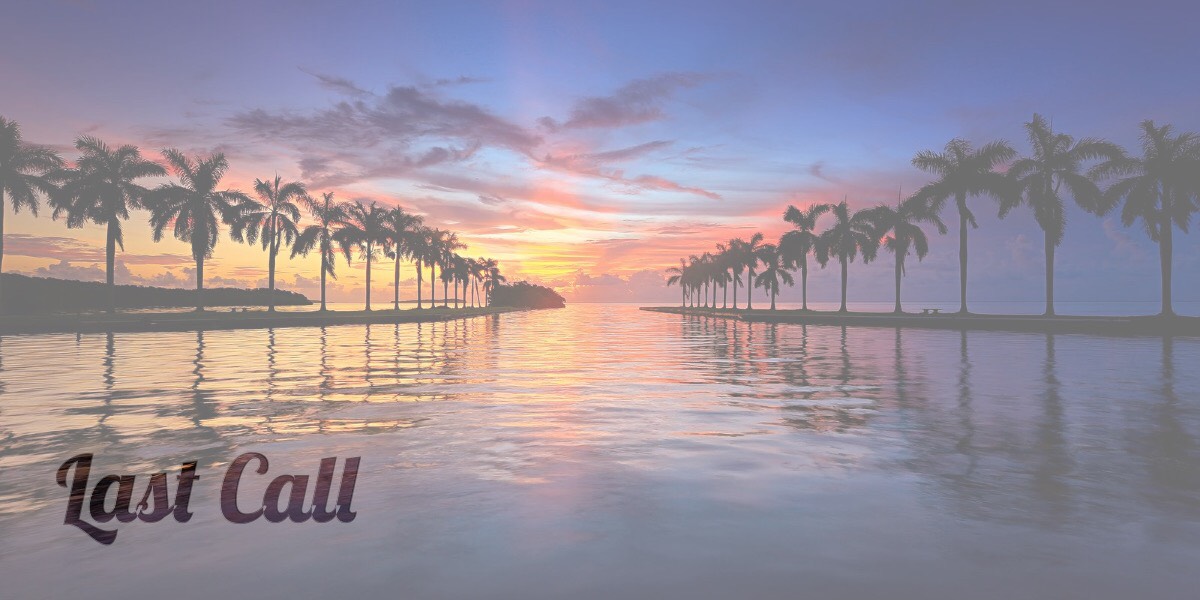 Last Call – A prime-time read of what's going down in Florida politics.
First Shot
Mosaic Fertilizer, the world's largest phosphate mining company, announced it had won at the 11th U.S. Circuit Court of Appeals, affirming a judgment in its favor.
The plaintiff, Rhonda Williams of Tampa, had sought over $60 million in damages from the company, which also operates in Florida, in a "toxic tort" suit. She lives three miles from Mosaic's Riverview plant.
"Williams alleged that toxic substances emitted from (the) factory … caused or exacerbated various medical conditions from which she suffers, including pulmonary hypertension, obstructive pulmonary disease, and other lung and non-lung-related conditions," the opinion explained.
But a trial-court judge wouldn't allow her expert witness testimony, her "only evidence as to general and specific causation," and granted Mosaic's request for a summary judgment, which allows parties to win without a full trial.
A unanimous three-judge panel of the appellate court this week agreed with the lower judge, saying her expert's analysis was "deeply flawed."
The federal courts follow the Daubert standard, named after a court case, in deciding whether to admit expert testimony. Daubert is scientifically strict and usually requires a kind of 'mini-trial' before an expert can appear in front of jurors.
Mosaic was represented by a litigation team led by David Weinstein, who chairs Greenberg Traurig's national environmental and toxic tort practice.
Evening Reads

"Pam Bondi files lawsuit against five large manufacturers of opioids" via Steve Contorno of the Tampa Bay Times
"AP, Fox News launch new exit polling project" via Steven Shepard of POLITICO
"Hispanic group launches voter registration drive in Florida" via Sergio Bustos of POLITICO Florida
"Donna Shalala's opponents needle her for skipping candidate forum" via David Smiley of the Miami Herald
"It's abundantly clear who is supporting Carrie Pilon's SD 24 bid" via Florida Politics
"NRCC, DCCC exchange shots in South Florida congressional race" via Kevin Derby of Sunshine State News
"A decade after scandal, Ray Sansom plots comeback" via Steve Bousquet of the Tampa Bay Times
"Nursing home records dispute ratchets up" via Jim Saunders of the News Service of Florida
"All Children's never told state about needle left in baby" via Kat McGrory and Neil Bedi of the Tampa Bay Times
"Twitter is going to limit the visibility of tweets from people behaving badly" via Alex Kantrowitz of BuzzFeed
Quote of the Day
"I don't want Alyssa's life to be in vain. I'm doing this because I don't want another parent to go through the pain and anguish that I have to go through every day." — Lori Alhadeff, mother of the late Marjory Stoneman Douglas High School student Alyssa Alhadeff, on running for the Broward County School Board.
Bill Day's Latest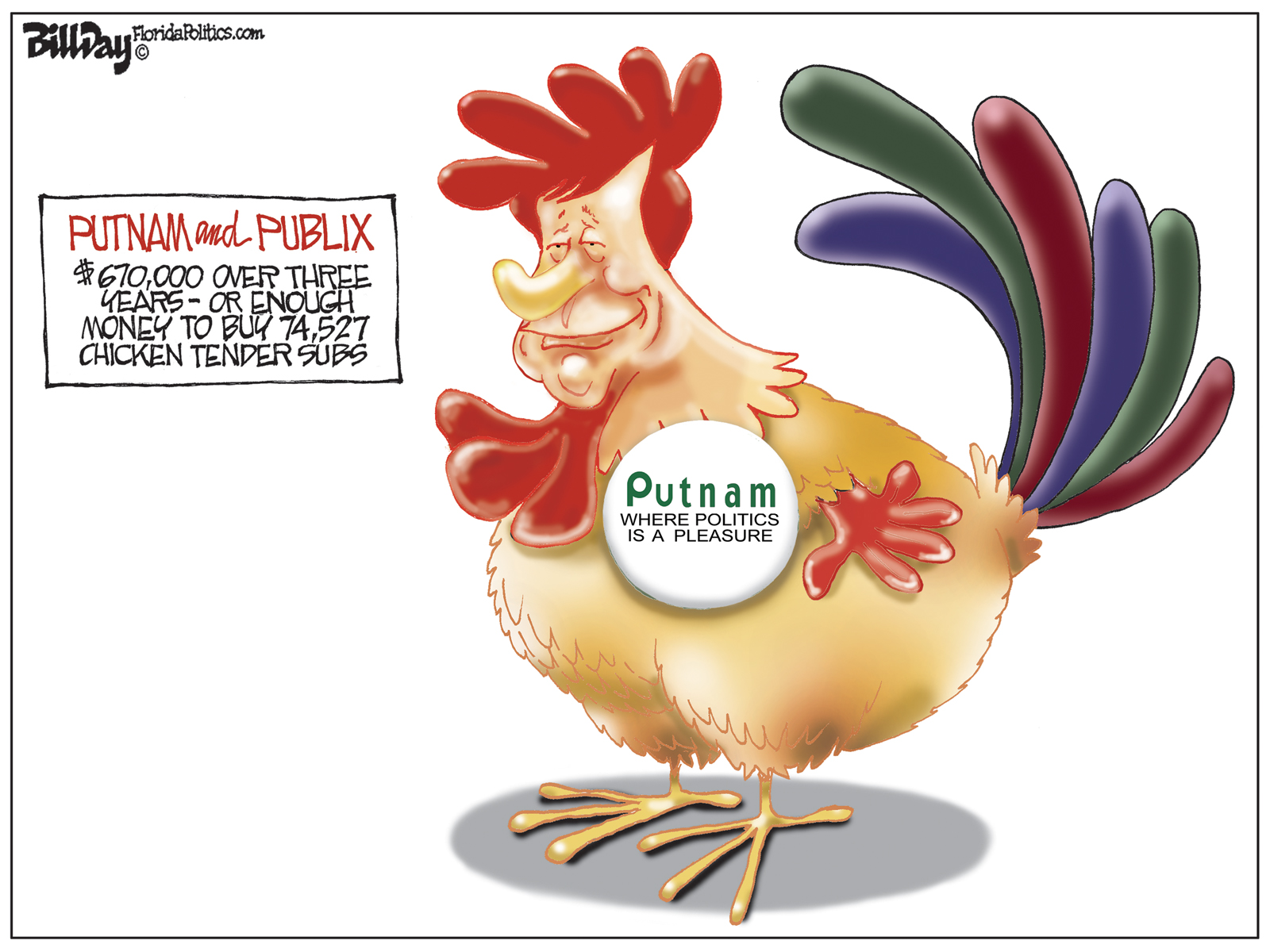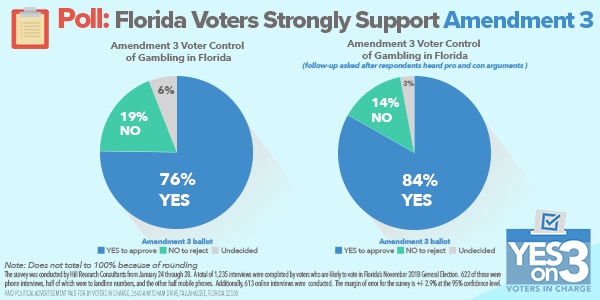 Breakthrough Insights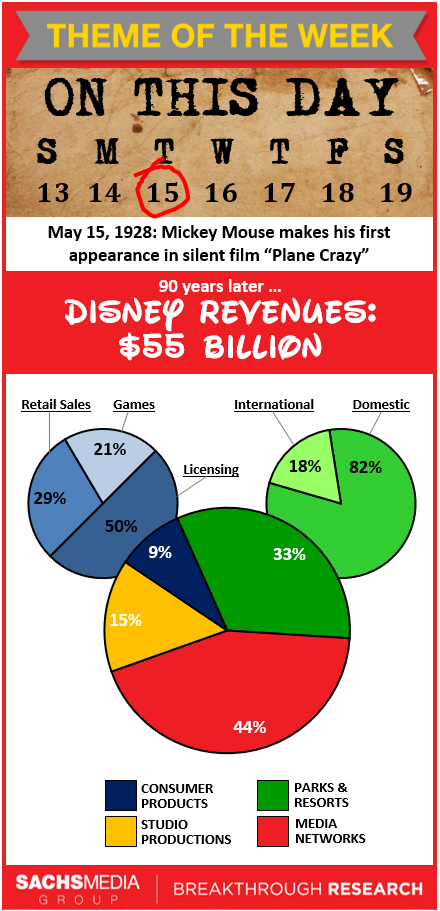 Wake Up Early?
The annual Florida Coastal Management Program will begin in Pinellas County, with speakers expected to include Noah Valenstein, secretary of the Florida Department of Environmental Protection. That's at 8:30 a.m., Edge Hotel, 505 South Gulfview Blvd., Clearwater Beach.
The CareerSource Florida Board of Directors will meet at 8:30 a.m., World Golf Village Renaissance Resort, 500 South Legacy Trail, St. Augustine.
The Board of Education will meet and consider a series of issues, including the designation of KIPP New Jersey and Democracy Prep Public Schools as "hope operators." That's at 9 a.m., Pinellas County School Board office, 301 Fourth St. S.W., Largo.
The Florida Citrus Commission will meet at 9 a.m., Florida Department of Citrus, 605 East Main St., Bartow.
The Florida Public Service Commission will hold a customer-service hearing on a proposed rate increase in Monroe County for K W Resort Utilities Corp. That's at 9:30 a.m., DoubleTree by Hilton Grand Key Resort, 3990 South Roosevelt Blvd., Key West.
Circuit Judge Karen Gievers is slated to hear arguments in a lawsuit challenging a state ban on smoking medical marijuana. It begins at 10 a.m., Leon County Courthouse, 301 South Monroe St., Tallahassee.
Attorney General Pam Bondi will present the 2017 Law Enforcement Officer of the Year Award in Tallahassee. That's at 10 a.m., Cabinet Meeting Room, The Capitol.
Sen. Lizbeth Benacquisto will join the Lee County Coalition for a Drug-Free Southwest Florida and treatment providers and law enforcement to announce a donation of Deterra Drug Deactivation Pouches to the United Way of Lee County by Mallinckrodt Pharmaceuticals. They "safely dispose of unused medications to deactivate drugs, thereby preventing drug misuse and protecting the environment," a press release explained. That's at 11 a.m., United Way-Lee County, 7273 Concourse Dr., Fort Myers.
Republican candidate for Agriculture Commissioner Denise Grimsley will speak at the Walton Republican Women Federated Luncheon. That's at 11:30 a.m., Cantina Laredo, 585 Grand Blvd., Miramar Beach.
The Criminal Justice Estimating Conference will hold what is known as a post-session "impact" conference. That's at 1 p.m., 117 Knott Building, the Capitol.
Republican candidate for governor Adam Putnam continues his 'Florida Jobs First' tour. At 3 p.m., he'll be at VOXX Automotive, 2351 J Lawson Blvd., Orlando.
Democrats Lee Mangold and Darryl Block, running for Seminole County House seats, will take part in a meet-and-greet event. Mangold is running in House District 28, which is an open seat, while Block is trying to unseat Rep. Scott Plakon, a Longwood Republican, in House District 29. That's at 7 p.m., Celery City Craft, 114 South Palmetto Ave., Sanford.