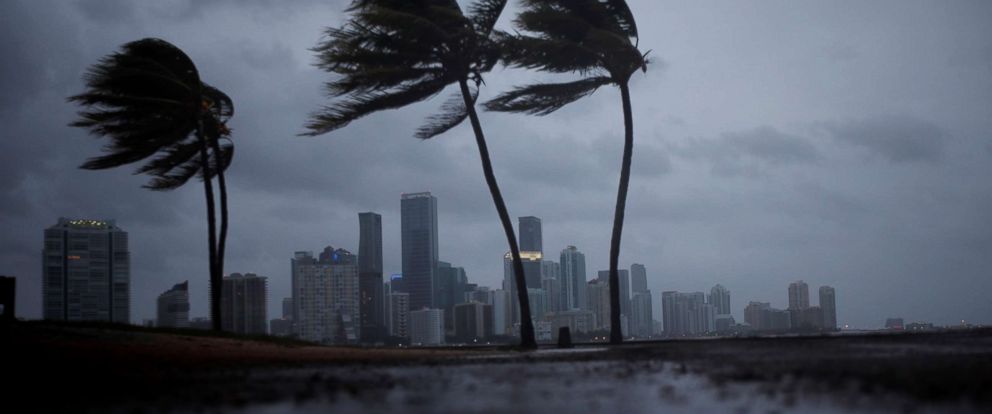 Florida wants to spend $616 million in post-Irma federal emergency money to repair damaged homes, build new affordable housing, and to help businesses that suffered damage in the storm.
The money would come from the U.S. Department of Housing and Urban Development through a disaster-recovery community block grant. Gov. Rick Scott submitted his plan for the money to federal officials on Wednesday.
"Even before Hurricane Irma made landfall, we began working with the federal government to express the diverse needs our state would face following a storm of this magnitude and how best to address those needs," Scott said in a written statement.
"Since the storm, we have worked tirelessly alongside community and business leaders to build stronger communities that are better prepared for future disasters. I'm glad that DEO submitted this plan to help families in our state," Scott said.
The Department of Economic Opportunity worked with local officials in the hardest-hit areas to develop the plan, the governor's office said.
The program is designed to kick in after other federal assistance, including FEMA and Small Business Administration grants, and private insurance are exhausted.
HUD requires the state to direct 80 percent of the money to the areas that suffered the most damage — Brevard, Broward, Collier, Duval, Lee, Miami-Dade, Monroe, Orange, Polk and Volusia counties, and ZIP codes 32136, 32091, 32068 and 34266.
"We are thankful to these communities for their commitment and partnership to determine the best way to use this funding to make a difference across the state," DEO director Cissy Proctor said. "We are committed to helping Floridians recover, particularly families who do not have the resources to rebound as quickly after a disaster."
HUD has 45 days to evaluate the state's plan, which includes the purchase of land for affordable housing.
The state hopes to use some of the money for economic and infrastructure projects, especially in the Florida Keys, and to assist people who moved to Florida from Puerto Rico following Hurricane Maria.
The feds have allocated $117 million under the CDBG-DR program to help Florida cope with damage from hurricanes Hermine and Matthew.