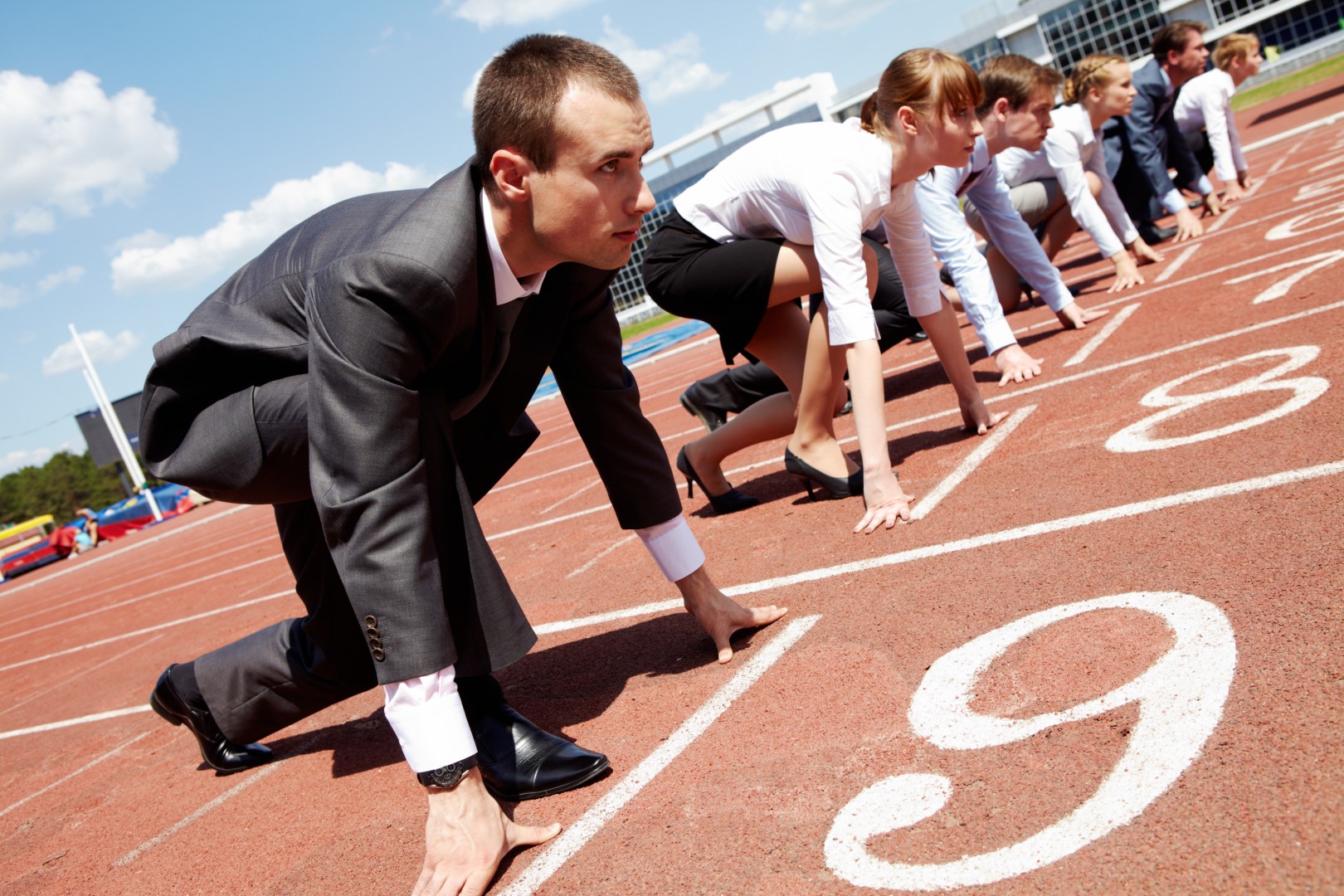 Money talks, and for candidates just a few months away from the primary and general elections, it can speak volumes.
This edition brings you up to speed on state House candidate money chases in the Bay area. It's early yet, but monthly fundraising hauls — and spends — provide valuable insights into how things might shape up in August and November.
Each district is distinct, with cash being a factor in some more than others. Dover Republican Rep. Lawrence McClure still hasn't gotten rolling in the months since he won the special election to replace Dan Raulerson. He has about $1,600 banked — the lowest of any Bay-area incumbent. But he helms a deep-red district, and won 55 percent of the vote in the four-way special election, while the Dem took third.
Palm Harbor Republican Rep. Chris Sprowls, however, chugged past the $150,000 threshold in April and holds about $118,550 of that on hand. The 2020 Speaker-to-be's affiliated committee also has nearly $900,000 on hand. Meanwhile, his opponent, Democrat Alex Stephen Toth, sits below $100.
Raburn overspends in HD 57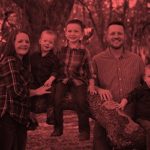 Lithia Republican Rep. Jake Raburn added $1,000 to his campaign account in April for his re-election to House District 57, but spending outstripped contributions leaving him with about $12,500 on hand.
He faces two Democrats: Debbie Byles Katt and Layla Hartz. Katt added $5,870 and spent about $500, leaving her with $5,500. Hartz, who filed at the start of April, showed $600 raised in her inaugural report and has $475 on hand.
Despite Katt taking the fundraising crown for the second month in a row, she still faces long odds in the safe Republican seat.
Wicker leads in HD 59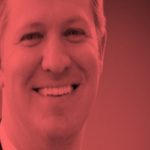 Three candidates have filed for central Hillsborough's HD 59, which opened after the early exit of Dover Republican Rep. Ross Spano, who is running for Congress.
Republican Joe Wicker leads with total fundraising of $35,000. He has $28,843 banked, including $4,000 in candidate loans. He faces former County commissioner and state Sen. Ronda Storms in the Republican primary.
Storms raised $7,550 through two reporting periods. She has about $7,000 on hand. Democrat Adam Hattersley entered at the start of April and his $8,877 report was the best for the month.
Toledo has great April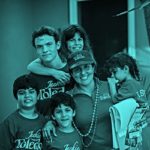 Republican Rep. Jackie Toledo had her best fundraising totals in six months for House District 60. After raising $36,525 and spending $7,975 in April, her total fundraising is approaching the $150,000 mark, with just shy of $100,000 in the bank.
Democrat Debra Roberts Bellanti's combined fundraising over the past three months still hasn't matched the $12,285 she raised in January. Her to-date total is $21,100 and she has $6,000 on hand.
Toledo was sent to the House with a 14-point win over Democratic attorney David Singer in 2016, and he raised $160K for that bid.
Crowded field in HD 61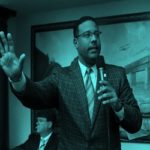 Democratic Rep. Sean Shaw is leaving House District 61 after one term to run for Attorney General. Five Democrats have filed for the Tampa-based stronghold: Sharon Carter, Norman Andronicus Harris, Dianne Hart, Byron Keith and Karen Skyers.
Skyers posted an impressive $32,850, surging past top challenger Hart, who came just 101 votes shy of besting Shaw in the 2016 primary.
Harris brought in $9,385 in April, putting him behind only Skyers, who has $32,000 banked; Hart has $21,600 (including $15,000 in loans), Harris with $5,350, Carter with $370 and Henry with zilch.
Democrats clash in HD 62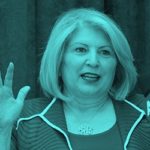 Two Democrats seek to succeed termed-out House Minority Leader Janet Cruz in House District 62, but not the same ones as last month.
Alicia Campos filed on April 16, after Carlos Frontela dropped out of the race. NPA candidate Jason Alan Stuber also entered the race last month.
Michael Alvarez leads the race with $38,853 raised and $29,356 on hand, including $1,250 raised in April. Bolstering his total is $21,648 in loans. Campos beat him in April with $1,465 raised.
She had all but $27 of that banked heading into May.
Harrison nets $52K HD 63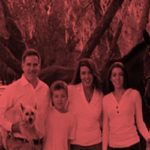 Republican Rep. Shawn Harrison brought in more than $52,000 in April between his campaign and committee accounts for House District 63, after two $0 months in a row.
Democratic challenger Fentrice Driskell has been bringing in consistent money since filing in February. Harrison has about $215,000 banked, while Driskell has $70,200 on hand after showing another $21,000 raised in April.
HD 63 will be one to watch in November; former Rep. Mark Danish snagged it from Harrison in 2012 with only $20K in fundraising.
Grant stays strong in HD 64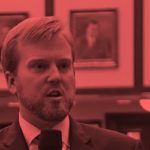 Republican Rep. Jamie Grant brought in $4,450 last month for his bid to keep House District 64, the best since before the Legislative Session, but spending outstripped income twofold, leaving him with about $35,750.
Grant's primary challenger, Terry Power, has kept up with him largely through self-funding. He threw in another $3,000 last month and raised $775 to bring his total to nearly $80,000 with $52,360 in the bank.
Democrat Heather Kenyon Stahl is the top non-GOP candidate, fundraising-wise. She added $1,765 in April and has $8,900 banked.
Battle rages in HD 66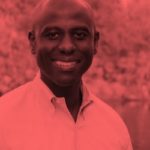 Two Republicans and a Democrat are running to replace termed-out Rep. Larry Ahern in House District 66. Competing for the Republican nomination are Pinellas GOP chair Nick DiCeglie and attorney Berny Jacques, who led in fundraising again with $173,000, including $13,000 in April, and had just over $120,000 banked.
DiCeglie showed just shy of $2,500 raised in his new report, putting him at $104,000 to-date with $78,780 on hand.
Democrat Alex Hereen tacked on $5,350 — and a handful of local endorsements — for third with $9,375. Also running is Reform Party candidate Paul Anthony Bachmann, who has $345 banked.
Latvala sails through April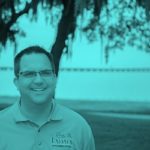 With Democrat Becca Tieder's decision not to run, Clearwater Republican Rep. Chris Latvala remains unopposed in House District 67. The threat of a credible challenger, however, did wonders for his campaign account last month.
His campaign and committee reports combined to more than $44,000 raised and he now has nearly $180,000 on hand.
Unless Florida Democrats can line up another candidate to challenge Latvala in the Pinellas district, he looks set for a third term.
Diamond shines in HD 68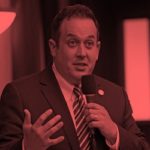 Freshman state Rep. Ben Diamond raised $750 last month, his campaign account is still fat from his pre-Session fundraising efforts.
He's raised nearly $108,000 so far and has $89,000 banked.
The St. Pete-based HD 68 seat is competitive, but his opponent is not.
Republican Neelam Taneja-Uppal filed for the seat in September and has yet to show a single contribution through eight months in the race.
Webb takes April in HD 69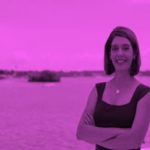 HD 69 is another seat that'll bid the incumbent adieu before term limits kick in, as Republican Rep. Kathleen Peters is foregoing re-election to run for Pinellas County Commission.
The seat has a Republican lean, but it's competitive, and so is Democrat Jennifer Webb. She led the pack last month with $20,124 raised and now has $94,150 in her campaign account.
Republican Ray Blacklidge is still the overall fundraising leader with $145,000 raised, including $9,200 last month. Primary opponent Jeremy Bailie outraised him in April, posting $10,010 in his eighth month.
Blacklidge started May with $78,683 on hand, while Bailie had $41,982.
Newton scores first win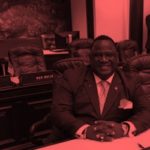 Freshman Democratic Rep. Wengay Newton scored his first fundraising win of 2018 in April for what's shaping up to be a three-way primary race to defend his seat. His April report showed $4,170 in contributions and about $1,000 in spending, leaving him with $18,640 on hand heading into May.
Vito Sheely followed with $2,730. He's raised $12,377 so far and has $3,427 on hand.
Also running is Keisha Ann Bell, who had her second $2,000 month in a row since kicking off with a near $5,000 effort in February. She has raised $8,822 and has $4,543 on hand.