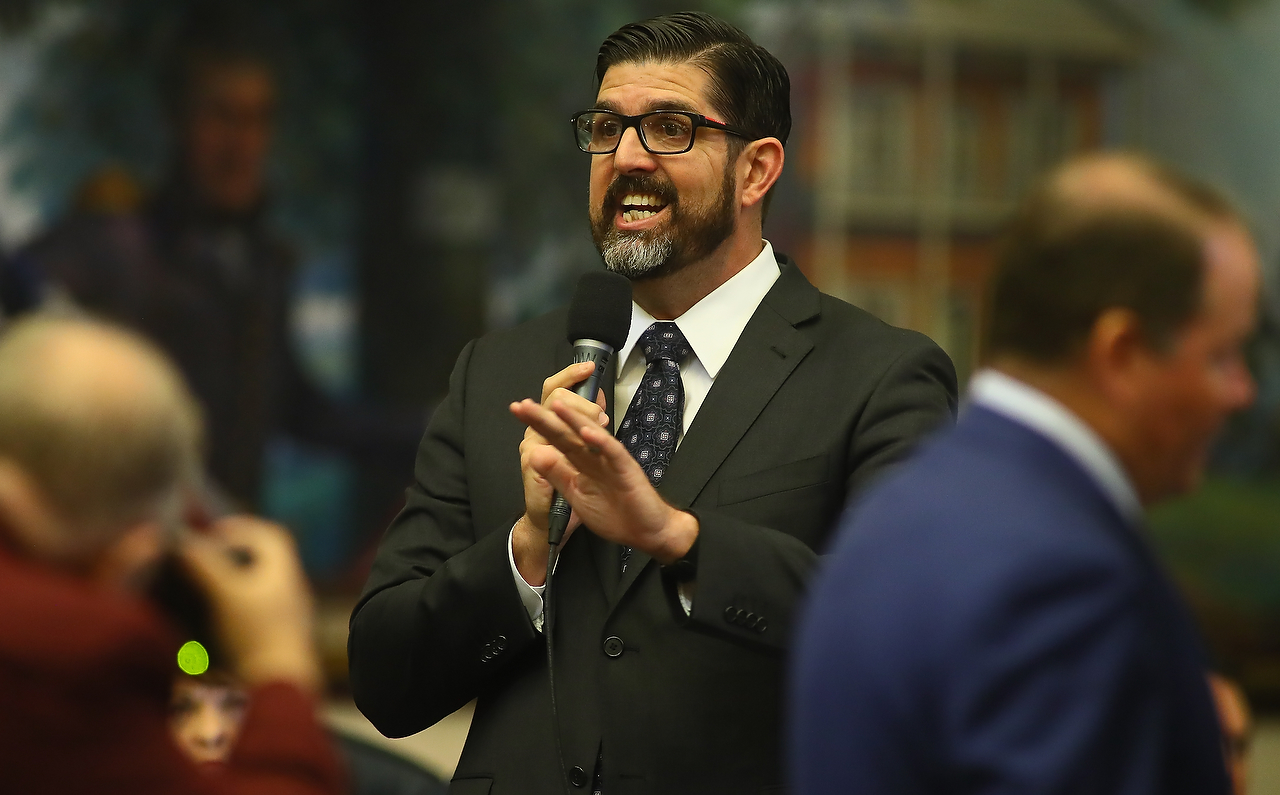 The mayor of Miami Lakes says he's backing Manny Diaz in the race for Senate District 36.
Mayor Manny Cid becomes the fourth Miami-Dade mayor in recent weeks to endorse Diaz, following the mayors of Hialeah, Hialeah Gardens, and Doral.
Diaz has represented House District 103 since 2012, but now has his eyes on the Senate.
Mayor Cid says Diaz's time in the House shows he's ready to make the move: "Manny was an effective state representative, and there's no question that he will be an outstanding state senator."
Cid went on to note the work Diaz has done to help the Miami Lakes community.
"When residents in West Lakes and Royal Oaks needed help with flooding, Manny delivered much-needed funds to revamp their drainage system," he said.
"When dozens of Miami Lakers saw their property lines being eroded into the public canal system, Manny responded by funding the stabilization project that saved millions of dollars worth of homeowners' private properties. He delivered for Miami Lakes, and that's why I am proud to endorse him."
Cid was elected as Miami Lakes mayor in 2016 after serving on the city's Town Council.
"Mayor Manny Cid is a great public servant, and I'm proud to have his support," said Diaz. "He works hard for the people of Miami Lakes, and I look forward to working with him to maintain the high quality of life we enjoy in our community."
The Diaz campaign also received a recent boost in fundraising, crossing the $500,000 mark in contributions. That should help him in his bid to replace outgoing state Sen. Rene Garcia, who is term-limited.
SD 36 covers parts of both Broward and Miami-Dade counties. No Republicans are currently challenging Diaz for the nomination. Only Muhammad Amin has filed as a Democrat, but so far he has reported no fundraising information with Florida's Division of Elections.