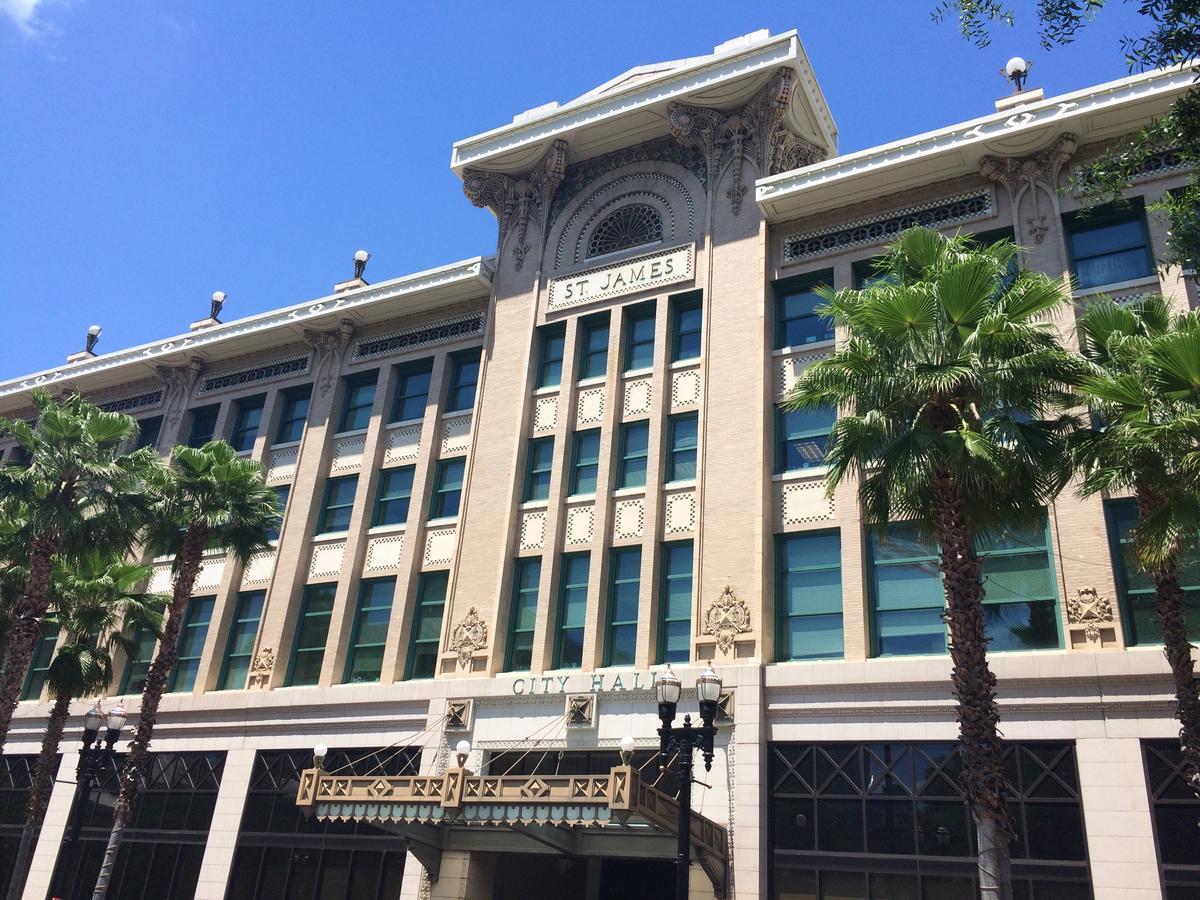 Friction and fractiousness continued in Jacksonville City Hall this week, with City Council Finance Chair Garrett Dennis calling a public-notice meeting to express concerns about potential Sunshine Law violations in the race for the Council presidency.
Council Vice President Aaron Bowman charged Dennis with trying to talk multiple Councilors into vacating their pledges to back Bowman, who is running unopposed and has a majority of pledges; Dennis believed that Bowman wouldn't have been able to know that without having conversations outside the sunshine.
The meeting was ultimately inconclusive, involving Dennis lamenting on not getting an opportunity to confront his "accusers."
However, the pitched context of the meeting resulted in no fewer than three representatives from the 4th Circuit State Attorney's Office: Mac Heavener and L.E. Hutton, two chief assistant state attorneys, along with Tim Adams from the same office.
Why were they there?
"We attended a publicly noticed meeting with a stated purpose of discussing allegations of Sunshine violations. No further comment is needed," asserted David Chapman, spokesman for State Attorney Melissa Nelson.
While Dennis, at the advice of the Office of General Counsel, stopped short of asserting that Bowman violated the Sunshine Law, what's clear is that the region's chief lawyers are watching.
Leadership elections for the Jacksonville City Council, which will see a new president and vice president, take place Tuesday afternoon. Those elected will assume their roles July 1.