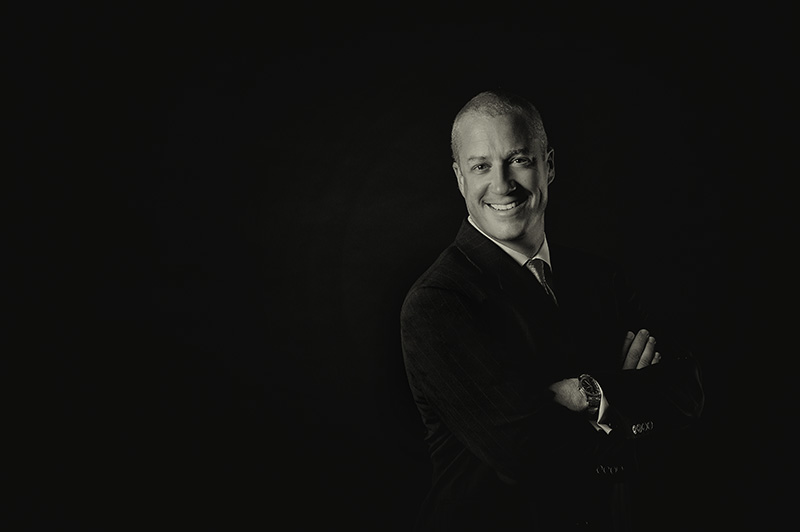 Three members of the Indian Rocks Beach City Commission announced Thursday that they are backing Belleair Bluffs businessman Nick DiCeglie in the Republican Primary for House District 66, currently held by termed-out Rep. Larry Ahern.
The endorsements came in from Commissioners Phil Hannah, Ed Hoofnagle and Nick Palomba.
"It is my honor, and without reservation, I endorse Nick DiCeglie for State Representative for House District 66," Hannah said. "I have had the distinct pleasure to know Nick and his family for over a decade. When Nick comes to mind, I first think of integrity; his word is his bond. As owner of a small business, he knows what it is like to put the key in the door of his operation each morning, and how the solid decisions he makes affect the people he employs and their families. I am thankful that he is stepping up to the challenge. Nick has my full support."
Hoofnagle said, "He will represent our voice in Tallahassee and will help to keep our local views at the forefront of discussions in our state capital. Nick is an excellent candidate who exemplifies conservative values and hard work. He's a great person and a role model for many of us."
Palomba added, "Not only are Nick and his family longtime residents of Indian Rocks Beach, he also runs an award-winning small business. He brings honesty, integrity and a hard-working blue-collar mindset that we need to ensure our district is represented in Tallahassee. I believe when you are willing to endorse someone it is important to get to know them, understand their vision, know they are willing to listen and of course, know he is a man of honor. Nick, of course, is all of the above. With all that is happening in our city and state, it is great to know that we have someone who lives in our community to represent us in the Florida House of Representatives."
DiCeglie runs Clearwater-based trash removal and recycling company Solar Sanitation and is the current chair of the Republican Party of Pinellas County. He said he was "honored" to receive the commissioners' support.
"We all share a business-first philosophy toward creating jobs and encouraging enterprise in our community and I look forward to working with them to better the lives for the residents in Indian Rocks Beach and House District 66," he said.
Their endorsements add to a long list of Republicans supporting DiCeglie in his primary race against Seminole attorney Berny Jacques. Past endorsements for DiCeglie include Pinellas County Commissioner Dave Eggers, Pinellas County Clerk of the Circuit Court and Comptroller Ken Burke, as well as Largo Mayor Woody Brown and City Commissioner Curtis Holmes.
Democrat Alex Heeren is also running for the seat, though the Republican nominee has the best odds of succeeding Ahern in the western Pinellas district.
HD 66 covers includes part of Clearwater, Belleair, Indian Rocks Beach and Indian Shores.