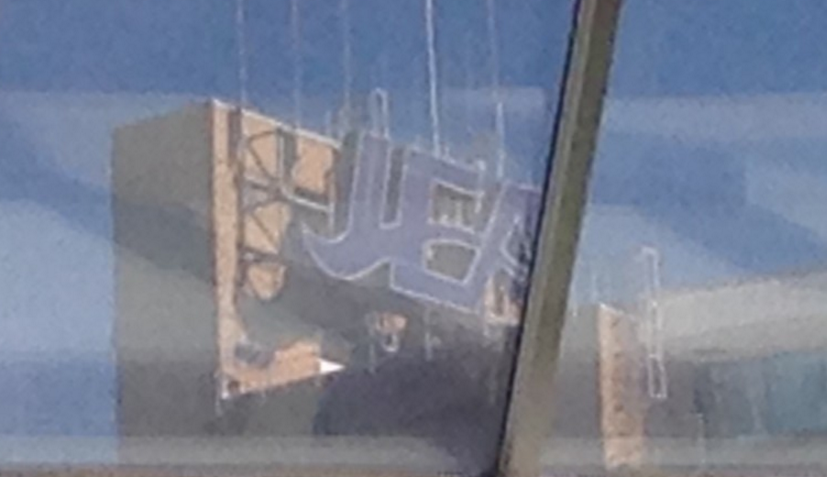 The Jacksonville City Council's special committee on the future of JEA contemplated a light agenda Thursday, a marked contrast to the pitched pyrotechnics of the panel's bygone conclaves.
One highlight: Jacksonville City Council President Anna Brosche addressing the panel, just days after JEA Board member Fred Newbill questioned her motivation in inquiring as to the board's process in selecting its interim CEO Aaron Zahn.
Newbill contended Brosche was using the issue to launch her run for mayor. Brosche contended, per the Florida Times-Union, that her inquiry was responsive to "major questions in the community."
Brosche noted that she has yet to receive a response from the board on her questions.
These included documentation of the selection process, SOP on employee screening, employee screening on Zahn, documentation of meetings between Zahn and board members after he left the board, awareness of Zahn's intention to leave the board to become CEO, a background check for Zahn, and reference checks on Zahn.
____
Supervisor of Elections Mike Hogan also addressed the committee, noting that a 22 percent turnout is expected in the primary, and a 50 percent turnout in the general.
Hogan contended that a straw poll on JEA privatization on a November ballot could create a second page on the ballot, which would cost $100,000 in printing costs.
That's not necessarily guaranteed.
"Right now, everything fits," Hogan said. "But if there's additional candidates … I don't know what you're going to do regarding the vacancies for Council."
Hogan noted that if a ballot is front/back, "a lot of people don't go to the other side."