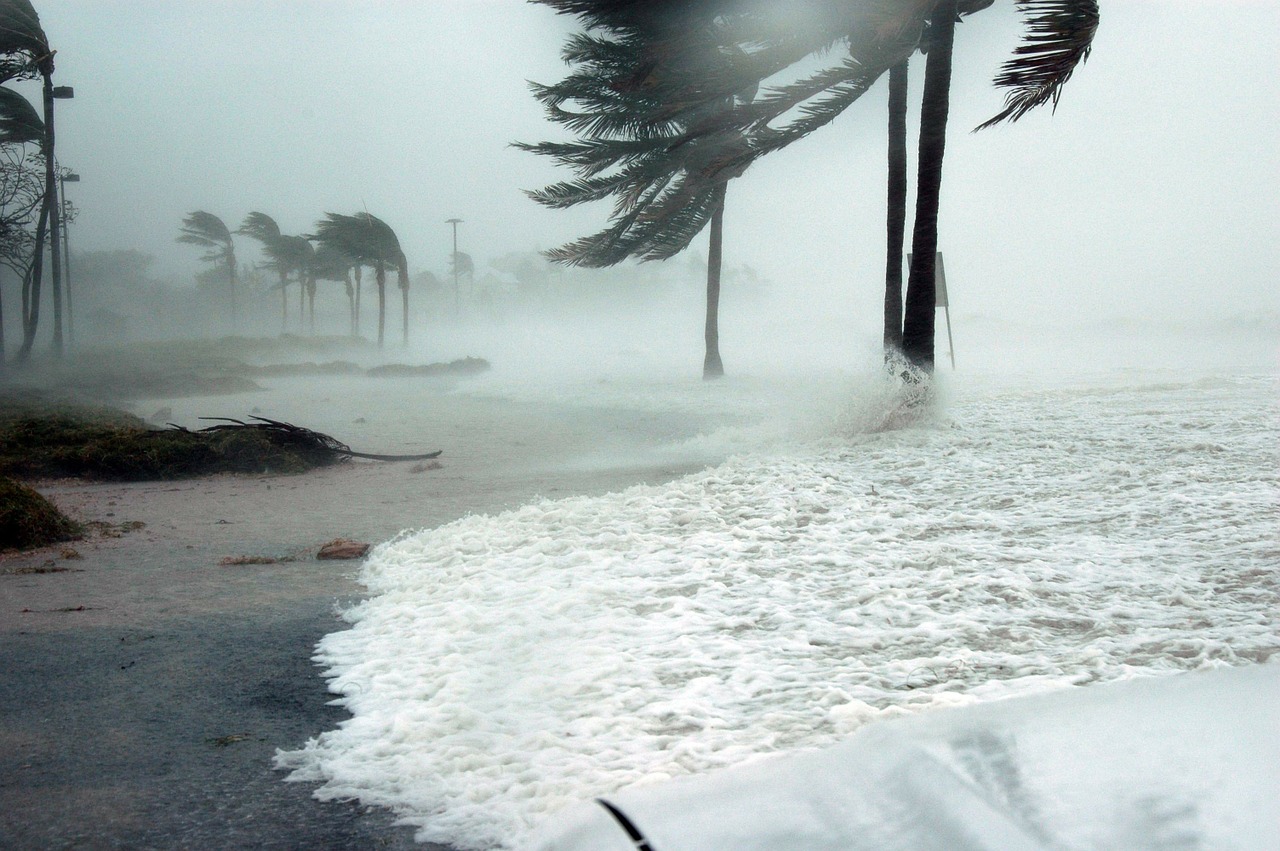 With last year's Atlantic storm season among the strongest, the Florida Public Service Commission (PSC) urges residents to prepare now for the 2018 hurricane season, which runs June 1-Nov. 30.
The commission, which issued a press release Monday, regulates the state's investor-owned utilities.
"Hurricane preparedness should top our to-do lists," said PSC Chairman Art Graham in a statement. "Preparation is the best protection against dangerous storms. Build an emergency storm supply kit, gather important utility contact information, and prepare your home to help keep your family protected."
The PSC's website has planning tools to assist consumers with hurricane season preparation. The PSC's "Hurricane House," in English and Spanish, includes 19 preparation tips for your home and your family, from planning an evacuation route, to installing carbon monoxide detectors and dealing with downed power lines.
You can also find a consumer tip on making a hurricane kit, as well as a tip on storm preparation.
The PSC also ensures the state's electric utilities are prepared for storm season. Utility storm plans are designed to minimize outages and help communities, businesses, and families return to normalcy as quickly as possible. The plans include PSC-mandated storm preparedness initiatives:
— Facility inspections, maintenance, and repairs;
— Vegetation management;
— Flooding and storm surge mitigation;
— Wooden pole inspections; and
— Co-ordination with other utilities, government, and community groups.
In October 2017, the PSC opened a docket to review utilities' storm preparation and restoration experiences. Information was gathered and through utility presentations at a PSC workshop on May 2-3.
The information will be used to complete a report and recommendations for further reducing outages and restoration times, expected to be presented to the Commission at a June 19 Internal Affairs Meeting.
The workshop agenda, fact sheet on storm preparedness and restoration initiatives, and utility presentations can be found here. You can view the archived workshop video here.
Also, follow the PSC on Twitter, @floridapsc.