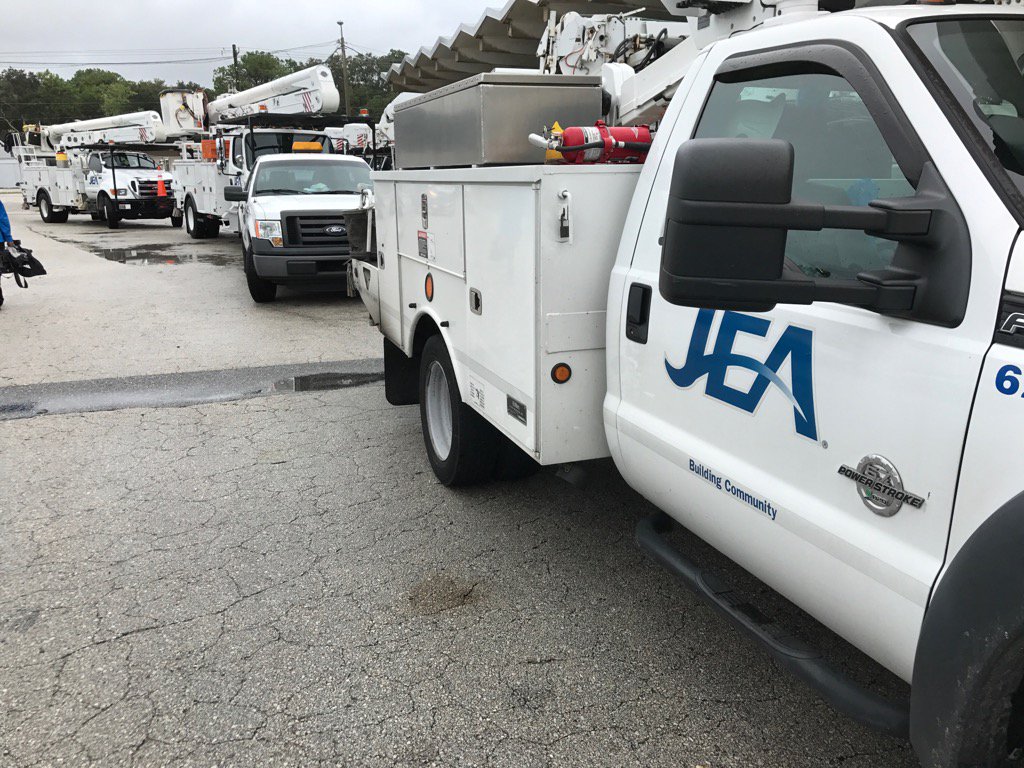 Jacksonville City Council President Anna Brosche told a Council special committee Thursday that she had yet to get answers to questions to the JEA board regarding the hire of interim CEO Aaron Zahn.
The questions included documentation of the selection process, SOP on employee screening, employee screening on Zahn, documentation of meetings between Zahn and board members after he left the board, awareness of Zahn's intention to leave the board to become CEO, his background and reference checks.
On Friday, JEA Board Chair Alan Howard responded to Brosche, via a hand-delivered letter.
Howard noted Zahn made him aware Apr. 13 of his resignation from the board and intention to pursue the CEO position, a full week after CEO Paul McElroy resigned.
While there was no formal application process, all board members interviewed Zahn either in person or by telephone, and four of the five board members talked to Melissa Dykes, the former CFO and interim CEO who is now COO.
JEA lacks a formal selection process, per Howard, for CEOs because historically promotions have been from within. However, Howard added that Zahn passed a background check and Howard himself spoke to professional associates of Zahn's.
Howard noted that Brosche's questions seemed anomalous to him, given that upon Zahn's selection to the board and appointment to the interim CEO position, he met with all members of the City Council, and "at no time during those meetings did any member of City Council raise any questions regarding his experience or qualifications."
Howard closed his letter urging Brosche to respect JEA's role as an "independent authority … free from political influence."
A search firm — the evocatively named "Heidrick and Struggles" — has been engaged to search for a permanent CEO, Howard wrote.
The Jacksonville City Council Special Committee on the Future of JEA meets Thursday at 2 p.m., and among the highlights will be testimony from the Florida Public Service Commission.