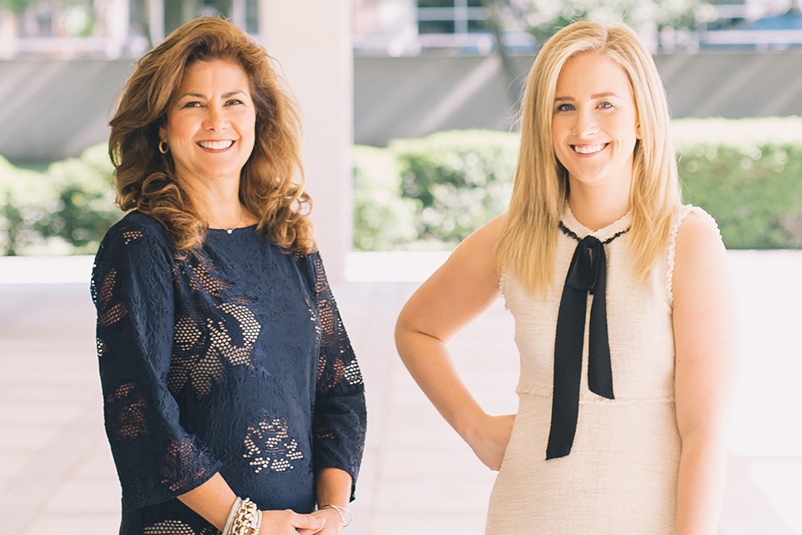 The mother-daughter duo at Cynergy Consulting raked in between $150,000 and $350,000 in lobbying pay between New Year's and March 31.
Cynthia Henderson and Lauren Claire Henderson, who was one of Florida Politics' 30-under-30 rising stars in 2016, helped 25 clients push their priorities before the Legislature, Governor and Cabinet last quarter, which included the 2018 Legislative Session.
Lobbyists are required to report compensation from their principals in ranges covering $10,000 increments. Using the median numbers of those ranges, Florida Politics estimates the boutique firm pulled in $235,000, though a top-end would put Cynergy Consulting at the $350,000 mark.
Cynergy Consulting's top-paying client in Q1 was either the Consumer Technology Association, best known in the public sphere for its annual CES trade show, or AECOM, the multinational engineering firm behind major projects such as AT&T stadium.
CTA was marked down as paying up to $30,000 in the legislative report but didn't show up on the executive one. AECOM showed up in the $10,000 to $20,000 bracket in both reports.
Following the top two on the legislative side were Ascend Learning and the Wireless Infrastructure Association, both of which paid up to $20,000 for legislative work. Another score of principals paid up to $10,000 each for the quarter, and many of them showed up in the same pay bracket on the executive report.
Some of the more familiar clients last quarter were red-light camera company American Traffic Solutions, Altria Senior Living, and Luxottica Retail, an Italian eyewear company that owns the Ray-Ban, Persol and Oakley brands as well as many others.
Overall, Cynergy Consulting collected between $100,000 and $250,000 for its work in the Legislature and between $50,000 and $100,000 for its work before the Governor and Cabinet.