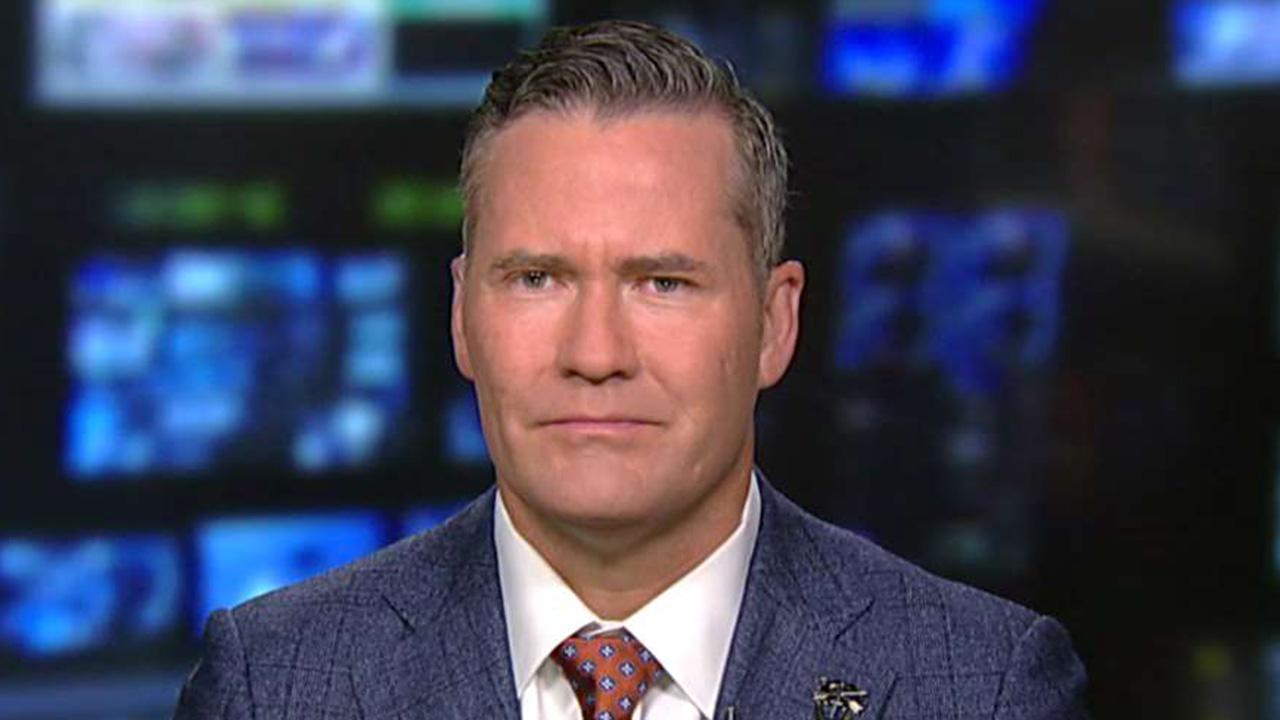 A major regional endorsement, via Jacksonville Mayor Lenny Curry, went to Mike Waltz in the three-way GOP primary in Florida's 6th Congressional District Monday.
Curry and Waltz share some of the same political advisers, and judging from the quotes of mutual admiration, there is ideological affinity as well.
"Michael Waltz is a leader and a warrior with a servant's heart," said Curry.
"From the battlefield to the halls of power, Mike has already demonstrated a deep reverence for the Constitution and a willingness to fight for the conservative values we share. Washington needs people who instead of saying what they want to do will simply get things done. Florida needs more conservative voices in Congress, and that's why I am proud to endorse and support Michael Waltz for Congress," Curry asserted.
"Mayor Lenny Curry is a true leader, visionary and champion for real conservative reform," said Michael Waltz. "He has worked tirelessly to enact a positive conservative agenda with real results for the people of Northeast Florida. I am humbled by Mayor Curry's support and look forward to working together in the months ahead."
The GOP race in CD-6, where candidates vie to replace outgoing Rep. Ron DeSantis, has been an interesting one, with Waltz and John Ward both raising serious money for what will be an expensive primary straddling three media markets (Jacksonville, Daytona, and Orlando).
Ward, a Ponte Vedra businessman, was the Q1 cash leader with $709,340 on hand compared to $653,354 on hand for Waltz.
However, Waltz is amassing more high-profile endorsements, including that of Rep. John Rutherford (who also shares political advisers with Curry and Waltz), along with St. Johns Sheriff David Shoar, Jacksonville Sheriff Mike Williams, and Daytona Beach Police Chief Craig Capri.
One big endorsement awaits: DeSantis has yet to go public with a chosen successor.
One Democrat, in terms of fundraising, is in the Ward/Waltz neighborhood.
Nancy Soderberg, a former Ambassador to the United Nations under Bill Clinton, had at the end of March $595,000 on hand. She is keeping pace with the Republicans, without spending her own money on the campaign so far.
Another Democrat, Stephen Sevigny, had $227,000 on hand.
The 6th Congressional District runs from St. Johns to Volusia counties. It is expected to be a competitive general election this year.