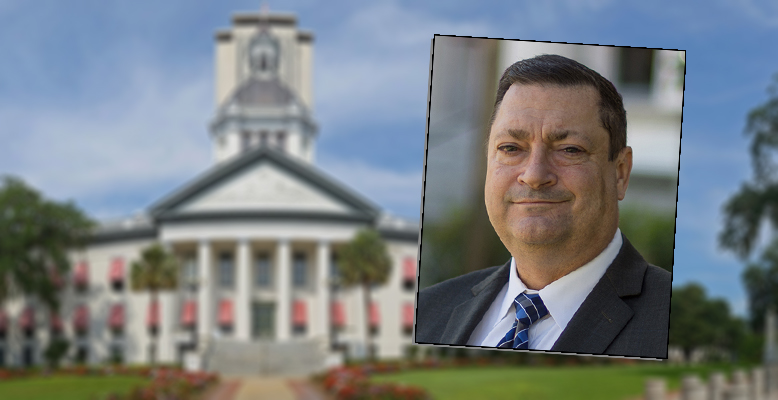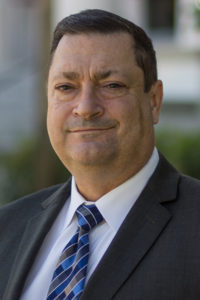 The boutique lobby firm run by Louis Betz earned up to $230,000 during the first quarter of 2018 according to newly filed compensation reports.
Betz and partner Travis Mitchell were retained by 23 clients for legislative lobbying work in Q1, with about a third of them signing on for work in the executive branch as well.
Topping the firm's legislative report were red-light camera company American Traffic Solutions, national collection law firm Linebarger Goggan Blair & Sampson, Tampa Taxi Coalition, Waste Management and clean energy financier Ygrene Energy Fund Florida. All five paid between $10,000 and $20,000 on the legislative side.
Waste Management checked in with another $10,000 to $20,000 in lobbying pay for executive branch work, making it Louis Betz & Associates' top-paying client for the quarter.
It was followed by the City of Temple Terrace, Crisis Center of Tampa Bay and the Tampa-Hillsborough County Expressway Authority which were listed as paying $10,000 each on both the legislative and executive reports, for up to $20,000 in total compensation for each entity.
The remaining paid clients were waste management and incineration company Covanta Energy, Designated Gaming Services, traffic data platform Metrotech Net, data analytics company Mindshare Technologies and Tampa's Museum of Science & Industry, known as MOSI for short.
Overall, the firm earned up to $180,000 on the legislative side and up to $50,000 via executive branch lobbying. Using median numbers for each client's reported range, Louis Betz & Associates earned an estimated $145,000 for the quarter.
That beats the firm's estimated earnings for Q4 2017 by $15,000 and puts the duo on pace crack their annual total for 2017 by $60,000.