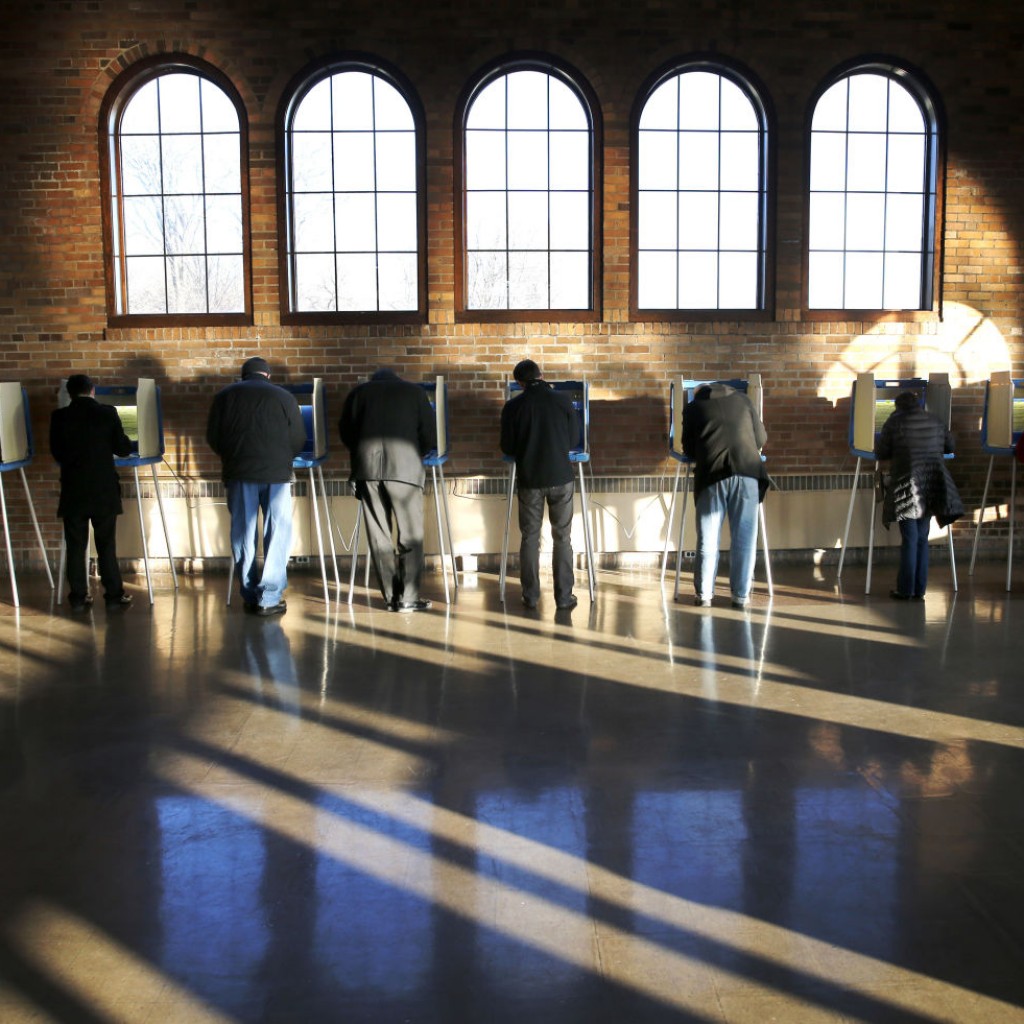 Supporters of the proposed constitutional ban on greyhound racing say they will hold 13 "grassroots meetings" across the state to officially launch the "Protect Dogs-Yes on 13" campaign.
The meetings, which start June 4, will be held in Orlando, Fort Lauderdale, Miami, Jacksonville, West Palm Beach, Sarasota, Naples, Gainesville, Merritt Island, Vero Beach, Largo, Lakeland, and Palm Coast. Details will be forthcoming.
"This will be a true grassroots campaign," said Joyce Carta, the campaign's co-chair, in a statement.
"Dogs play an important role in our lives and deserve to be protected," Carta added. "This November, Floridians will have the historic opportunity to help thousands of dogs by voting 'Yes' on Amendment 13."
The state constitutional amendment, placed on the ballot by the 2017-18 Constitution Revision Commission, would outlaw the racing of dogs and wagering on such races. Amendments need at least 60 percent approval to be added to the state constitution.
The campaign already has enlisted the support of Republican political consultant and lobbyist Marc Reichelderfer to serve as a senior advisor.
It also hired the firm of Trippi Norton Rossmeissl, a Democratic-aligned team that worked on Doug Jones' U.S. Senate victory in Alabama, the "first Democrat to win the U.S. Senate in Alabama in 25 years."