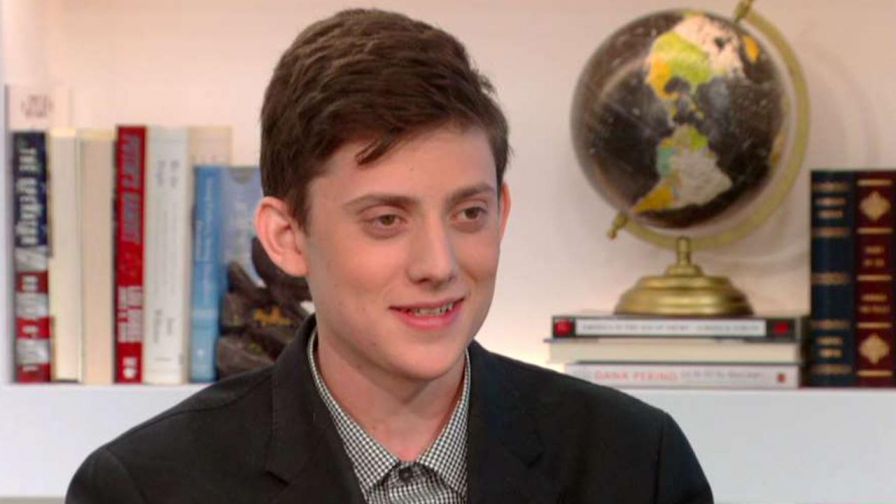 Though many of the Marjory Stoneman Douglas High School students who achieved prominence after a mass murder at their Parkland school have become activists for gun control, valedictorian Kyle Kashuv is a notable exception.
Kashuv, in the months since the massacre, has become a voice for the other side — those who see gun control measures as abrogations of the Second Amendment. He famously advocated for the STOP School Violence Act.
Friday saw Kashuv offer his first major political endorsement, one trumpeted by the Ron DeSantis campaign for Governor.
"The great @RonDeSantisFL @RepDeSantis is running for Florida governor; we NEED to make sure he WINS. As we've seen, we need to DRAIN the FLORIDA SWAMP and there's no one better to do it than Rep. DeSantis. He's got my family's vote and I hope he'll get yours," Kashuv wrote, closing with an emphatic "Vote DeSantis!"
The media release from the DeSantis campaign notes that it was contemporaneous to the Publix "die-in" that many of his MSD peers participated in today.
Kashuv has yet to elaborate on the specific aspects of the Florida swamp that he'd like to see drained.