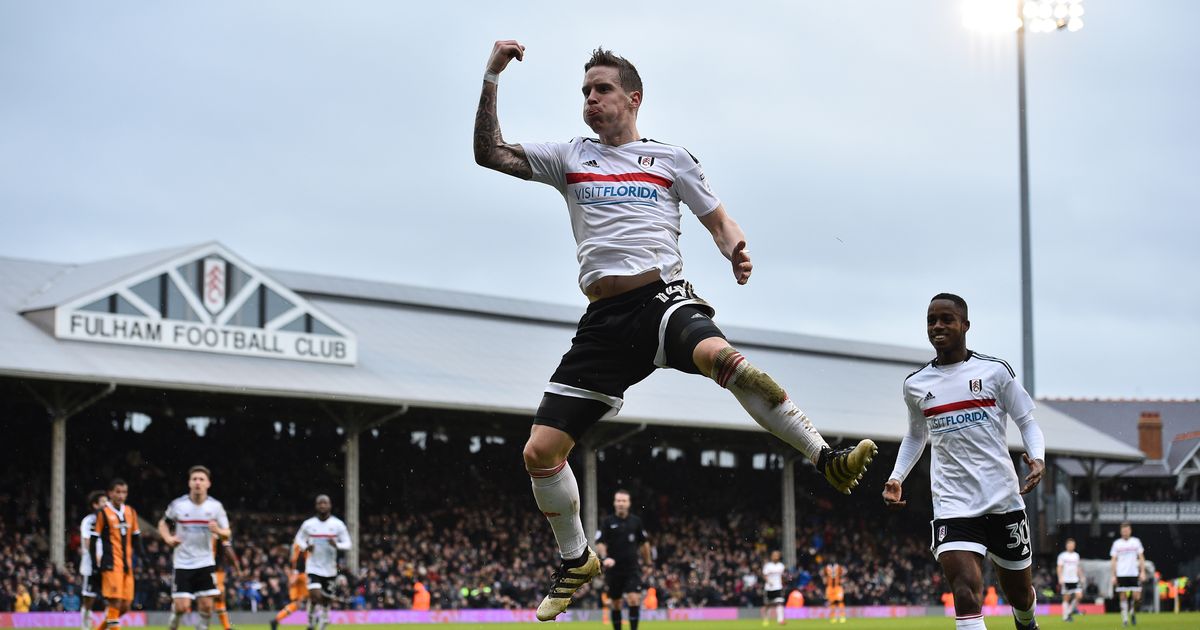 On Saturday, Birmingham's Aston Villa F.C. and London's Fulham F.C. will go head-to-head in what is considered the most valuable match in world soccer. The winner will secure the last remaining spot for the right to play in the English Premier League next season, the world's top soccer league, and will receive at least $210 million, which could rise to $370 million if either team manages to survive one season after reaching the top league.
Aston Villa will be looking to return to the league after only two seasons outside the top tier of European football, while Fulham will be looking to make a comeback since being relegated in 2014.
So, to break it down for you colonists, that's as epic as the 1980 U.S. Olympic hockey team defeating the heavily favored Soviet Union in the Miracle on Ice. Or when an undersized kid from Joliet, Illinois named Rudy made the Notre Dame Fighting Irish football team. Or as unlikely as UCF winning a national championship … oh wait.
So what does European football have to do with Florida politics?
While hundreds of millions of eyes will be watching the epic matchup this weekend on screens around the world – and buying team merchandise and plastering the town with team logos and sponsorships – the only headlines the state will be generating is what path Subtropical Storm Alberto might take toward the Florida coastline. That's thanks in large part to the short-sighted policies of the outgoing House Speaker Richard Corcoran.

A couple of years ago through, Visit Florida, the state was a title sponsor for Fulham, the popular London-based club who had recently been relegated to the lower league after more than a decade of respectable finishes in top league. Corcoran saw sponsorships such as the one with the European Football League as an opportunity to curry favor on a then-potential gubernatorial run and threatened to defund the state's tourism marketing arm. The agency backed off such contracts and ended agreements with sports franchises from soccer to NASCAR to the National Football League.
But unfortunately for Floridians – who rely on tourism to maintain a healthy economy – Corcoran's populist politics cost the state dearly. In the last two years, Florida has lost significant market share in many international locations. Visitors from the United Kingdom are down 9 percent in 2017 from the year before. It's worse in places like Argentina (-14 percent) and Mexico (-13 percent). Canada was the only country that registered an increase in market share (4 percent or 133,000 visitors).
Now that hoards have descended on London, and Florida has all but shuttered their marketing efforts on some of the world's largest stages, we can likely expect more of the same. This is what happens when politicians endlessly talk about advancing Florida's brand but refuse to actually take the steps necessary to strengthen the brand here and abroad. No brand manager in the private sector would consider standing down on this type of productive advertising, but when politicians who know nothing about brand management get involved, you can watch Florida's marketing profile slowly fade to black.