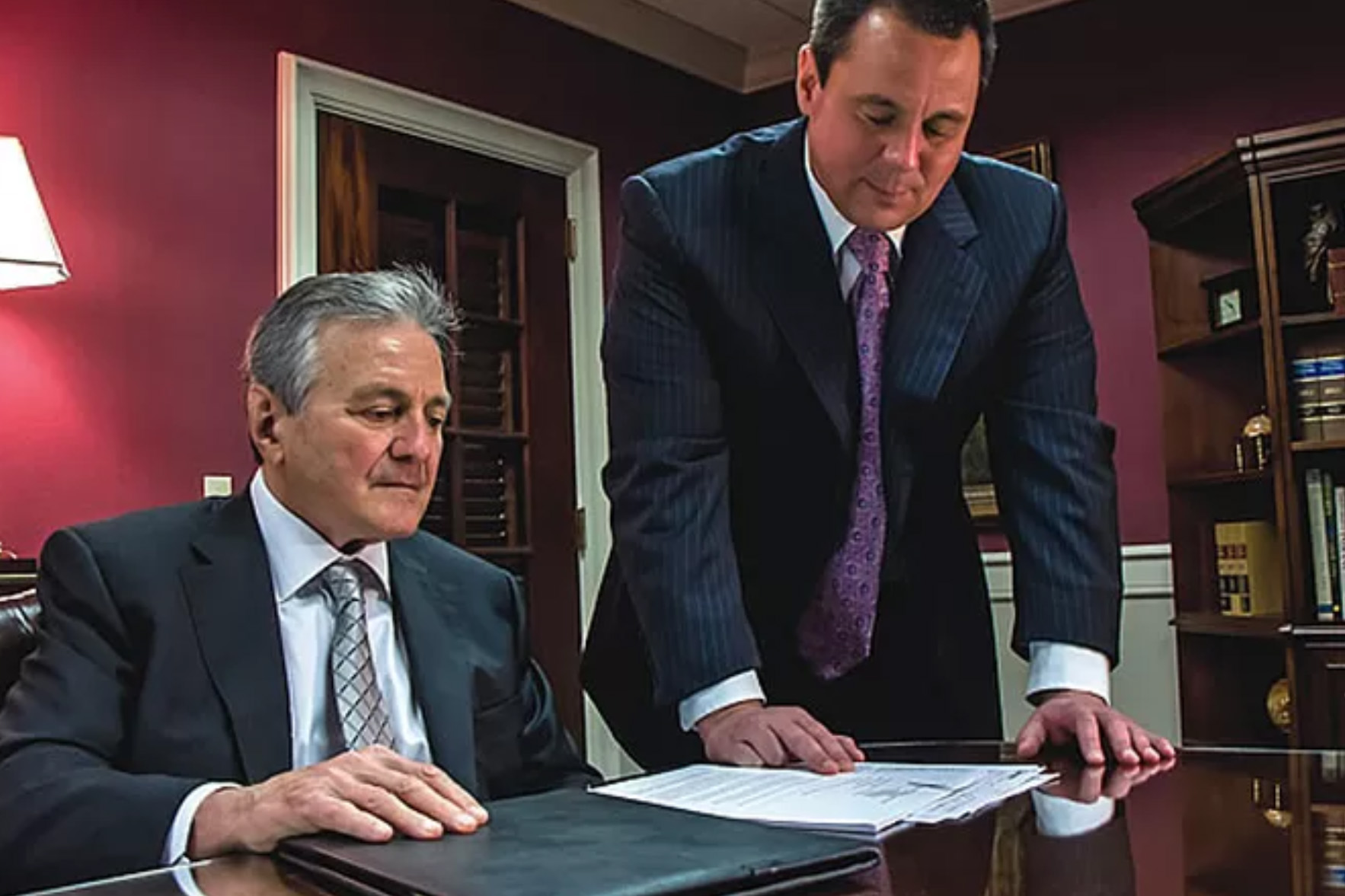 New lobbying compensation reports show Larry Overton and his two partners reeled in enough to stand shoulder to shoulder with some much larger firms.
The trio, which also includes James Card and Joel Overton, earned an estimated $580,000 in lobbying pay during the first quarter — $430,000 from its legislative clients and $150,000 from its executive ones. The firm could have earned as much as $750,000, however.
The median earnings estimate is good enough to keep Larry J. Overton & Associates among the top-20 highest-earning firms for the quarter, on the legislative side at least.
The firm's legislative and executive reports each showed 30 paying clients. The client rosters on the reports were nearly interchangeable, though their pay ranges were not.
All of the paying clients on the executive side were marked down as paying less than $10,000 for the quarter, the lowest bracket lobbyists can use for paying clients. Just eight clients showed up in that range on the legislative side.
Tying for the top spot on the legislative report were Anthem, Braman Management Association, Hope of Southwest Florida, MEDNAX Services, MorseLife and Mount Sinai Medical Center. Each of them paid an estimated $25,000 during the quarter.
Another 16 legislative contracts fell within the $10,000 to $20,000 range, including the Florida Court Clerks and Comptrollers, University of Miami, UF Health Shands and a slew of behavioral health centers and medical companies, including Catholic Health Services, Concordia Behavioral Health and the Home Care Association of Florida.
The only legislative client not inking a deal for executive lobbying was Hialeah-based Solidaridad Sin Fronteras, while the lone executive branch client not showing up on the legislative report was Palm Medical Centers.
The firm's Q1 performance is a slight dip from Q4 2017 when it earned an estimated $605,000 — $445,000 via legislative lobbying and $160,000 via executive lobbying.