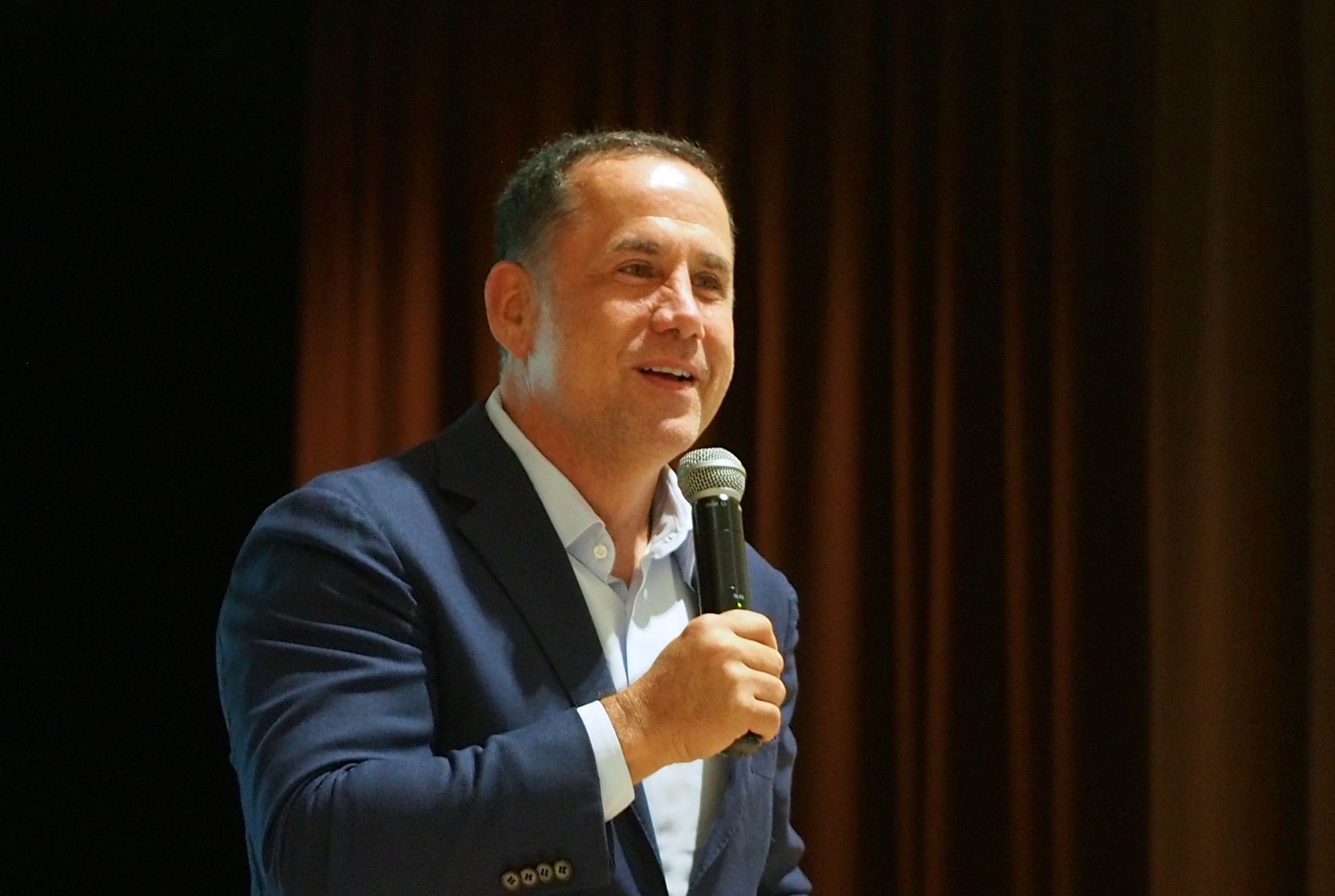 Philip Levine has surged to a double-digit lead in the race for the Democratic nomination for Governor, a new poll shows.
The Public Policy Polling survey, conducted May 21-22, gives Levine 30 percent to Gwen Graham's 20 percent, with Tallahassee Mayor Andrew Gillum taking 12 percent and Orlando businessman Chris King with 6 percent.
— Among key demographics surveyed, Levine holds a 20-point lead among Hispanics, 8-point lead among African-Americans, and a 13-point lead among women.
— Levine is also best known among Florida Democrats, having 55-percent Name ID across the state — a 12-point advantage over Graham and 30-points across the field.
— Levine also leads in favorability (42 percent for women; 40 percent for men), although slightly more are unsure (47 percent women, 43 percent men). Graham is 25 percent favorable with women, 35 percent with men, but a majority says they are unsure (63 percent of women, 50 percent of men).
— More than half of respondents (52 percent) say they have seen Levine's television ads.