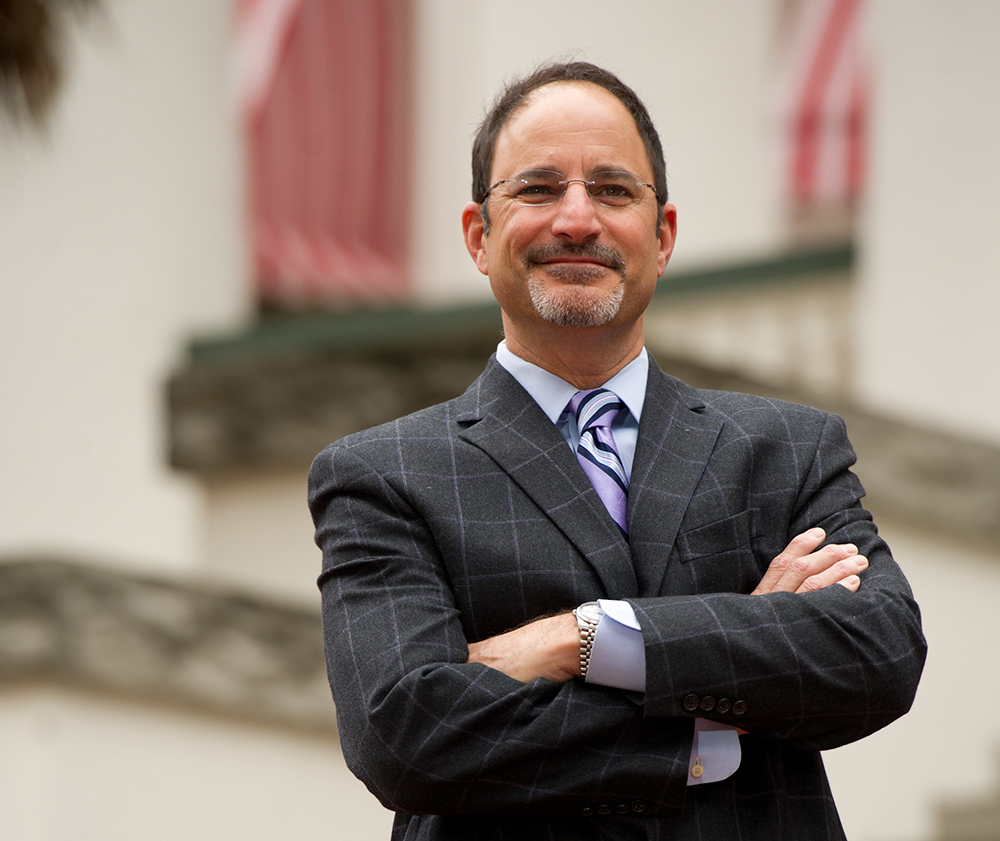 The Fiorentino Group earned at least $500,000 in lobbying compensation during the first quarter, keeping pace with its earnings over the last several reporting periods.
Led by Martin Fiorentino, the Jax-based firm's Q1 team included Joseph Mobley, Mark Pinto and Jason Roth. The four-man force handled the government affairs needs of more than 50 clients during the three-month span, which included the 2018 Legislative Session.
The firm reported bringing in no less than $250,000 for its legislative lobbying efforts and matched that performance lobbying the Governor and Cabinet. Due to lobbyists reporting their pay in ranges of $10,000, The Fiorentino Group's earnings could have been as high as $870,000.
As expected for one of The Bold City's premier firms, much of The Fiorentino Group's clientele was also based in Jacksonville.
The city government was listed as one of the firm's top-paying legislative clients for the quarter. It was marked down as paying between $10,000 and $20,000 for Fiorentino's services alongside several other First Coast entities, including Crowley Maritime, Jacksonville University, UF Health Jacksonville, Loop's Nursery and Greenhouses, the PGA Tour and Flagler Hospital, which also contracted with fellow Jax lobbyist Paul Wharton.
The $10,000-plus bracket, which also included Omaha-based HDR Engineering, was followed by 28 principals that paid between $1 and $10,000. While clients in that tier can sometimes make it difficult to suss out a firm's earnings, Fiorentino's overall compensation range indicates they each paid at least $3,200 for legislative lobbying last quarter.
AT&T, CSX Transportation, Florida Crystals and Uber were the most recognizable corporations in the sub-$10,000 cohort. They were joined by a slew of county and municipal clients including Clay County, the Clay County Clerk of the Court, St. Johns County, the St. Johns County Sheriff's Office, and the cities of Green Cove Springs and Pensacola.
The firm's executive lobbying report largely mirrored its legislative one, save for the City of Jacksonville showing up in the $1 to $10,000 range on the executive side.
Using median figures, The Fiorentino Group brought in $260,000 through its legislative efforts and $250,000 through executive branch lobbying. Top-end figures show the firm with $440,000 in legislative earnings and $430,000 in executive earnings.
The median earnings estimate was good enough to again make The Fiorentino Group one of the top-30 highest-grossing firms on the legislative side.