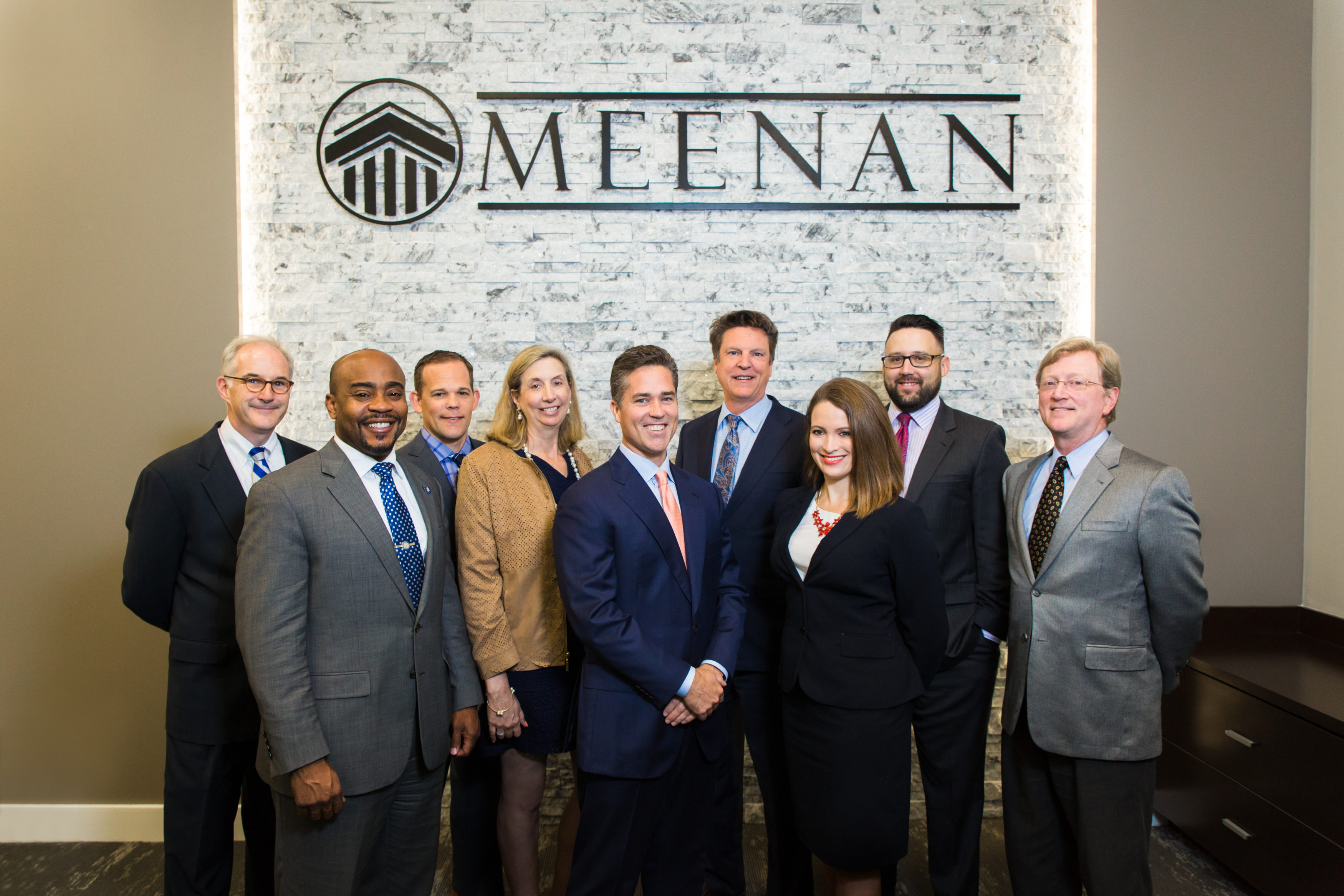 The government affairs team at Meenan PA collected as much as $430,000 in lobbying fees last quarter according to newly filed compensation reports.
Named partner Timothy Meenan was joined by Stephen McDaniel, Karl Nels Rasmussen and Joy Ryan during the first quarter, which included the 2018 Legislative Session. The quartet handled the needs of 19 clients in the Legislature and another two dozen before the Governor and Cabinet.
Three principals tied for the top spot on Meenan's client sheet, and two of them are quite familiar with each other. Joining The Everglades Foundation atop the list were NAIFA-Florida and the National Association of Insurance & Financial Advisors – Florida, all three of which paid the firm up to $30,000 combined for legislative and executive lobbying help.
Each of the NAIFAs paid between $10,000 and $20,000 for legislative lobbying and up to $10,000 more for executive lobbying. Since lobbyists report their pay in ranges covering $10,000 increments, the combined take from the two clients could be as low as $20,000 to as much as $60,000.
The Everglades Foundation, a group that supports researching and protecting Florida's "river of grass," spent between $10,000 and $20,000 on executive branch lobbying and up to $10,000 more retaining Meenan to lobby the Legislature.
The rest of the clientele on the firm's legislative and executive reports were marked down as paying up to $10,000 apiece, with many of them showing up on both reports.
Among the clients paying up to $20,000 were smartphone insurer Asurion Corporation, Brighthouse Financial, the Florida Insurance Guaranty Association, Magic City Casino, MetLife, Nationwide Insurance and online continuing ed platform WebCE.com.
Using median figures for each client, Meenan brought in $230,000 in the first quarter. The small firm, recognized as one of the "Best Companies to Work for in Florida" by Florida Trend, could have collected up to $430,000 in fees if clients paid the top dollar in their reported ranges.
The top-end estimate came in $100,000 higher than Q2 2017, which covered the back half of the 2017 Legislative Session and a brief special session. Meenan has also balanced its reports over the past year — its first-quarter income was split evenly between legislative and executive efforts.